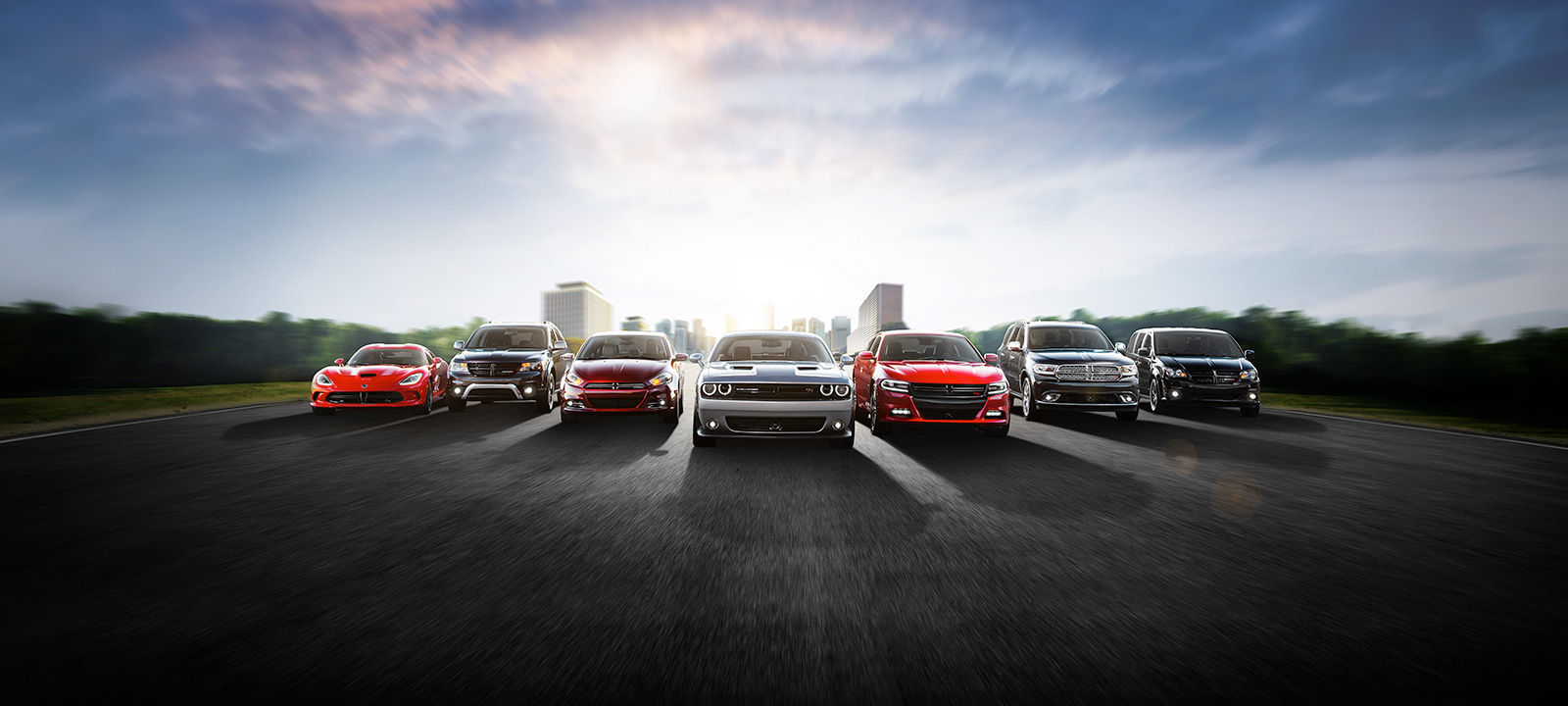 Shoreview area shoppers have been taking the short trip down to White Bear Lake, MN for years to shop at Barnett Auto Group.  The reason why most of these people decide to come here is because of our stress-free sales process, our great selection and our competitive pricing.  What Barnett Auto shoppers will find is that we give you the freedom to explore the features of our vehicles, and get a true sense of what it would be like to own it.  We want you to see which features your family would love, and which ones you could do without.  It's hard to really get a sense of that with a high pressure salesperson.  We really take the time to make sure your know the features of your new or used car before you drive off of our lot.
Giant Selection at an Affordable Price
As for selection and prices, we do our part to stay very competitive.  We are constantly examining the prices of new and used cars in the Minneapolis area, and making sure we price accordingly.  We want you to walk away feeling confident about your buying decision.  If you have any questions about the availability of a specific model, or are interested in receiving a quote, please call or email us. We are happy to help.
New and Used Options
In addition to our great selection of new cars, we also have a great selection of used cars. What you will find from our used car selection is that it is very diverse, featuring a variety of different high quality makes and models.  Each of our used cars gets put through a rigorous inspection process involving multiple inspection points.  We believe in being thorough, and this is very evident when it comes to our used cars.  Safety is our number one priority with any vehicle you purchase at Barnett Auto Group.  Come visit us in White Bear Lake, MN to check out our inventory of new and used vehicles and to test drive one today.