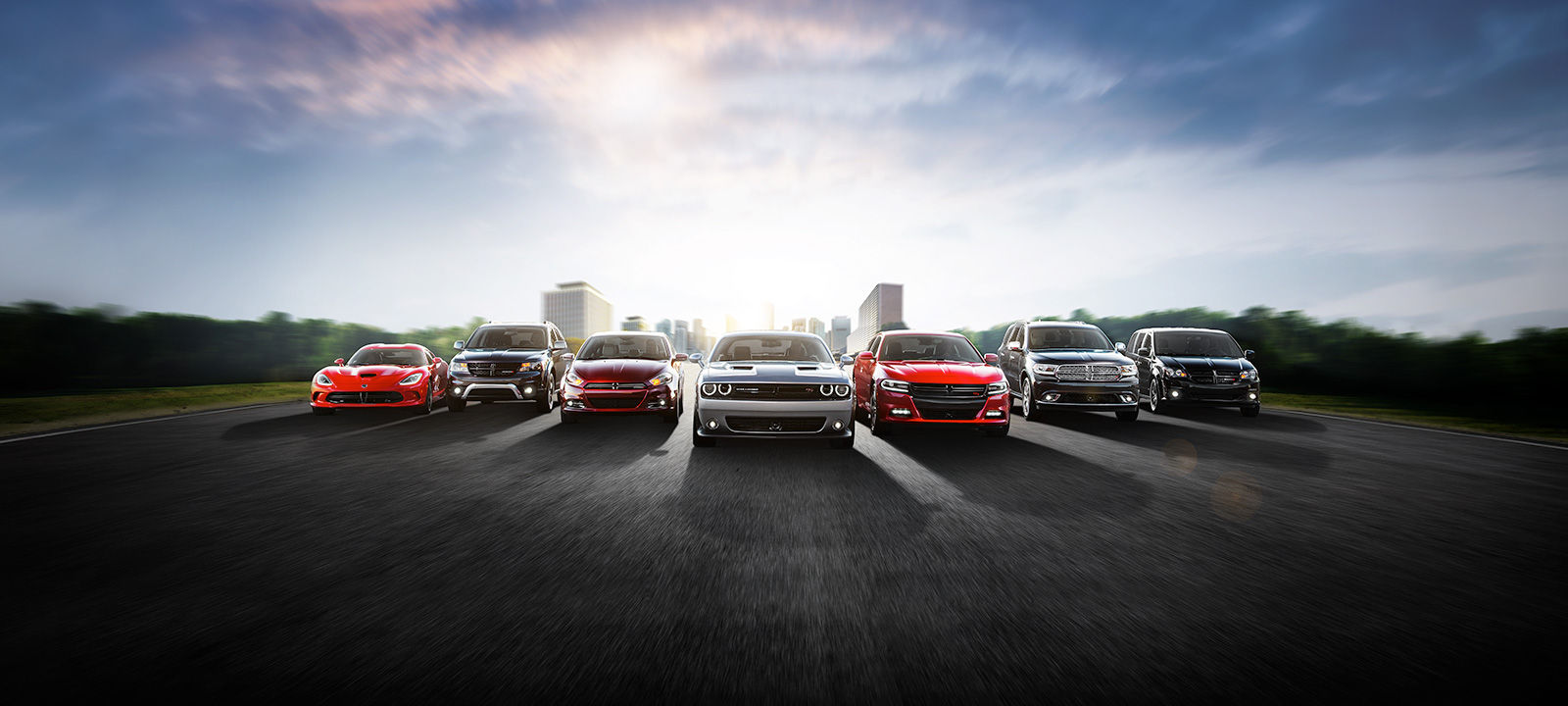 When looking for used cars in Brooklyn Park, Minnesota, it shouldn't take long for one dealership to stand out from the rest. That dealership is the family-owned and family-operated Barnett Auto in nearby White Bear Lake. For over 60 years, Barnett Auto has been providing drivers with one of the most extensive inventories of used cars in Brooklyn Park and the surrounding area.
The vast selection of high-quality pre-owned vehicles at Barnett Auto is one of the best in the country. That means Barnett Auto has widest variety of used cars for Brooklyn Park shoppers to choose from. The used car inventory at Barnett Auto specializes in late-model Chrysler, Jeep and Dodge vehicles, with particular emphasis on late-model Chrysler and Dodge minivans, as well as Dodge and Chrysler sedans. Barnett Auto also has great options when it comes to the ever-popular and iconic Jeep.
But to get a real sense of just how much Barnett Auto has to offer in terms of used cars, Brooklyn Park customers should visit the White Bear Lake dealership to see the inventory for themselves.
While at Barnett Auto looking at used cars, Brooklyn Park customers will also have the opportunity to witness the excellent customer service that is the result of the Barnett family's six decades of sales and service experience. The good, honest people of the sales and service team at Barnett Auto are dedicated to providing a car-shopping experience that is second to none. Barnett Auto's knowledgeable professionals are ready, eager and waiting to help the customers of Brooklyn Park find the used cars that best fit their driving needs and their budget. To experience a more personal car-buying process, visit the friendly, family dealership of Barnett Auto in White Bear Lake.