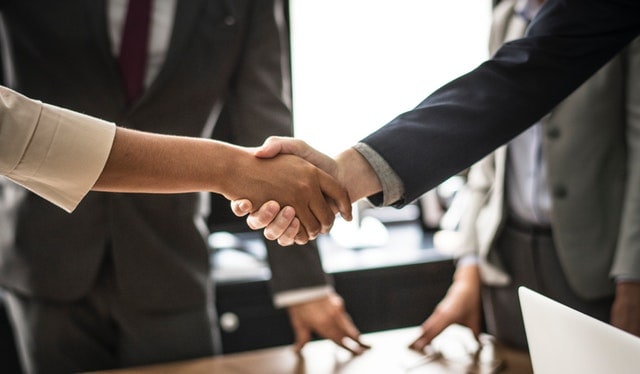 Learn About Select Financial
Select Financial is an auto loan solution for customers of Barnett Auto who are in need of a special financing solution.  This could be people who have filed for bankruptcy, have missed payments in the past, or are otherwise unable to qualify for a traditional car loan.  Select Financial gives our customers a potential solution for their vehicle needs.
For current Select Financial subscribers you can click the "Make Payment" button to login to your Select Financial account.  For those looking for a new financing solution you can click "Apply Now" to be brought to a credit application.