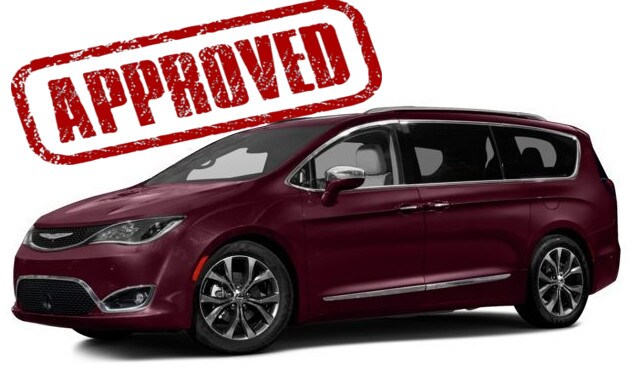 How To Get Approved For Bad Credit Auto Loan
Sometimes, no matter what you do, life just has a way of throwing you lemons. This is truly the case oftentimes with loans. You borrow money, have every intention of repaying it, and then the unexpected happens and you are no longer able to make your payments. At Barnett Auto, we completely understand that sometimes there are things in life that are completely out of your control. Life interferes with even the most careful of plans. It is for this very reason that we work hard to try and get you credit approval. We work with multiple lenders, which often allows us to help our customers who have less than perfect credit scores. We will work hard and do our best to find you the financing you need, as well as a great vehicle at a great price that will fit within your monthly budget.


Judgement Free Car Loans
There are many things you will love about
Barnett Auto
and one of these is the fact that we are a completely judgement-free zone. Our team is not here to judge you, we are here to help you to the very best of our ability and to listen to your needs. It is our goal to make your shopping experience a great one. Our team will never look down on you and we will do our best to help you receive financing.
Apply For a Bad Credit Auto Loan Online
If you are ready to begin the process, we have information online for you to peruse at your convenience. You can see what options may be available to you and how you can get things started. If you would rather speak to someone, please do not hesitate to give us a call or stop by the dealership. Our friendly and professional staff is ready to help walk you through the entire process and to answer any questions you may have. Contact us today at Barnett Auto and find out why customers enjoy shopping with us.
Expert Bad Credit Car Dealerships
In addition to being a judgement-free zone, at Barnett Auto we also have an excellent selection of vehicles. And the best part - our vehicles are in good condition. We know it is important to our customers to purchase a reliable vehicle and we want to be the dealership to provide it. Visit us today at Barnett Auto to discuss our wide selection of great vehicles, and see why we are known for being a helpful bad credit car dealership.