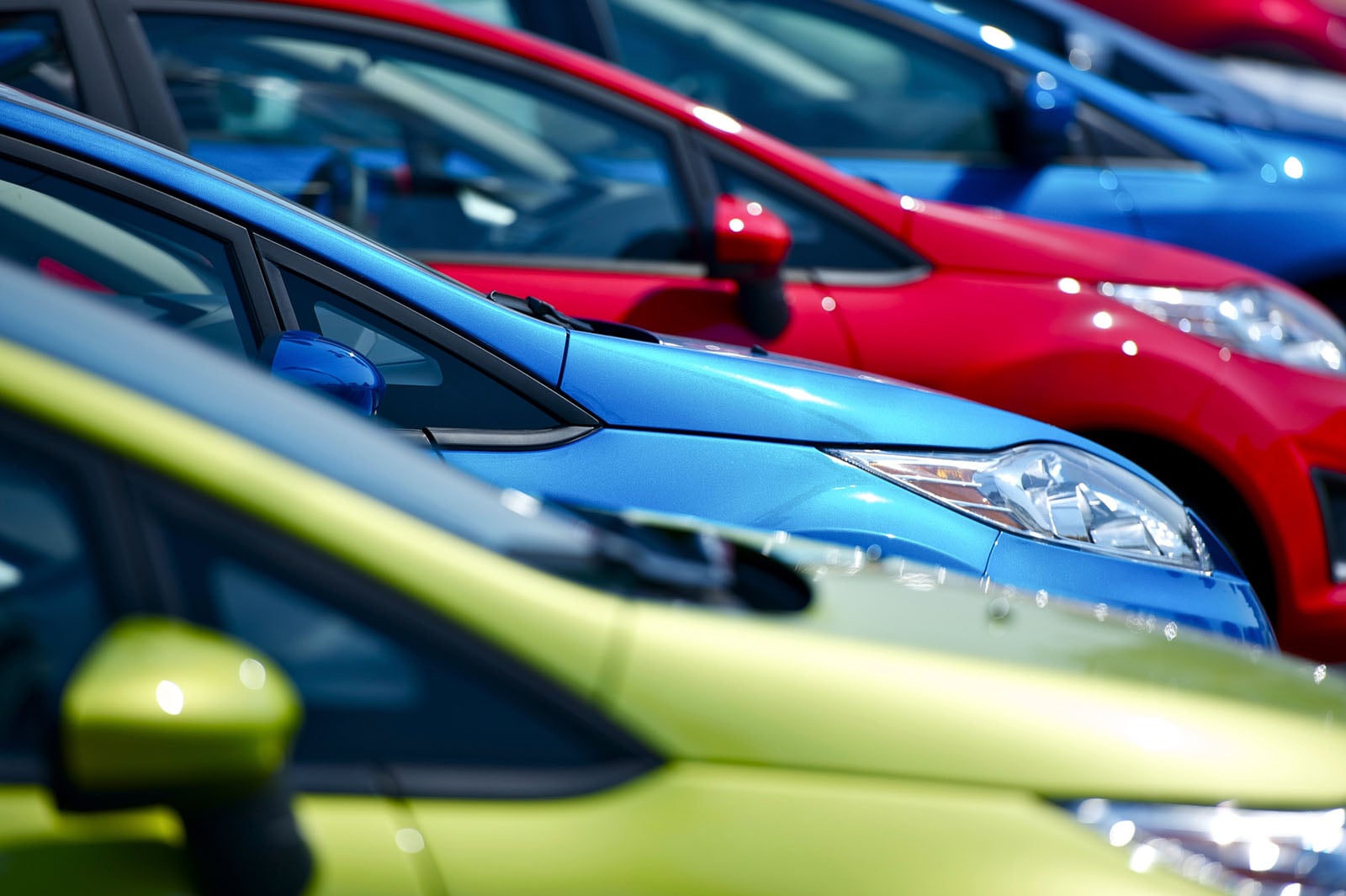 At Barnett Autos we enjoy matching our pre-loved vehicles with new owners. With a huge range on the lot, we have a vehicle to suit every need and every budget. Come in and upgrade your current vehicle. We can help you with financing and insurance options. Our friendly and knowledgeable staff are waiting to help you select your next compact, SUV, family sedan or pick up, at the used car dealer near Arden Hills, MN.
Used Chrysler Town & Country Near Arden Hills, MN
The used Chrysler Town & Country near Arden Hills, MN, is ready and waiting to take your family through the next stage of your lives. Barnett Autos have this well looked after vehicle with plenty of features to ensure that every drive is easy and your passengers are transported in comfort. So when you need three rows of seats, this passenger wagon will suit your needs and exceed your expectations.
Used Jeep Wrangler Near Arden Hills, MN
Jeep make real 4WDs. The used Jeep Wrangler near Arden Hills, MN, has plenty of adventures left in it and will suit those with a need to go off-road. With plenty of ground clearance and the full complement of safety features, you can be sure that every weekend will have you out, living life and making memories. Make your next stop Barnett Autos and let the Jeep Wrangler inspire your next move.
Used Kia Optima Near Arden Hills, MN
If you want a stylish sedan but are looking for a value purchase, come into Barnett Autos and inspect the used Kia Optima near Arden Hills, MN. This low mileage example has all the features you need to make driving enjoyable. This vehicle will give you an economical ride and is a pleasure to behold. Alloy wheels, dual-zone climate control, and navigation complete the package. What are you waiting for?
Our Dealership is proud to have a great car dealership near Arden Hills, MN.  We provide KIA, Chrysler, Jeep, Dodge, Ram, and used cars for shoppers near Arden Hills, MN.
Other Used Cars Near Arden Hills, MN
Used Chrysler 300 Near Arden Hills, MN
Used Fiat 500X Near Arden Hills, MN
Used RAM 1500 Near Arden Hills, MN
Used RAM 2500 Near Arden Hills, MN
Used Dodge Charger Near Arden Hills, MN
Used Jeep Cherokee Near Arden Hills, MN
Used Dodge Durango Near Arden Hills, MN
Used Kia Forte Near Arden Hills, MN
Used Jeep Grand Cherokee Near Arden Hills, MN
Used Dodge Grand Caravan Near Arden Hills, MN
Used Dodge Journey Near Arden Hills, MN
Used Jeep Renegade Near Arden Hills, MN
Used Kia Sorento Near Arden Hills, MN
Used Kia Soul Near Arden Hills, MN
Used Kia Sportage Near Arden Hills, MN
Used Subaru Forester Near Arden Hills, MN
Used Nissan Juke Near Arden Hills, MN
Used Chevrolet Corvette Stingray Near Arden Hills, MN
Used Nissan Pathfinder Near Arden Hills, MN
Used GMC Sierra 1500 Near Arden Hills, MN
Used Subaru XV Crosstrek Near Arden Hills, MN