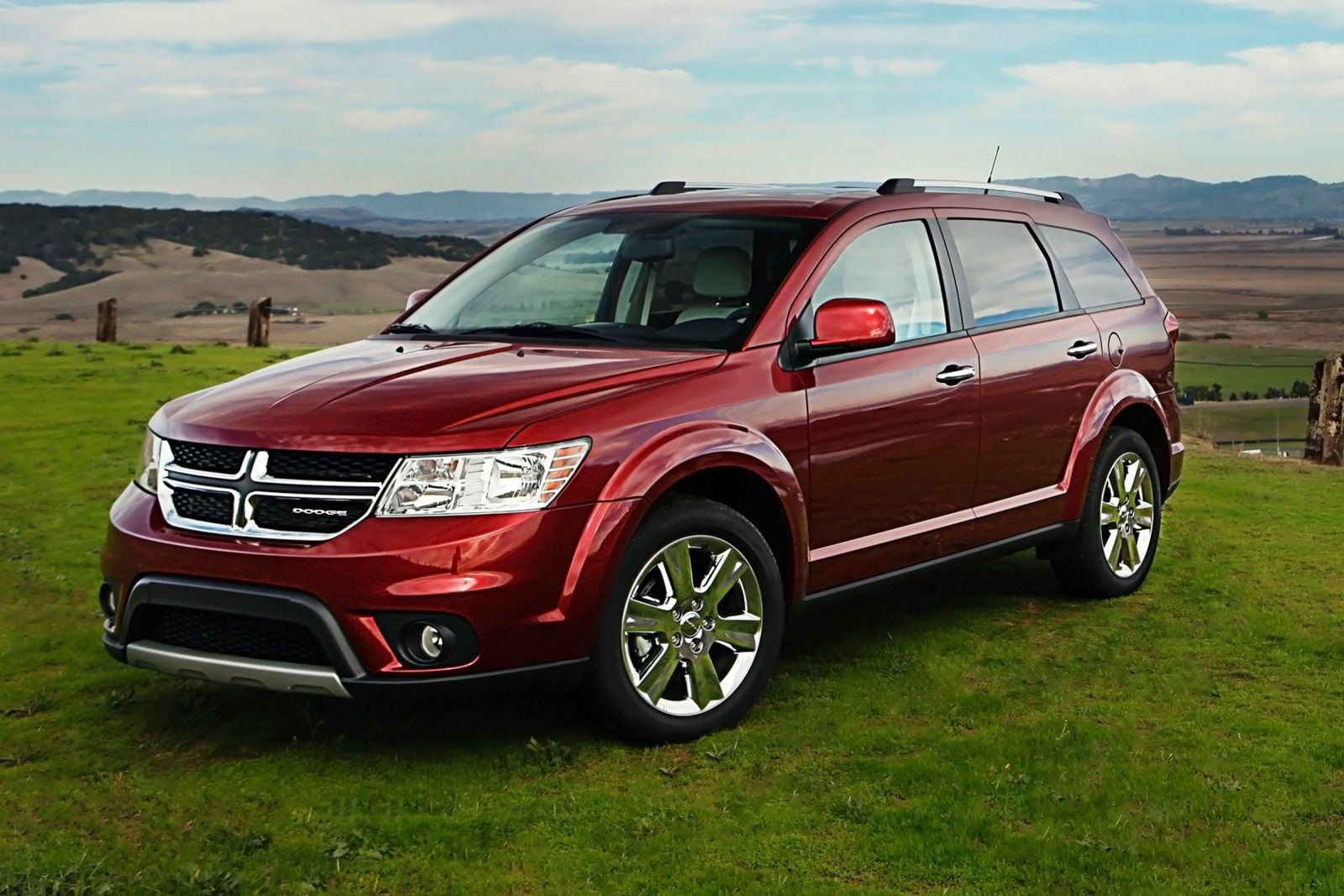 Finding a quality used car near Maple Grove, MN can be a little complex.  While there are plenty of used car dealerships in the Minneapolis area, few have the reputation for quality like Barnett Auto.  Our selection of new and used cars range across most of your favorite manufacturers, such as Kia, Chrysler, Dodge, and more - as well as a range of prices to fit any budget.  We also offer great options for financing.  Barnett Auto in White Bear Lake, MN is the place to go for quality vehicles at an affordable price.
Quality New and Used Cars near Maple Grove
One of the most exceptional things about our used car dealership is how we treat our customers.  Some may call it old school, but we definitely have held on to our roots that started over 50 years ago in White Bear Lake, MN.  What you will find from Barnett Auto is that our team is here to help make the shopping process fun and comfortable.  Our purpose is to help our customers find the vehicle they are looking for, and keep the stress out of the experience.  By sticking to our Minnesotan roots we are able to make the experience a very relaxing one for our shoppers.
Our sales staff are encouraged to help customers any way they can.  We know that a happy customer is a repeat customer so, we do whatever we can to make the experience enjoyable.  Don't worry about learning the features of your new car.  The staff at Barnett Auto can show you the various features of your car so that you can drive off feeling like an expert.
Come on by and see for Yourself
Take the short drive to White Bear Lake, MN and visit our dealership.  We have a large selection of vehicles, including RAM, and we would love to let you test drive various vehicles so you can find the car that fits you just right.  We have a lot of financing options and our sales staff are all here to help you find the vehicle and the financing plan that works for you.
Barnett Auto gladly serves customers looking for Maplewood Car Dealerships and Little Canada Car Dealerships.