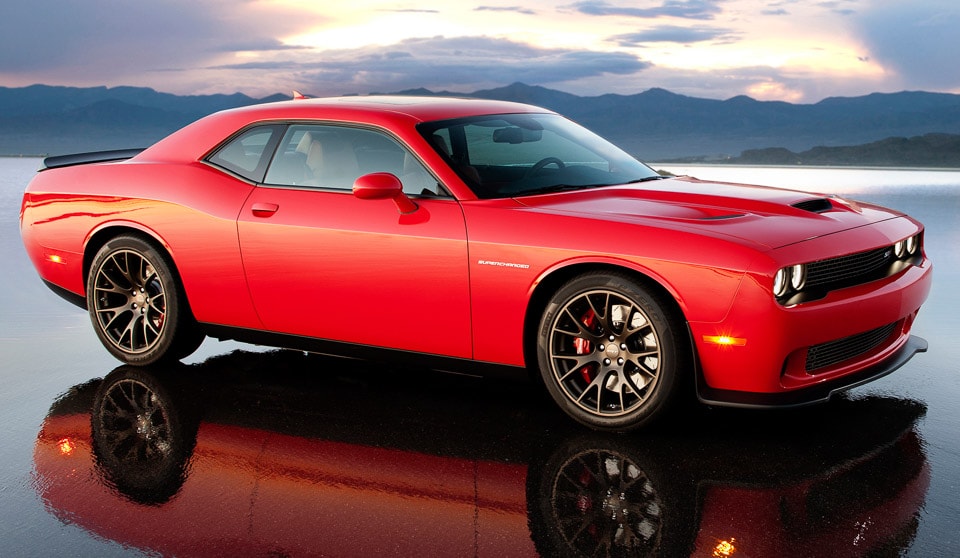 The number one reason why people looking for used cars in New Brighton decide to check out Barnett Auto in White Bear Lake, MN is because of the way we treat our customers.  When you come into our showroom we will treat you like a real person, and get to know what you are looking for.  We want to know which features are most important when you are looking for used cars in New Brighton, or the surrounding area.  So, we take the time, listen to your needs, and show you vehicles that you will actually be interested in.
Huge Selection
If you already have an idea about what type of new or pre-owned vehicle you would like, we can still be of great service. We have a large selection, including RAM vehicles. Simply give us a call, and we'll tell you if we have one in stock, or have one on the way.  We like to keep things easy at Barnett Auto, and remove any of the stress that may come with buying a car.  Whether you are buying a new or used vehicle, we are here to answer any questions that you may have.  At Barnett Auto, we have been in business for over 50 years.  That doesn't happen by accident.  Barnett Auto has worked hard over the years to earn the reputation as an honest and reliable car dealership in the Minneapolis area.
Test Drive a Car Today
What New Brighton new and used car shoppers would really like about our inventory is how large our inventory is.  We strive to keep a diverse amount of vehicles to give our customers the best chance to find the vehicle that is the best option for them.  We treat our customers like family.  We make sure our customers are getting the best value for their money.  If you have any questions about any of our vehicles, please call or stop by our White Bear Lake dealership.  Our employees are here to assist you.
Barnett Auto gladly serves customers looking for North Branch Car Dealerships and Mora Car Dealerships.