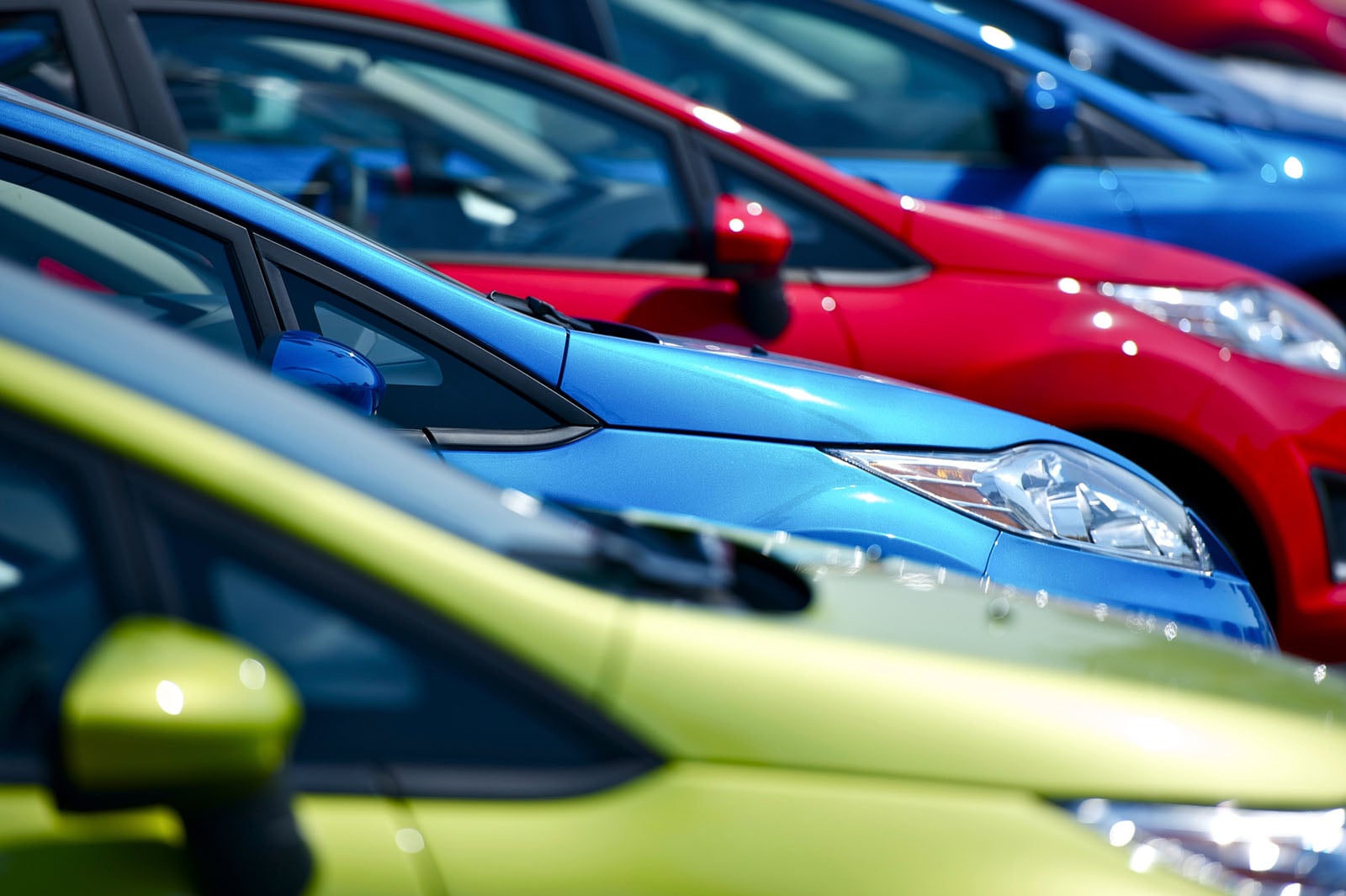 Are you searching for a pre-owned vehiclenear Shoreview, MN? Take a look at Barnett Auto Group! We will do everything we can to find the vehicle that is right for you. We have a huge, extensive inventory! We have everything from cars to cargo vans and everything in between. Take a look at our full inventory online. Or come into Barnett Auto, and we would be happy to show you everything in person. We will take the time to get to know you so that we can be sure you drive away happy. Our vehicles go through a rigorous inspection process. We not only have the quantity but only sell quality vehicles.
We look forward to meeting you and helping you find your next vehicle!
Used Minivans Near Shoreview, MN
Is your family growing and you need a minivan ASAP? Barnett Auto Group near Shoreview, MN, has many minivans to choose from! We often carry several models of the Chrysler Town & Country, as well as the Dodge Grand Caravan. Those are just a few examples of the many minivans we have in stock. We have many other makes and models of minivans. If you need even more space, we also carry cargo and passenger vans. We would love to show you our incredible inventory of vans and minivans at Barnett Auto. Call us, stop in, or take a look online, and we can get to work finding your family the perfect vehicle to get you around Shoreview, MN, in comfort!
Used Trucks Near Shoreview, MN
Do you need a great truck near Shoreview, MN to haul around all of your gear? We have many choices at Barnett Auto. From the Dodge Ram to the Chevy Silverado, we are sure to have a truck that meets your needs. We also carry Ford, Nissan, and many others. Check out everything we have in stock right now on our website or give us a call or stop by. We are anxious to help you find your next truck!
Used SUVs Near Shoreview, MN
Are you on the hunt for a great SUV to get you around Shoreview, MN? We are sure to have just what you are looking for among our extensive inventory of like-new SUVs at Barnett Auto. Whether you are looking for a Dodge Durango, Honda CR-V, or another popular make/model of SUV, we have many options for you to choose from. Come and take a look at all of our SUVs at Barnett Auto today!
Barnett Auto is proud to have a great car dealership near Shoreview, MN.  We provide KIA, Chrysler, Jeep, Dodge, Ram, and used cars for shoppers near Shoreview, MN.
Other Used Cars Near Shoreview, MN
Used Chevrolet
Used Toyota
Used Jeep
Used Kia
Used Ram
Used Saturn
Used Dodge
Used Nissan
Used Honda
Used Ford
Used Hyundai