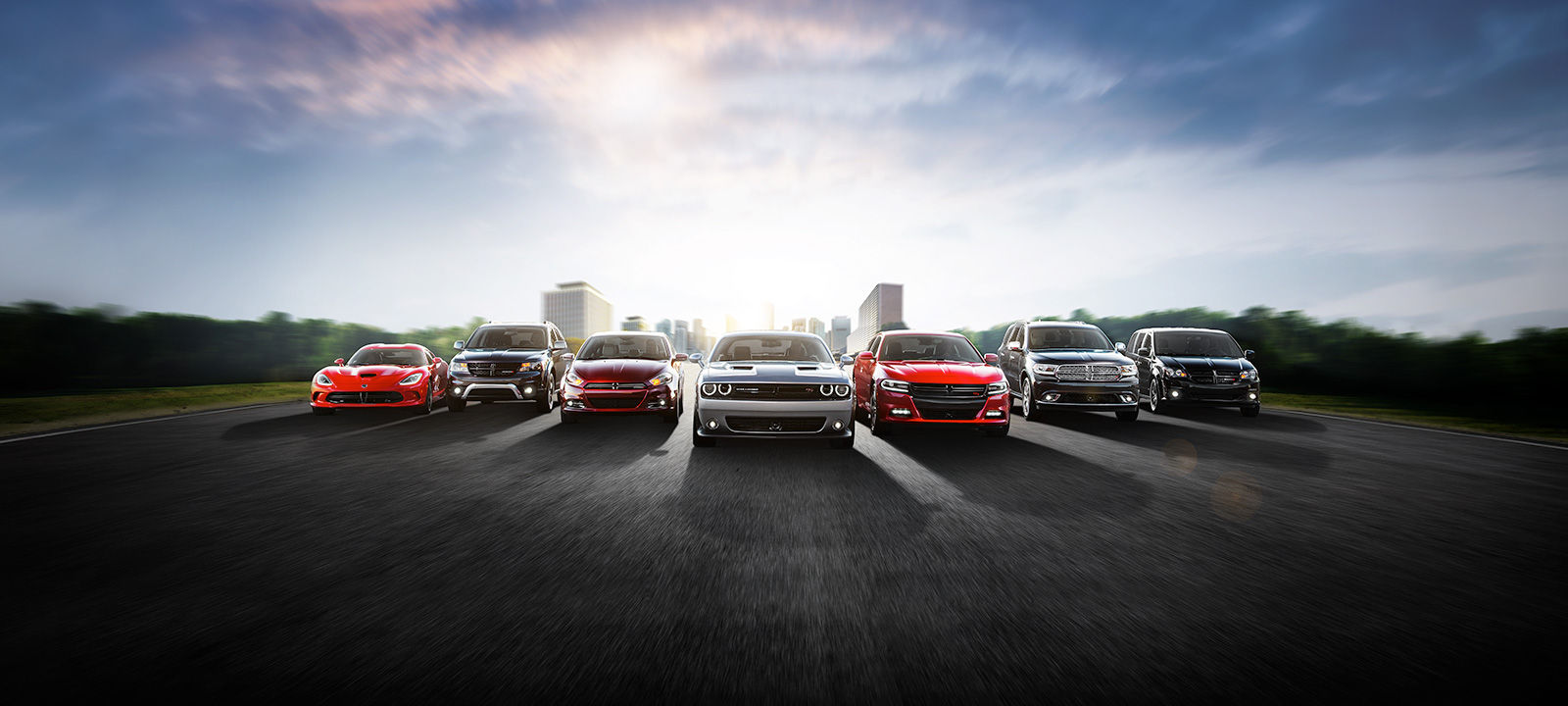 If you are shopping for a quality used vehicle and are hoping to find a fantastic dealership near Stillwater, MN, then Barnett Auto is the place for you. We have a long list of quality used vehicles for sale. Each one has passed a rigorous inspection before making it on to our lot. And each one comes with a price that is affordable. Our staff is here to help you find the used vehicle that will work well for all of your needs. Our staff is friendly and is focused on providing the best customer service possible. We are excited to work with you soon at Barnett Auto.
Used Car Models Near Stillwater, MN
If you have a sedan, coupe, hatchback, or wagon on your wishlist, then take a look at all of the used cars we have for sale at Barnett Auto. Whether you need a commuter car for work, or a car that can get the kids to their activities, we are sure to have one that fits all of your criteria. Stop by and take a look at all of our used cars and we can set up a test drive.
Used Van Models Near Stillwater, MN
Have you been thinking of looking for a minivan for your growing family? Now is a great time at Barnett Auto. We have several stylish used minivans for sale right now and we are sure to find one that you and the kids will love. Take a look at our full inventory list online, or come and see us in person today.
Used SUV Models Near Stillwater, MN
If an SUV is more your style and you love all of the capabilities and space that an SUV provides, then take a look at our long list of available used SUV makes and models. We are sure to find one that you will love. Come and see us at Barnett Auto and we will show you all of your SUV options.
Other Used Cars Near Stillwater, MN
Used Cadillac
Used Chrysler
Used Dodge
Used Acura
Used Audi
Used Ford
Used Chevrolet
Used GMC
Used Honda
Used Jeep
Used Hyundai
Used Lincoln
Used Mazda
Used Mitsubishi
Used Toyota
Used Nissan
Used Kia
Used Ram
Used Subaru