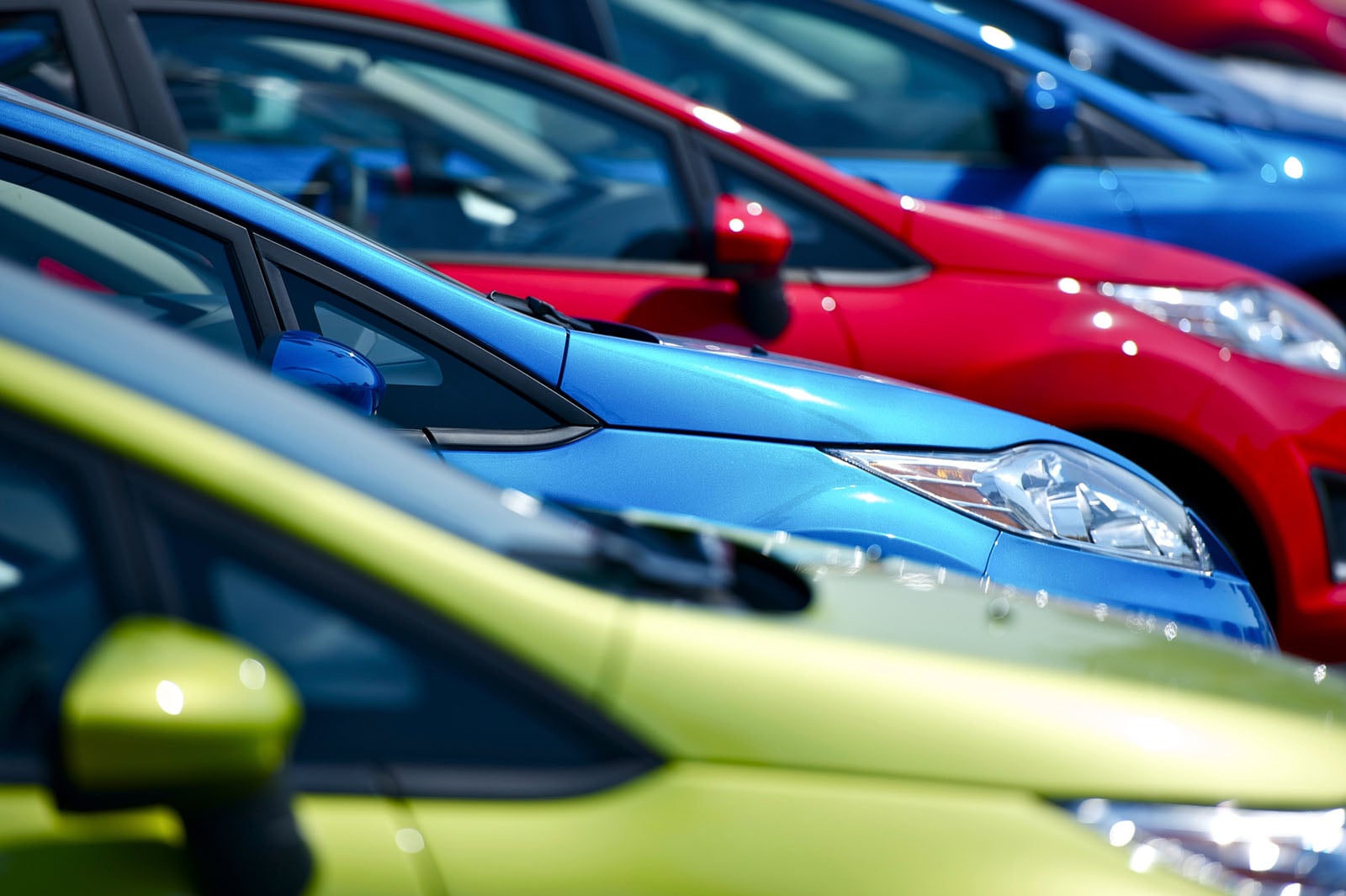 Looking for used cars in Woodbury offers you plenty of options. While you could visit your local used car dealerships near Woodbury, MN, your best option may be to visit Barnett Auto. While we are a little road trip north of you, we do offer one of the best selections of used cars in the area, including minivans and trucks.
Large Selection Of Used Cars Near Woodbury, MN
While our selection of used vehicles is a big reason why people come to us, it isn't the biggest. The main reason that people shop at Barnett Auto is the way that we treat our customers. Our dealerships are a judgment-free zone, and we do our best to help you in any way we can. What you will find at Barnett Auto near Woodbury, MN is a warm and easy-going dealership, which is focused on helping each of our customers.
Used Car Financing Near Woodbury, MN
This Includes those who have had credit problems in the past. While we aren't a buy here, pay here dealership, we do have a very great success rate of helping people with credit problems. If you happen to have bad credit or are even considering a buy-here-pay-here near Woodbury, MN, we welcome you to give us a call. Our experts may be able to get you the financing you need on one of our used vehicles.
Barnett Auto is proud to have a great car dealership near Woodbury, MN.  We provide KIA, Chrysler, Jeep, Dodge, Ram, and used cars for shoppers near Woodbury, MN.
Other Used Cars Near Woodbury, MN
Used Chevrolet
Used Toyota
Used Jeep
Used Kia
Used Ram
Used Saturn
Used Dodge
Used Nissan
Used Honda
Used Ford
Used Hyundai