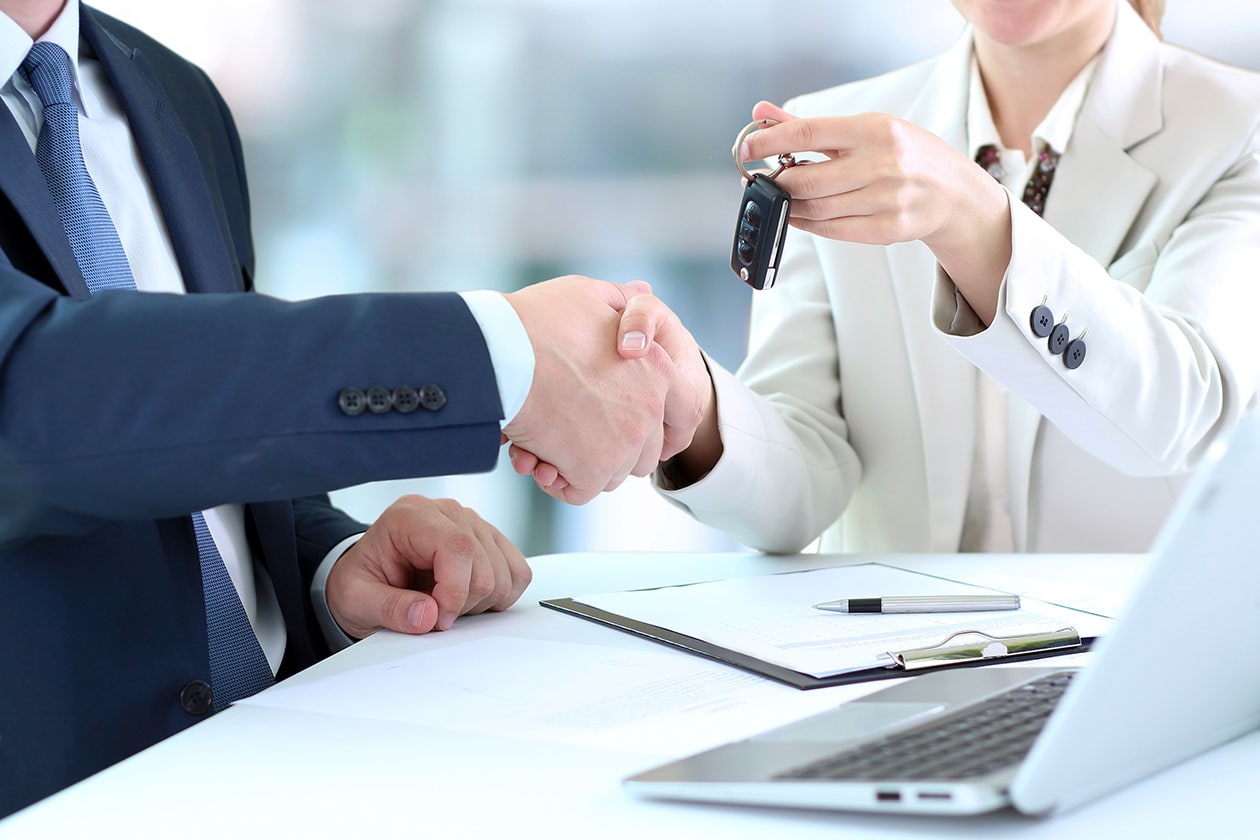 Barnett Auto has been a car dealership of choice near Woodbury, MN for years. Our combination of massive selection at great prices, which are very competitive with other dealerships, has made us one of the choice dealerships in the area. What you will find from our dealership is high quality new and used vehicles, with a laid back, relaxed shopping experience. We value your time and don't want to waste it with sales jargon. With over fifty years of experience as a car dealer, we know how to help customers efficiently and with small-town courtesy.
New and Used Vehicles For Sale Near Woodbury, MN
In addition to our great selection of new cars we also have an equally impressive selection of used vehicles. So, if you are looking for used cars near Woodbury, MN, please be sure to consider us. Each of our used cars gets a multi-point inspection covering gaskets, seals, brakes, and more. This inspection intends to find anything that may be wrong currently and identify anything that could become a problem soon. Any issues that are present, we will fix until the vehicle is like new again. We want you to rest assured that your new or used car is going to last a while.
Test Drive A New Or Used car Today Near Woodbury, MN
Our dealership has been proudly serving near Woodbury, MN. We pride ourselves on having a big city selection with small town business values. We love to help our customers find the perfect vehicle for them. We are happy to answer any questions that you may have during the car shopping process. We are also happy to have you test drive multiple vehicles to make sure you can experience all of the features of the car before you buy. At Barnett Auto Group, we understand that a happy customer is a repeat customer, and we work hard to make sure that all of our customers are happy! See us to experience the fun in car shopping again!
Our dealership is proud to have a great car dealership near Woodbury, MN.  We provide KIA, Chrysler, Jeep, Dodge, Ram, and used cars for shoppers near Woodbury, MN.