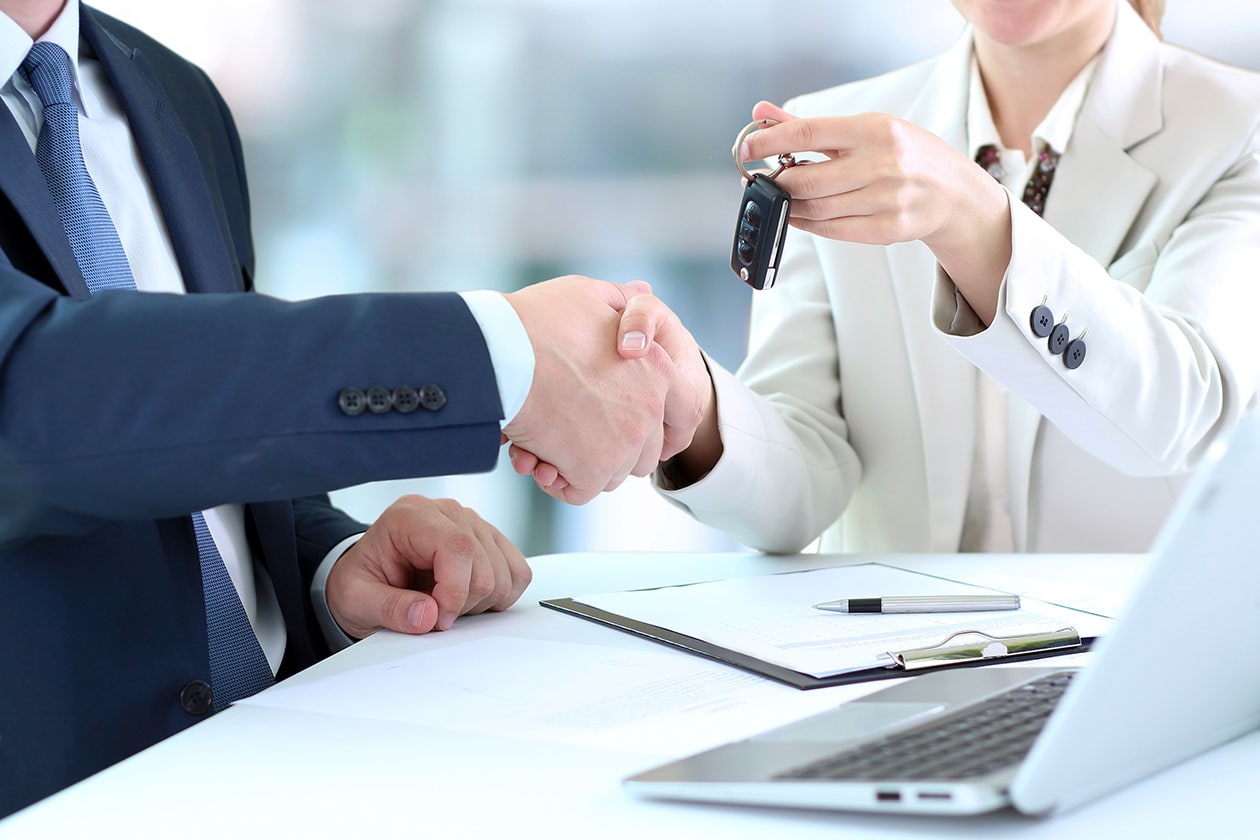 Make sure that you enjoy the experience of buying a new vehicle. Go to the dealership near Centerville, MN that looks after its customers. At Barnett Autos we have local staff to look after local people. We also stock a range of big brands to ensure that whatever you need, we have a vehicle that will do the job and keep a smile on your face. Whether you need a compact family sedan or a pickup, we have the vehicle for you.
Kia Forte Near Centerville, MN
When the vehicle you drive makes a statement about you, what do you want that statement to say? If you need a compact, but a hatch won't do, the Kia Forte is the sedan for you. If a hatch is more your style, the Forte5 is waiting to take you for a ride. If you can't make up your mind, come in and try them both, at Barnett Autos near Centerville, MN.
RAM 1500 Near Centerville, MN
There is nothing light duty about RAM pickups. The RAM 1500 fits the category, but it blows the competition away. With multiple engine configurations, a towing capacity that makes short work of a range of loads and your choice of cab size, allows customization to ensure that your truck is just right for you. Barnett Autos near Centerville, MN have the RAM 1500 in stock, come in and see this impressive vehicle.
Chrysler 300 Near Centerville, MN
The Chrysler 300 near Centerville, MN is the sedan that you have when you want to make a statement. Strong, powerful lines give this vehicle a commanding presence on the road. Choose from the economical V6 or the best in class V8, add an all-wheel-drive system to ensure optimal traction, and get ready to experience awesome acceleration. Barnett Autos can't wait to show you this vehicle.
Our dealership is proud to have a great car dealership near Centerville, MN.  We provide KIA, Chrysler, Jeep, Dodge, Ram, and used cars for shoppers near Centerville, MN.
Other Near Centerville, MN
Chrysler Pacifica Near Centerville, MN
Dodge Challenger Near Centerville, MN
Dodge Charger Near Centerville, MN
Dodge Durango Near Centerville, MN
Dodge Journey Near Centerville, MN
Jeep Cherokee Near Centerville, MN
Jeep Grand Cherokee Near Centerville, MN
Jeep New Compass Near Centerville, MN
Jeep Renegade Near Centerville, MN
Jeep Wrangler Near Centerville, MN
Kia Niro Near Centerville, MN
Kia Optima Near Centerville, MN
Kia Rio Near Centerville, MN
Kia Sedona Near Centerville, MN
Kia Sorento Near Centerville, MN
Kia Soul Near Centerville, MN
Kia Sportage Near Centerville, MN
RAM 2500 Near Centerville, MN
RAM 3500 Near Centerville, MN
RAM ProMaster City Near Centerville, MN