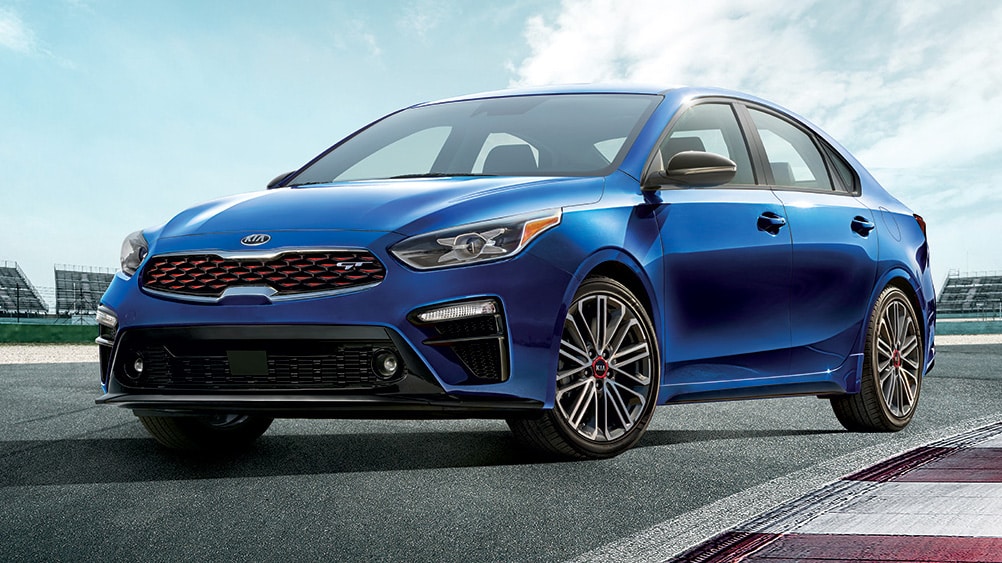 If your car is more no than go, it's probably time to stop being late for work and upgrade at the Kia Dealer near Centerville, MN. Come in and experience all that Barnett Auto has to offer. We can help you with a personalized analysis of your needs, a range of finance packages to get you on your way, and a fully equipped service department to maintain your new beauty. Come in and enjoy the drive.
Kia Niro Near Centerville, MN
The Kia Niro will be one of the smarter decisions that you have ever made. A hybrid crossover, this super vehicle achieves 50 miles per gallon and a range of 600 miles. There is no compromise with the Niro, the six-speed dual-clutch automatic transmission gives a responsive, spritely drive, and the interior volume eclipses the competition. Come in and be surprised at Barnett Autos near Centerville, MN.
Kia Rio Near Centerville, MN
The Kia Rio near Centerville, MN, is fun and functional. Available as either a sedan or five-door hatch, you will find plenty of room in this compact vehicle. Smart looking and safe, you won't be missing out on any features when you purchase this small vehicle. Cleverly designed to fit all the important stuff in, there is still room for all the tech inclusions that you need and expect. Come to Barnett Autos near Centerville, MN and see how the Rio will add substance to your drive.
Kia Sorento Near Centerville, MN
Don't overlook the Kia Sorento near Centerville, MN. This family-sized SUV is not just good looks. Seven trim levels allow you to get exactly what you need. Available all-wheel drive adds another dimension to the driving experience, allowing you to go further off-road than ever before. Seating for seven provides room for the kids and their friends, but the driver's seat is where all the action happens. Come and see just how much you will enjoy driving this vehicle, at Barnett Autos.
Barnett Auto is proud to have a great car dealership near Centerville, MN.  We provide KIA, Chrysler, Jeep, Dodge, Ram, and used cars for shoppers near Centerville, MN.
Other Kia Near Centerville, MN
Kia Forte Near Centerville, MN
Kia Optima Near Centerville, MN
Kia Sedona Near Centerville, MN
Kia Soul Near Centerville, MN
Kia Sportage Near Centerville, MN