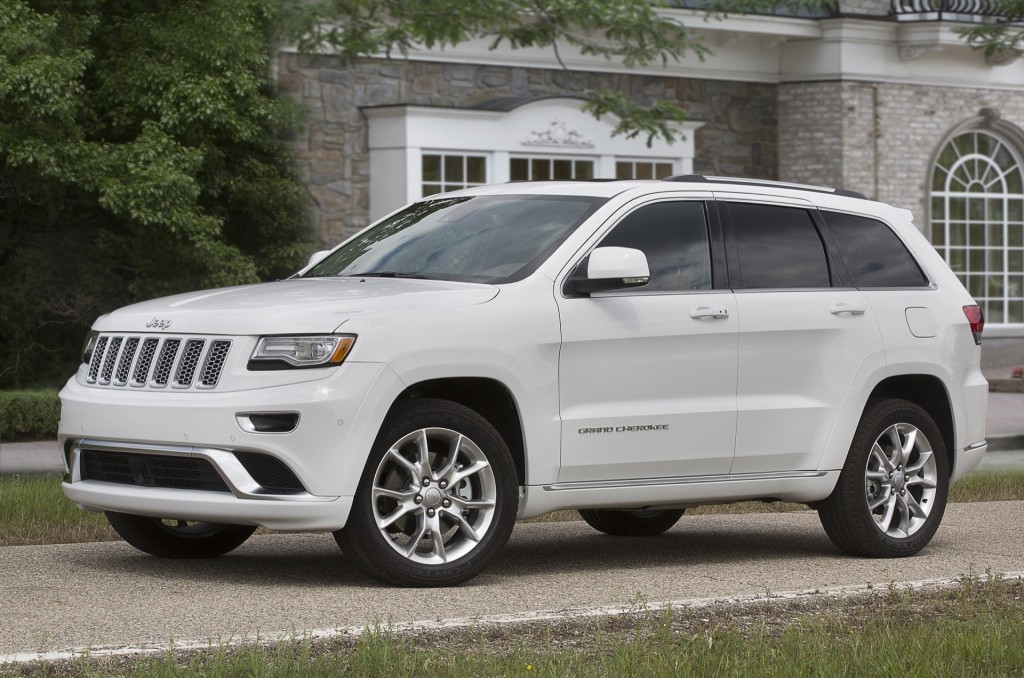 For the customers of Jeep in Brooklyn Park, Minnesota, Barnett Auto has been the dealership in the region serving up the most competitive prices on the largest selection of Jeep's iconic sport utility vehicles and crossovers. For 60 years, Brooklyn Park Jeep customers have been helping build Barnett Auto's reputation as the area's top Jeep dealer.
Barnett Auto is a family-owned dealership in nearby White Bear Lake. The honest, professional staff at Barnett Auto is as dedicated to providing helpful, top-of-the-line customer service as the dealership is committed to having the best selection Jeep vehicles in the Twin Cities region. Barnett Auto is proud to be able to claim that its inventory of new Jeep vehicles is one of the largest of any around the country.
Jeep has been designed and built to handle some of the toughest terrain the world has to offer. With industry-leading four-wheel drive systems, Jeep models like the Wrangler, Renegade and Grand Cherokee are ready for anything, from the daily commute around Brooklyn Park to something much farther afield.
Brooklyn Park Jeep customers and owners trust Barnett Auto for all of their Jeep sales and service needs.
 Why buy from Barnett Auto?
Brooklyn Park Jeep customers have been purchasing new vehicles from nearby Barnett Auto for years. It's a family tradition at the White Bear Lake dealership. Here's why:
   
Convenience and Customer Satisfaction. For Minnesota Jeep customers Barnett Auto is a quick 20-minute drive away. Not only does Barnett Auto have a great stock of new Jeeps, but the customer service is second to none. The knowledgeable, friendly employees at Barnett Auto are constantly seeking to hook Brooklyn Park Jeep customers up with the best deals on a new Jeep. Be sure to read Barnett Auto's satisfied customer testimonials.
   
One of the largest inventory of Jeep in the Region. Barnett Auto has prided itself on keeping a large inventory of Jeep vehicles on the lot so it's always worth the drive to White Bear Lake to find what you are looking for. The inventory at Barnett Auto is one of the biggest anywhere in the nation, making it easy for the drivers of Jeep from Brooklyn Park to find the right vehicle to handle their particular driving needs. It's always a good time for Brooklyn Park Jeep drivers to swing by and take a look, or take a test drive.
   
Family-Owned Dealership with 60 Years of Experience. The White Bear Lake dealership has been a family-owned and family-operated business for the last 60 years, serving the good Jeep people of Brooklyn Park with an unrivaled car-buying experience. Through its 60 years of Jeep sales and service experience, Barnett Auto has proven to Jeep owners in Brooklyn Park and the greater Twin Cities area that Barnett is in it for the long haul.