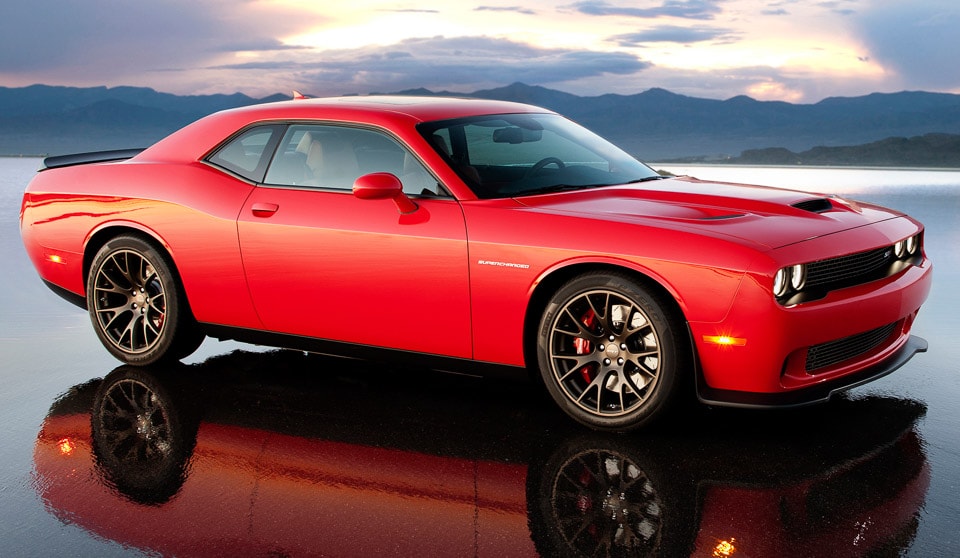 When it comes to new and used cars near Cambridge, MN, no dealership can compare to the selection you'll find at Barnett Auto.  We have one of the largest, if not the largest, selection of cars in the Minneapolis area.  These include Chrysler, Dodge, and Jeep. It's not just our selection of vehicles that makes our dealership special, though.  We also make the whole process easier by offering our very best deal right up front.  We believe in providing a fair price and excellent service for all of our customers.  To get information on our selection of vehicles we welcome you to contact us today.  We'd be happy to give you our very best price and selection
Benefits of Upgrading on Your Current Vehicle
The reason why you should buy an upgrade on your current vehicle is pretty simple.  We have a wide selection of sedans, SUVs, vans, and trucks to choose from.  Trucks are made for towing and hauling, and are ideal for people who do that frequently.  We work with a lot of construction workers, weekend warriors, families, and more to help them find the vehicle that is right for their needs.  Contact us to learn more about each vehicle type that we offer.  You'll find that our selection and service are beyond compare to your typical dealership.
What you Can Expect
We work with different customers that have different requirements in a vehicle. We like to keep things simple, which is a big reason why we provide our very best price right up front.  Rest assured, our staff is very knowledgeable and professional.  They know how to make the car buying process a breeze.  If you have any questions or concerns throughout the process, please ask right away!  We encourage questions because we love providing our customers with knowledge.  And as everyone knows, knowledge is power!
Autos near Cambridge, MN
Finally, and possibly most importantly, we offer financing for those who qualify.  We work with some of the best lenders in the business, and we do our best to get you a fair rate.  Feel free to fill out our financing form ahead of time to save you some of the time spent waiting for financing decisions at the dealership.  Filling out the financing form also will help you learn which vehicle is right for you price range wise.  Once the price question is solved, all that is left is picking out the vehicle that is perfect for you!
Barnett Auto gladly serves customers looking for Cambridge Car Dealerships and Brooklyn Park Car Dealerships.