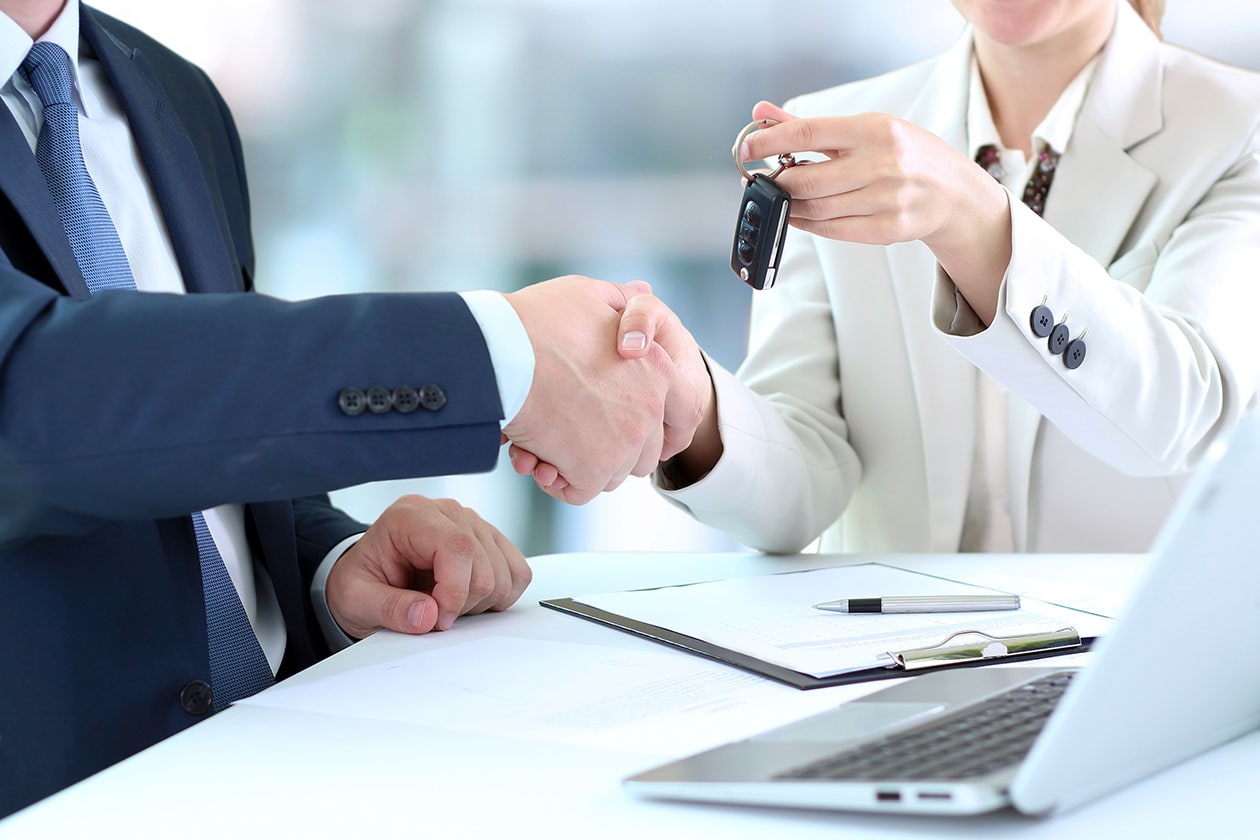 When it comes to new and used cars near Cambridge, MN, no dealership can compare to the selection you'll find at Barnett Auto.  We have one of the largest, if not the largest, collection of cars near Cambridge, MN. It's not just our selection of vehicles that makes our dealership special, though. We also make the whole process more comfortable by offering our very best deal right up front. We believe in providing a fair price and excellent service for all of our customers. To get information on our selection of vehicles, we welcome you to contact us today. We'd be happy to give you our very best price and selection.
Upgrade Your Current Vehicle near Cambridge, MN
The newest models have the latest technology and safety features.  Every year new vehicles get better gas mileage, better-towing capacity, and much more.  Many of our customers come back to us every few years to see the latest cars have to offer, and they are blown away at the progress that can be made in a short time.  We have a large selection of new vehicles to choose from near Cambridge, MN and will show you just how exciting an upgrade can be.
Great Customer Service Near Cambridge, MN
We work with different customers that have different requirements in a vehicle. We like to keep things simple, which is a big reason why we provide our very best price right upfront. Rest assured, our staff is very knowledgeable and professional. They know how to make the car buying process a breeze. If you have any questions or concerns throughout the process, please ask right away! We encourage questions because we love providing our customers with knowledge. And as everyone knows, knowledge is power! 
Car Financing Near Cambridge, MN
Finally, and possibly most importantly, we offer financing for those who qualify. We work with some of the best lenders in the business, and we do our best to get you a fair rate. Feel free to fill out our financing form ahead of time to save you some of the time spent waiting for financing decisions at the dealership. Filling out the financing form also will help you learn which vehicle is right for your price range. Once the price question is solved, all that is left is picking out the car that is perfect for you!
Our car dealership is proud to have a great car dealership near Cambridge, MN.  We provide KIA, Chrysler, Jeep, Dodge, Ram, and used cars for shoppers near Cambridge, MN.