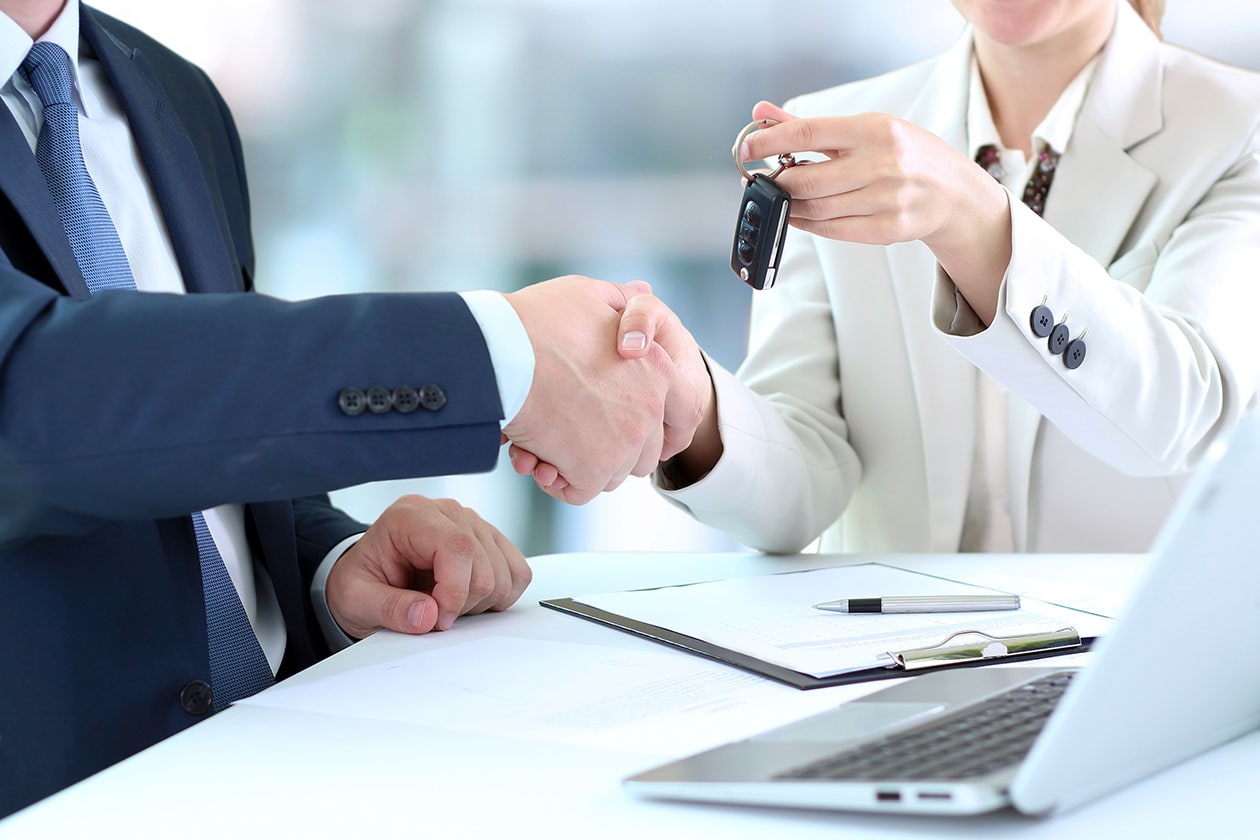 One of the best things about buying a new vehicle is how clean it is. Even used cars are practically spotless. That kind of clean is hard to come by without a lot of time and experience, though. Doing it yourself will lead to acceptable results, but nothing like when you first purchased your vehicle. If you've forgotten what a clean car is like, come on down to Barnett Autonear Coon Rapids, MN to check out our selection of new and used vehicles today. We are excited to show you all of the options we have available in our inventory of new and used cars.
Chrysler, Dodge, Jeep Dealer Near Coon Rapids, MN
Upgrading on your current vehicle is probably not your first thought when you wake up in the morning, it probably should be! We have thousands of cars in our inventory near Coon Rapids, MN simply because we care about having a wide selection of vehicles available for our customers. Our team is very experienced in helping people find the car that fits their lifestyle. We are also very competitively priced! We want to provide you with excellent customer experience, and will do our best to make the car buying experience fun again.
Great Customer Service Near Coon Rapids, MN
For more information on our vast selection of vehicles near Coon Rapids, MN, or to get a quote, please contact us. Our team will get back to you quickly, and be able to schedule an appointment for a test drive today! Barnett Auto has over 50 years of experience matching people to the vehicle that is just right for them. Our dealership has a reputation for the best customer service and the best deals near Coon Rapids, MN. Treat yourself to an upgraded vehicle and excellent service. That new car smell doesn't have to be a rare occurrence in your lifetime. Instead of putting in the elbow grease, relax, and come to our dealership to test drive one or many vehicles.
Our car dealership is proud to have a great car dealership near Coon Rapids, MN.  We provide KIA, Chrysler, Jeep, Dodge, Ram, and used cars for shoppers near Coon Rapids, MN.