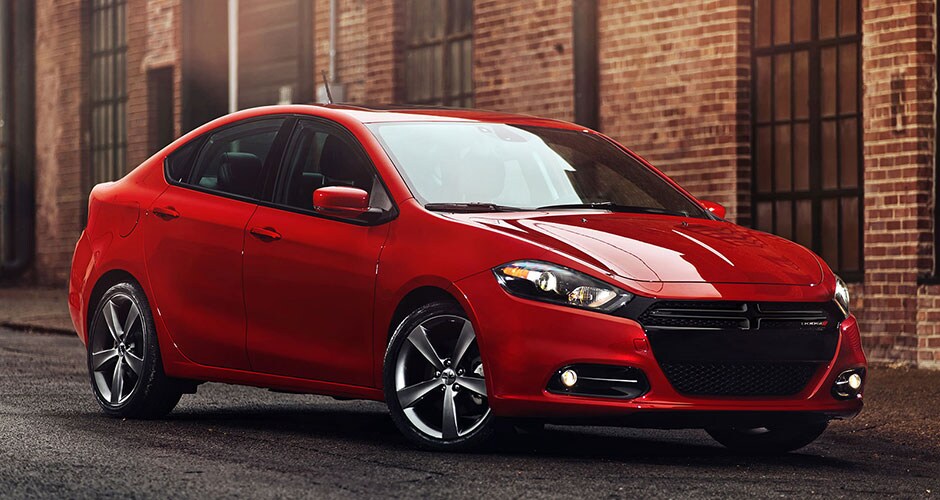 Unlike some, Buffalo Dodge customers won't have to go questing from dealership to dealership looking for the right car for them. Not when they live so close to Barnett Auto. With an inventory of Dodge vehicles that ranks as one of the nation's largest, the White Bear Lake dealership has been proudly serving the drivers and owners of Dodge from Buffalo for over 60 years.
The extensive inventory of stock on hand at Barnett Auto covers the full range and variety of vehicles made by Dodge. Buffalo drivers can stop in any time to take a look at award-winning models designed to tackle every task. Barnett Auto has put special focus into developing its selection of the ever-popular minivan, the Dodge Grand Caravan. Critics have praised the Grand Caravan for everything from engine performance to its overall quality and value. For those with more of a commute in and around Buffalo, Dodge has the four-door Charger to offer. With all the power and value of the rest of the Dodge lineup, the Charger sedan will comfortably seat five. And, if it looks like there's more work to be done on the road ahead, Barnett Auto also has the Ram line of trucks.
With superior customer service to compliment the excellent selection of new Dodge vehicles available at Barnett Auto it's always a good time to stop in for a test drive. If time is a factor, the sales team at Barnett Auto is happy to help arrange a test drive online before you arrive. Dodge makes cars that are meant to be driven, and the team at Barnett Auto wants to make it as easy as possible for the customers of Dodge from Buffalo to find the right car for them.