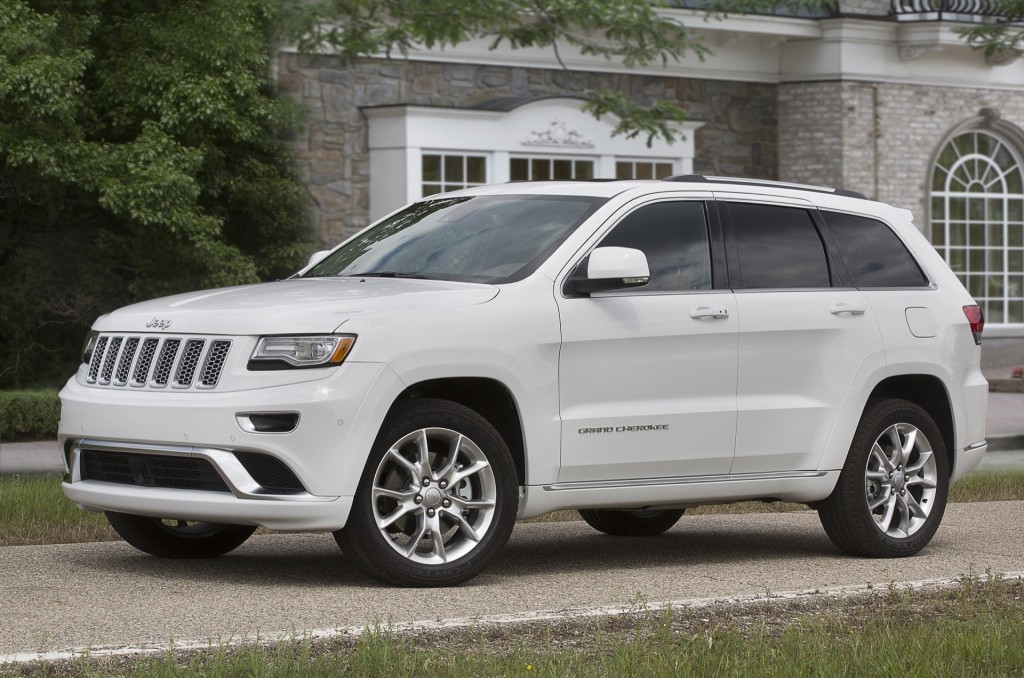 If you are in the market for a great new Jeep near the Fridley Area, then look no further than the friendly, knowledgeable staff of Barnett Auto Group in White Bear Lake. Barnett's selection of great vehicles is sure to have something that catches your eye, but is easy on the pocket book. Their no pressure sales approach will take the stress out of the car buying experience. They have been serving the Fridley and White Bear Lake region for more than 50 years. See why so many generations of people have shopped the same spot. Stop by and experience the Barnett difference for yourself.  
Jeep Renegade Near Fridley, MN
If you have the spirit of adventure in everything that you do, why should your vehicle be any different? The all new well-equipped Jeep Renegade has everything that the seasoned explorer, or anyone for that matter, could want. With a great starting price point of $17,995 and impressive fuel economy of 21mpg city and 29mpg highway, you will have plenty of money for that next big trip across the country. Dare to try something different and take a Jeep Renegade for a test drive the next time you are in White Bear Lake with the Barnett Auto Group.
Jeep Grand Cherokee Near Fridley, MN
If you like the rugged good looks that come with owning a Jeep, but love that luxury feel that comes with owning much more expensive models of vehicles, check out the elegant Jeep Grand Cherokee. With premium sound, premium trim, and Uconnect Access, you can truly personalize the Jeep Grand Cherokee that you have always wanted. If you combine the luxurious interior, with all of the exterior trim packages and color choices that are available, you truly have a game changer in the luxury SUV market. Stop by and see what the all new Jeep Grand Cherokee has to offer in White Bear Lake at Barnett Auto Group, it's worth the drive.
Jeep Wrangler Near Fridley, MN
Let's face it, who hasn't dreamed about owning a Jeep Wrangler? Its rugged good looks, classic styling, and washable interior mean that the Wrangler that people across the country have treasured for years. If you have ever wanted to own a Wrangler, but didn't think you could afford one, there is no better time than now. With great financing offers available, the all new Jeep Wrangler might be the next great investment in your life. Stop by White Bear Lake and take one for a test drive with Barnett Auto Group today.
Other Jeep Near Fridley, MN
Jeep Patriot
Jeep Compass
Jeep Cherokee