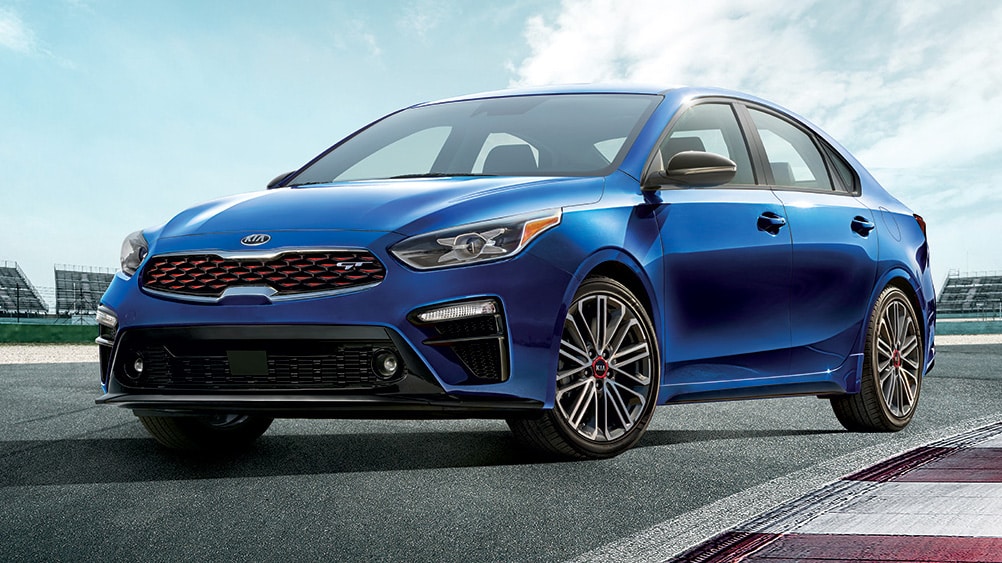 There are so many different cars and dealerships near Hopkins, MN, it is hard to know where the best place to shop for your new car is. The bottom line is that often, the best place to get anything is where people have been shopping for generations.  The Barnett Auto Group is just such a place. They have been helping friends, neighbors, and relatives buy quality cars at affordable prices for over 50 years near Hopkins, MN. Stop by there lot and check out the Barnett difference for your next car, truck, or SUV.
KIA Optima Near Hopkins, MN
If you are looking for a new or a used midsize car near Hopkins, MN, check out what the KIA Optima has to offer. You can see and drive this car for yourself on the lot of the Barnett Auto Group, to see what you have been missing. Safety, handling, and fuel economy, you can have it all with the Optima. With five great configurations to choose from, from the LX to the SX Limited, choose the best option for you.
KIA Sorento Near Hopkins, MN
When you are looking to escape the big city for fun filled weekend, or just on business. The KIA Sorento has you covered. With plenty of space for all of your precious cargo and your gear as well, you can take everything you need on your next big adventure. If you have never driven a Sorento before, but are in the market for a new or used SUV near Hopkins, MN stop by Barnett Auto Group, they have you covered.
KIA Sportage Near Hopkins, MN
There are many great models of midsize or compact SUVs out there on the market today. Many of them come with all the bells and whistles, but price themselves out of the market. Still, others are affordable but are plain as can be. The KIA Sportage gives you everything you want in a compact SUV with a great starting price of $23,990. Stop by the Barnett Auto Group near Hopkins, MN and take one for a test drive. See why everyone is flocking to Barnett and falling in love with the KIA Sportage.
Barnett Auto is proud to have a great car dealership near Hopkins, MN.  We provide KIA, Chrysler, Jeep, Dodge, Ram, and used cars for shoppers near Hopkins, MN.
Other KIA Near Hopkins, MN
KIA Cadenza
KIA K900
KIA Soul
KIA Sedona
KIA Forte
KIA Rio
KIA Niro