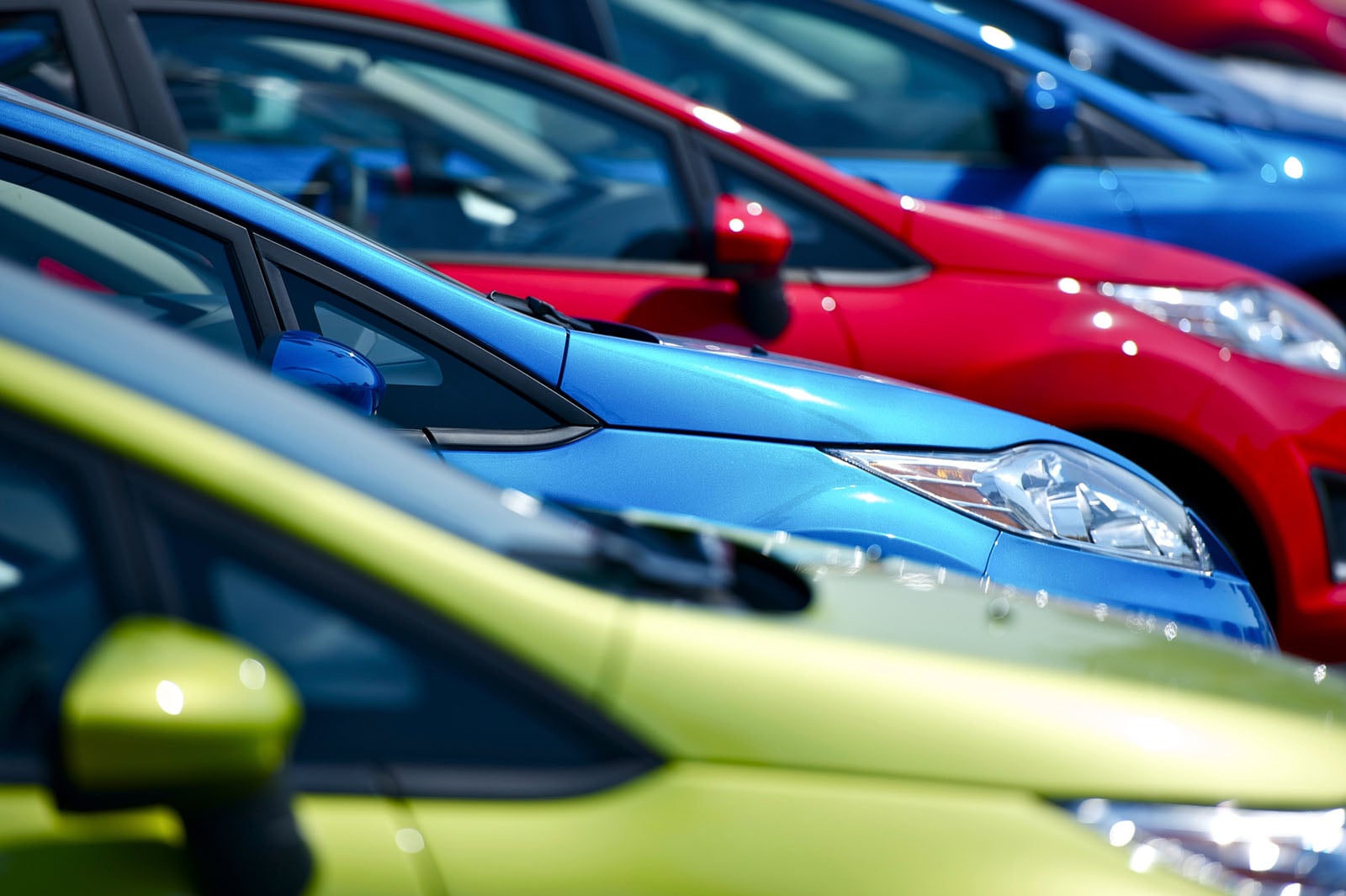 Don't sink more money into that old car that lets you down, invest in a new one, and take the stress out of your life. When you drive into the Used Cars Dealer near Hudson, WI, you will immediately see your options. Lots of them. Whether you need a compact, SUV, or a truck, there are plenty available for you to choose from. Come in and discuss your requirements with a friendly staff member at Barnett Autos.
Used RAM 2500 Near Hudson, WI
The Used RAM 2500 near Hudson, WI, is the truck you buy when compromises won't do. This heavy-duty crew cab offering boasts a V8 engine that won't let you down and a 4WD system that is second to none. With plenty of room to transport cargo in the bed and a towing capacity that makes easy work of any load, you can trust the RAM 2500 to work all week and play all weekend. Barnett Autos are proud to offer this well-maintained vehicle for sale.
Used Dodge Charger Near Hudson, WI
A classic name and classic lines are what meets your eye with this beauty. The Used Dodge Charger near Hudson, WI, is the stuff that dreams are made from. This striking vehicle is packed with functional features that will enhance every drive. With a responsive V6 and all-wheel drive capabilities, you will love this vehicle from the very first drive. Five fits with ease, so you don't have to sacrifice what you want for what you need at Barnett Autos.
Used Jeep Cherokee Near Hudson, WI
Don't settle for a pretend 4WD, make sure that you get the real deal with a Used Jeep Cherokee near Hudson, WI. For decades, the purists have sought out Jeep for the unrivaled off road capabilities. Nothing has changed with this vehicle, except it is now a modern, comfortable ride with a range of features that enhance the experience. This well loved example is waiting for your inspection at Barnett Autos.
Barnett Auto is proud to have a great car dealership near Hudson, WI.  We provide KIA, Chrysler, Jeep, Dodge, Ram, and used cars for shoppers near Hudson, WI.
Other Used Cars Near Hudson, WI
Used Chrysler 300 Near Hudson, WI
Used Fiat 500X Near Hudson, WI
Used RAM 1500 Near Hudson, WI
Used Dodge Durango Near Hudson, WI
Used Kia Forte Near Hudson, WI
Used Jeep Grand Cherokee Near Hudson, WI
Used Dodge Grand Caravan Near Hudson, WI
Used Dodge Journey Near Hudson, WI
Used Jeep Renegade Near Hudson, WI
Used Kia Sorento Near Hudson, WI
Used Kia Soul Near Hudson, WI
Used Kia Sportage Near Hudson, WI
Used Chrysler Town & Country Near Hudson, WI
Used Jeep Wrangler Near Hudson, WI
Used Kia Cadenza Near Hudson, WI
Used Subaru Forester Near Hudson, WI
Used Nissan Juke Near Hudson, WI
Used Chevrolet Corvette Stingray Near Hudson, WI
Used Nissan Pathfinder Near Hudson, WI
Used GMC Sierra 1500 Near Hudson, WI
Used Subaru XV Crosstrek Near Hudson, WI