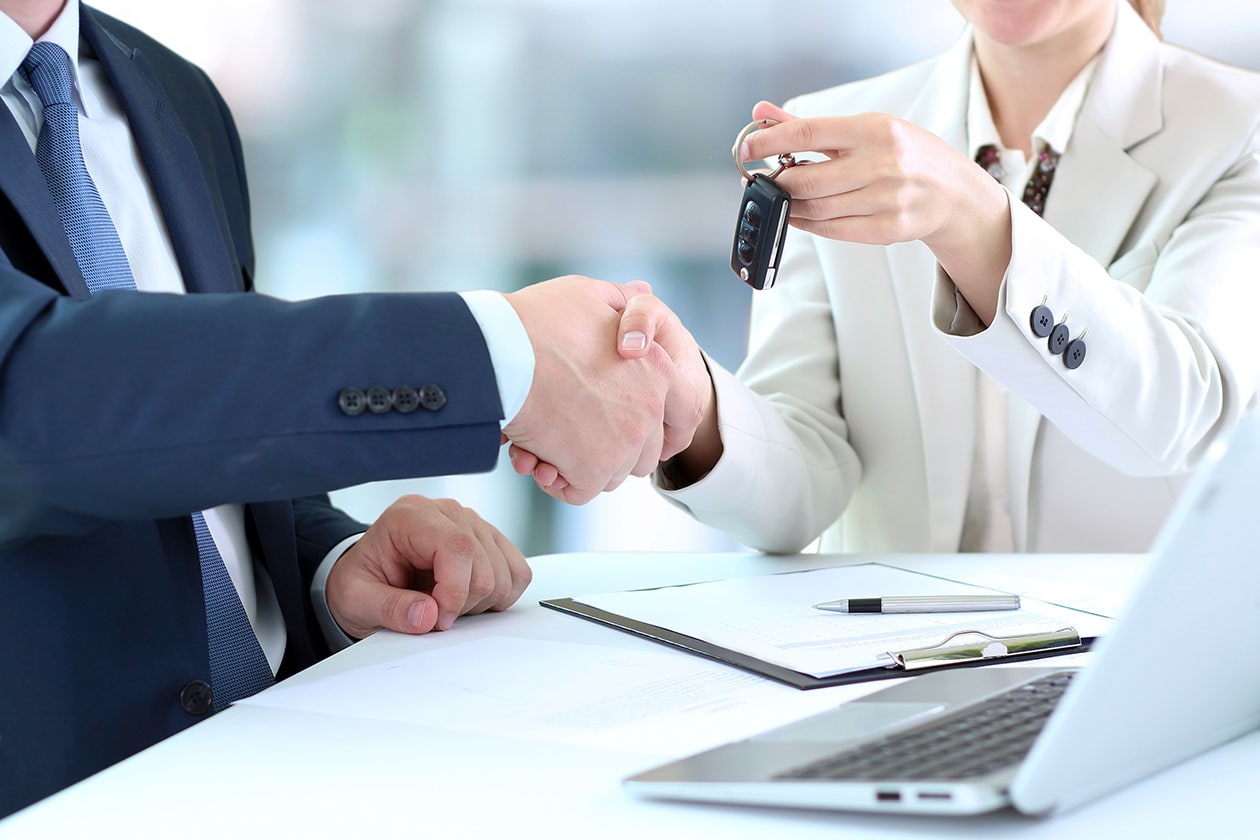 Buying a new vehicle shouldn't be a stressful exercise. That is why at Barnett Autos, they take care to ensure that your needs and requirements are taken into consideration at every step. Selecting the right vehicle, arranging the right finance package, and ensuring that you are familiar with the service facilities available is how we do business. Make buying your next vehicle, the experience that you look forward to at the Car Dealerships near Hudson, WI.
RAM ProMaster City Near Hudson, WI
The RAM ProMaster City near Hudson, WI, is one of the most flexible vehicles you will ever have the joy of owning. With room for five passengers and up to 131 cubic feet of cargo, this is the vehicle you need when you have to transport stock and people. Gone are the days of needing two distinct vehicles, the ProMaster City takes a wide range of situations in its stride. Come and test drive one at Barnett Autos near Hudson, WI.
Jeep Wrangler Near Hudson, WI
Life starts in a Jeep. The Jeep Wrangler near Hudson, WI, is the classic Jeep vehicle, and time has not diluted its off-road ability. Evolving to maintain its functionality, the Jeep has become safer, smarter, and much more comfortable. Complete with hard-wearing interior appointments, this is one vehicle that can handle the rough and tumble of daily life, whether that be on-road or off-road. Get yours at Barnett Autos near Hudson, WI.
Kia Sedona Near Hudson, WI
The Kia Sedona near Hudson, WI, is the passenger van with more. With seating for up to seven, 3.3 L V6, and room for 34 cubic feet of interior storage space, the Sedona keeps giving. Don't believe us? Well, this workhorse also can tow up to 3,500-lbs, so bringing a bit extra along, won't be a problem. Come in and see if the Sedona will fit your lifestyle, at Barnett Autos.
Our car dealership is proud to have a great car dealership near Hudson, WI.  We provide KIA, Chrysler, Jeep, Dodge, Ram, and used cars for shoppers near Hudson, WI.
Other Near Hudson, WI
Chrysler Pacifica Near Hudson, WI
Chrysler 300 Near Hudson, WI
Dodge Challenger Near Hudson, WI
Dodge Charger Near Hudson, WI
Dodge Durango Near Hudson, WI
Dodge Journey Near Hudson, WI
Jeep Cherokee Near Hudson, WI
Jeep Grand Cherokee Near Hudson, WI
Jeep New Compass Near Hudson, WI
Jeep Renegade Near Hudson, WI
Kia Forte Near Hudson, WI
Kia Niro Near Hudson, WI
Kia Optima Near Hudson, WI
Kia Rio Near Hudson, WI
Kia Sorento Near Hudson, WI
Kia Soul Near Hudson, WI
Kia Sportage Near Hudson, WI
RAM 1500 Near Hudson, WI
RAM 2500 Near Hudson, WI
RAM 3500 Near Hudson, WI