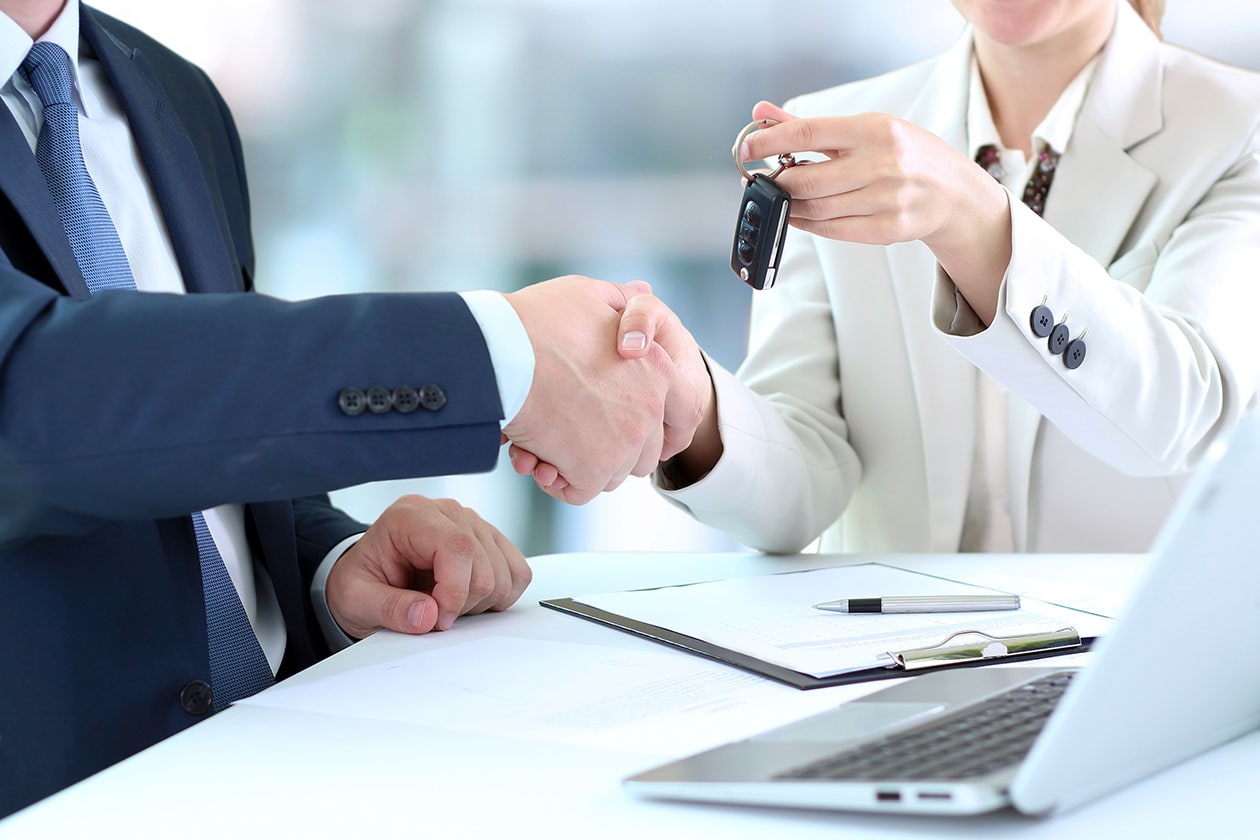 At Barnett Autos, we enjoy selling cars as much as you enjoy getting a new one. The new car smell, the rush that you get when you drive it away.  This happy attitude infiltrates our dealership and makes buying a vehicle from us, a relaxed and pleasant experience. From sales and finance to the service department, our staff are locals who care about you. So if you are looking for Chrysler, Dodge, Jeep, Kia, RAM or used vehicles near Lino Lakes, MN come to t Barnett Autos and let us help you select yours.
Chrysler Pacifica Near Lino Lakes, MN
If you need a vehicle with a comfortable interior that fits eight and doesn't look like a bus, the Chrysler Pacifica near Lino Lakes, MN, really suits the bill. This 3.6L V6 powered vehicle will surprise you with its responsiveness and fuel economy, driving your family around in this passenger van feels more like driving a car. You will be surprised by how stylish this vehicle looks, come in and see it yourself at Barnett Autos.
Dodge Challenger Near Lino Lakes, MN
If you are dreaming about long drives in a vehicle that makes driving a pleasure, the Dodge Challenger near Lino Lakes, MN, will be the car for you. Retro styling with colors that catch your eye and modern engineering that is sure to turn the humble commute into an experience to be looked forward to. Barnett Autos have this all-time favorite ready to drive away.
Jeep Cherokee Near Lino Lakes, MN
Imagine your life with no limits. Weekends filled with adventures that take place in locations that most never get to experience. You can live this life with the Jeep Cherokee near Lino Lakes, MN. The Cherokee has long been known as a tough and capable vehicle, traits that have made it a favorite in the 4WD community. Barnett Autos can help you select the features that you need to ensure that comfort and functionality hit the road with you.
Our car dealership is proud to have a great car dealership near Lino Lakes, MN.  We provide KIA, Chrysler, Jeep, Dodge, Ram, and used cars for shoppers near Lino Lakes, MN.
Other Near Lino Lakes, MN
Chrysler 300 Near Lino Lakes, MN
Dodge Charger Near Lino Lakes, MN
Dodge Durango Near Lino Lakes, MN
Dodge Journey Near Lino Lakes, MN
Jeep Grand Cherokee Near Lino Lakes, MN
Jeep New Compass Near Lino Lakes, MN
Jeep Renegade Near Lino Lakes, MN
Jeep Wrangler Near Lino Lakes, MN
Kia Forte Near Lino Lakes, MN
Kia Niro Near Lino Lakes, MN
Kia Optima Near Lino Lakes, MN
Kia Rio Near Lino Lakes, MN
Kia Sedona Near Lino Lakes, MN
Kia Sorento Near Lino Lakes, MN
Kia Soul Near Lino Lakes, MN
Kia Sportage Near Lino Lakes, MN
RAM 1500 Near Lino Lakes, MN
RAM 2500 Near Lino Lakes, MN
RAM 3500 Near Lino Lakes, MN
RAM ProMaster City Near Lino Lakes, MN