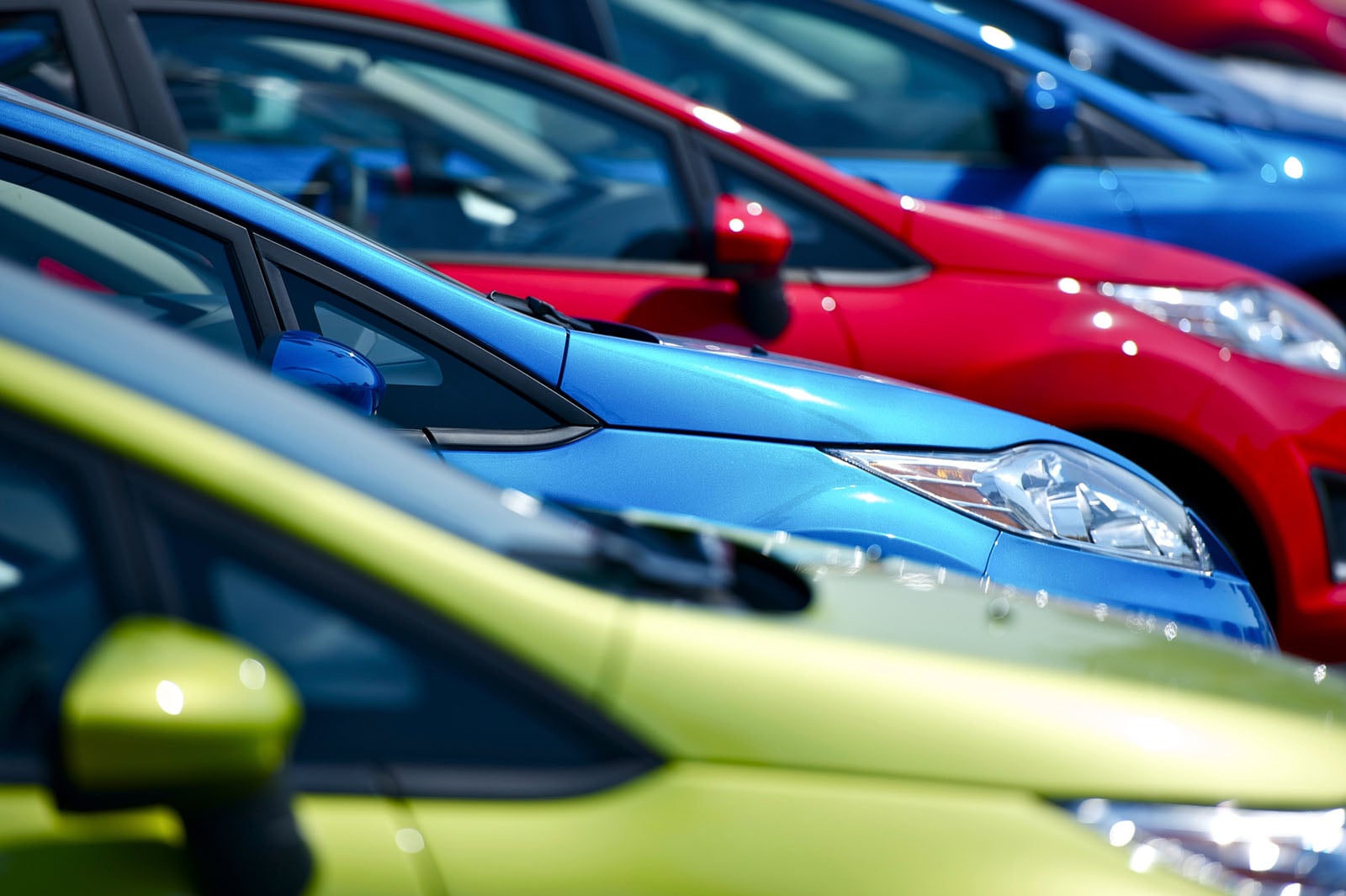 Take the risk out of buying a used vehicle, by buying from a reputable dealership. Barnett Autos are your used cars dealer near Lino Lakes, MN, and they take pride in both the vehicles that they offer for sale, and the quality relationships that they forge with their customers. Whatever you are looking for in a vehicle, we can find a car to suit your needs. Sales, finance, service, and parts, they have you covered.
Used Dodge Grand Caravan Near Lino Lakes, MN
When you have a lot of passengers, the used Dodge Grand Caravan near Lino Lakes, MN, is just what you need to help get everyone where they need to go. Don't persist in taking two cars, and this pre-loved van will help you reduce your fuel bill and reduce your stress. With room for seven and a comfortable interior, driving won't be such a chore. Come in and see this functional vehicle at Barnett Autos near Lino Lakes, MN.
Used Dodge Journey Near Lino Lakes, MN
When life gets busy, an SUV will help ensure that nothing gets forgotten. With three rows of seating, there is room for everyone. With all-wheel drive, you can be confident with the increased grip and safer passage in a wider range of weather conditions. The used Dodge Journey near Lino Lakes, MN, will meet and exceed your expectations. Come in and see how flexible it is, at Barnett Autos.
Used Jeep Renegade Near Lino Lakes, MN
With strong Jeep styling and a tough 4WD stance, as soon as you look at it, you know that the used Jeep Renegade near Lino Lakes, MN, was built for going places. Connect your phone in the front and let the rear seat passengers enjoy the LCD monitor. You can enjoy the drive, whether on the highway or off-road, and you will get to your destination before the kids can ask if you are there yet. Call in and see this beauty at Barnett Autos.
Barnett Auto is proud to have a great car dealership near Lino Lakes, MN.  We provide KIA, Chrysler, Jeep, Dodge, Ram, and used cars for shoppers near Lino Lakes, MN.
Other Used Cars Near Lino Lakes, MN
Used Chrysler 300 Near Lino Lakes, MN
Used Fiat 500X Near Lino Lakes, MN
Used RAM 1500 Near Lino Lakes, MN
Used RAM 2500 Near Lino Lakes, MN
Used Dodge Charger Near Lino Lakes, MN
Used Jeep Cherokee Near Lino Lakes, MN
Used Dodge Durango Near Lino Lakes, MN
Used Kia Forte Near Lino Lakes, MN
Used Jeep Grand Cherokee Near Lino Lakes, MN
Used Kia Sorento Near Lino Lakes, MN
Used Kia Soul Near Lino Lakes, MN
Used Kia Sportage Near Lino Lakes, MN
Used Chrysler Town & Country Near Lino Lakes, MN
Used Jeep Wrangler Near Lino Lakes, MN
Used Kia Cadenza Near Lino Lakes, MN
Used Subaru Forester Near Lino Lakes, MN
Used Nissan Juke Near Lino Lakes, MN
Used Chevrolet Corvette Stingray Near Lino Lakes, MN
Used Nissan Pathfinder Near Lino Lakes, MN
Used GMC Sierra 1500 Near Lino Lakes, MN
Used Subaru XV Crosstrek Near Lino Lakes, MN