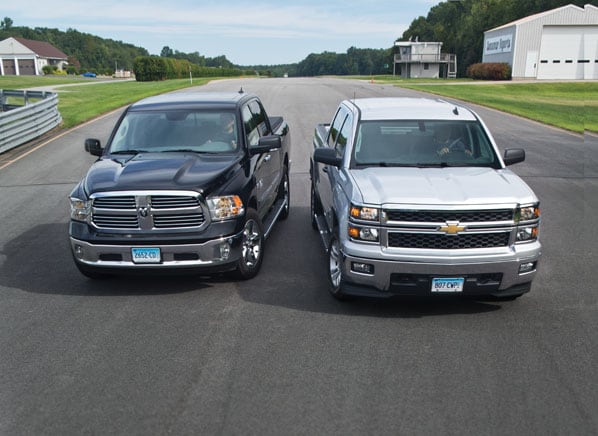 Looking for used cars in Lake Elmo offers you plenty of options to choose from.  You could easily go to your local used car dealership in Lake Elmo, or you can explore your options down in the town cities.  Of those options, your best bet is to come visit us at Barnett Auto.  At Barnett Auto we feature one of the best selections of used vehicles in Minnesota, including many minivans and suvs.
Why Barnett Auto For Used Cars
While our selection of used cars is definitely a big plus, it isn't the main reason why people choose us over one of the other used car dealerships in the area.  The reason why people choose to come to Barnett Auto is how they are treated.  Our dealership is a judgement free zone.  Our primary goal is always to help you find the vehicle that fits your lifestyle, and do our best to make that happen.
We even work hard with those who have had credit problems in the past.  We will go to bat for you with the various lenders that we use, and work with you to create a winning combination.  If you have had credit challenges in the past we welcome you to contact us before hand.  This will help us to dig a little deeper into the situation, and give you the best options for your history.
Other Used Cars Near Lake Elmo, MN
Used Chevrolet
Used Toyota
Used Jeep
Used Kia
Used Ram
Used Saturn
Used Dodge
Used Nissan
Used Honda
Used Ford
Used Hyundai