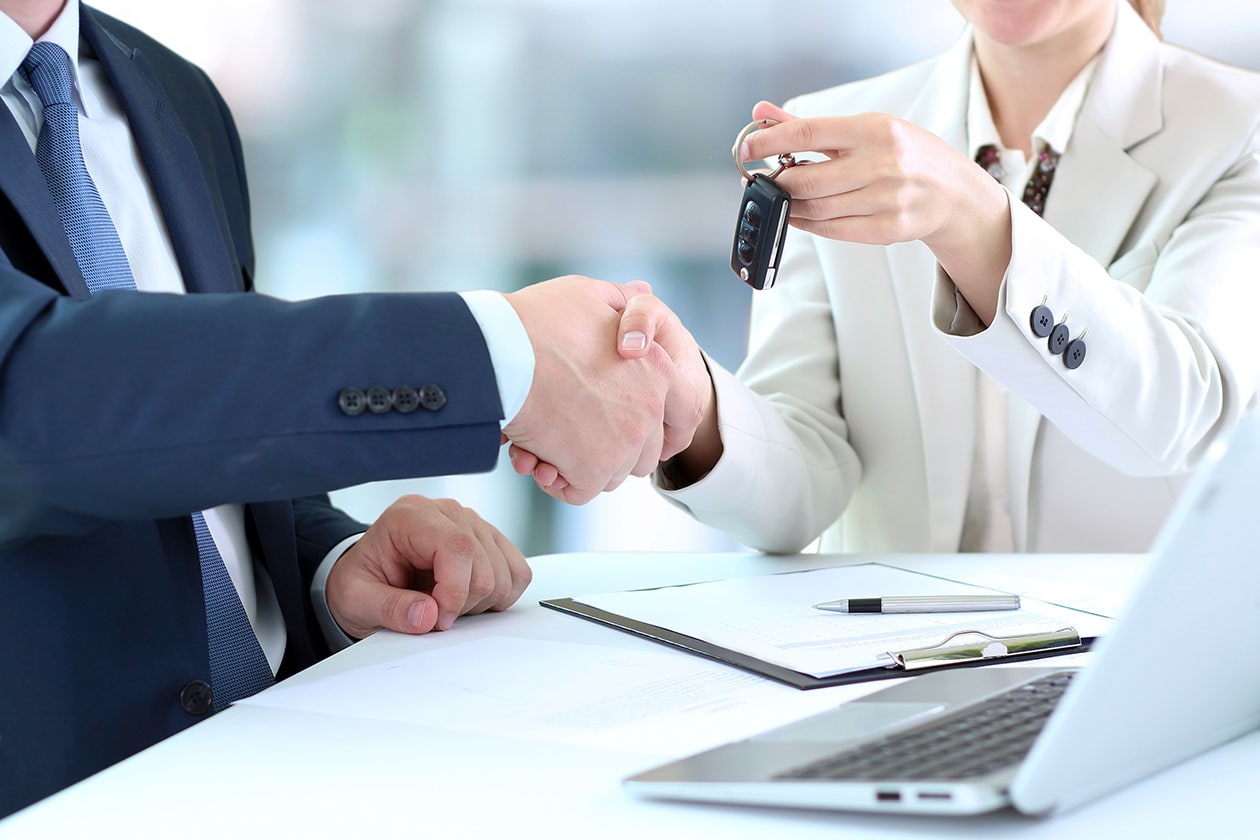 Whether you are zipping around the city or taking a longer road trip, a new vehicle is so much fun to drive! And if you are looking for the new car near Lake Elmo, MN, look no further than Barnett Auto. We have one of the best selections of new and used vehicles in the country.  At Barnett Auto, we believe in always providing our very best price right up front. This means that you don't have to worry about haggling for the best deal! We have eliminated the distasteful haggling process of car sales and have created a buying experience that is both pleasant and easy. If you are ready to make the short drive, stop by and see us at Barnett Auto today.
Upgrade Your Vehicle Near Lake Elmo, MN
Newer cars are designed to be fun and exciting with a variety of technology features right at your fingertips. Perhaps one of the more exciting technology features that some vehicles have is the reliable 4G LTE wi-fi connectivity for up to seven devices. No more trying to get a signal on your phone while you are on the road!. Other technology features that some vehicles have are Apple CarPlay/Android Auto, available heated front seats, and more. Give yourself the gift of a new vehicle today at Barnett Auto near Lake Elmo, MN!
Enhanced Safety Features
It is important to feel safe in your vehicle when you are on the road, and new cars from Barnett Auto have all of the latest safety features to keep you and your family safe on the road. Safety features change when the technology changes so it is important to upgrade your car every so often to take advantage of these changes. Barnett Auto makes it easy to keep up with these advances because they provide exceptional deals on every vehicle they sell to make upgrading affordable.
Wide Selection of Cars Near Lake Elmo, MN
Barnett Auto has a large variety of vehicles near Lake Elmo, MN to choose from. Take the drive to look at our vehicles and test drive a vehicle today.
The Barnett dealership is proud to have a great car dealership near Lake Elmo, MN.  We provide KIA, Chrysler, Jeep, Dodge, Ram, and used cars for shoppers near Lake Elmo, MN.