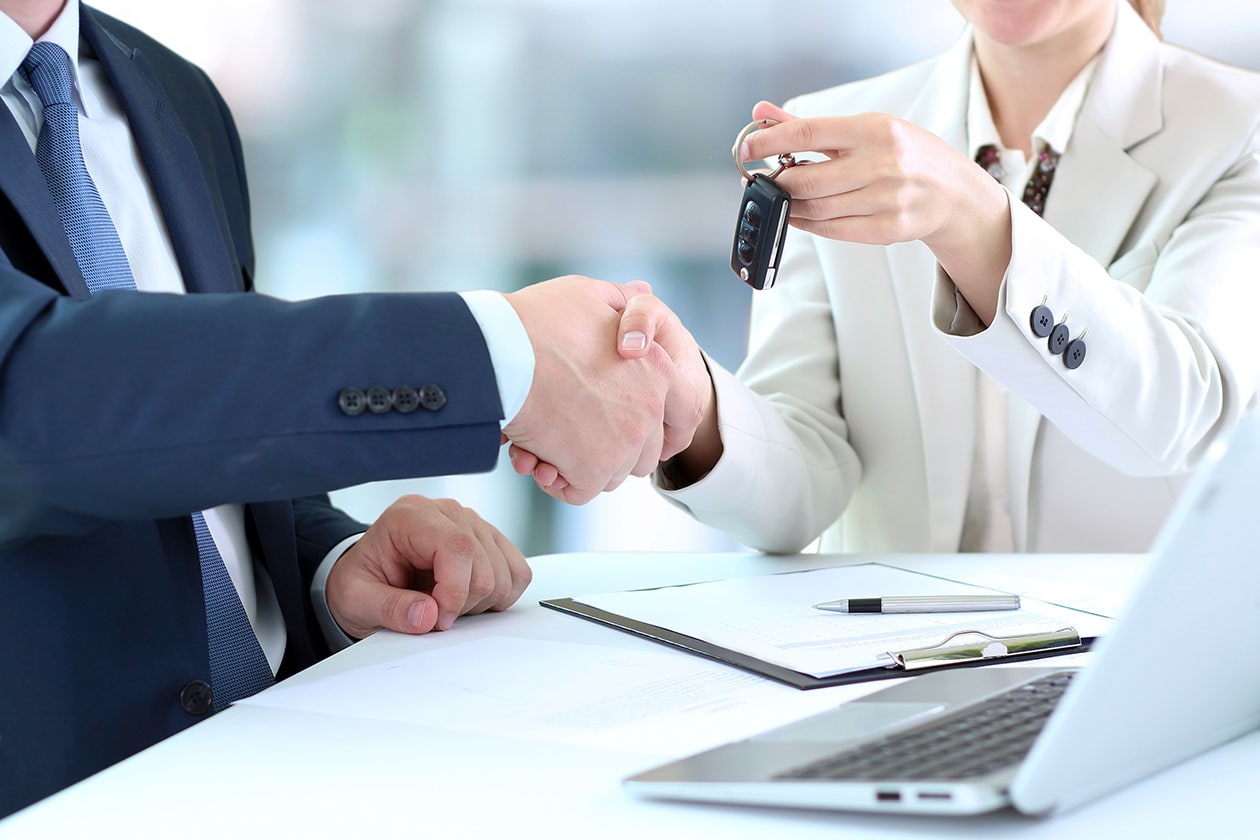 Finding high quality new and used cars near Inver Grove Heights, MN, can be a bit of a challenge. There are so many options for dealerships in the area that you have to weed out which ones have the best value and selection. You can take a short trip to find what you are looking for. Drive to Barnett Auto to find one of the best selections of new and used cars near Inver Grove Heights, MN.  More importantly, we won't waste your time with nonsense sales tactics. The staff at Barnett Auto pride themselves in helping people find great deals on a wide selection of vehicles.
Great Customer Service Near Inver Grove Heights, MN
At Barnett Auto, we are focused on serving you. Our team has the mindset of helping you find a vehicle that fits your needs, and we do everything we can to help get you that vehicle. For example, if you already know what you want - the exact make and model - you can contact us, and we will help you try to find it. We will answer any questions that you may have.  Customer service is very important to us and we can wait for you to visit Barnett Auto near Inver Grove Heights, MN
Auto Financing Near Inver Grove Heights, MN
Another common scenario we face is that our customers are looking for auto financing near Inver Grove Heights, MN. Many of our customers have allotted a specific amount per month for a vehicle and want to know their options. Our sales team will do a couple of things to help these customers. First, our team will provide a formula to get a rough estimate of how much can be spent on a vehicle based on that monthly payment. This estimate can be a great place to start for many customers. Secondly, we will work with them to find a vehicle that fits the budget. You can also start the process in the privacy of your own home by filling out our online financing form. This will help speed up the process at the dealership, and it will also help keep you more informed of your options.
Fast, Easy and Friendly Service
We know that you have a busy schedule and that you don't have all day to spend looking at used cars near Inver Grove Heights, MN. So, at Barnett Auto, we don't believe in wasting your time. We will keep your trip to our dealership as efficient as we can. We value your time and will treat you how we would like to be treated. While that sounds like a simple philosophy, it is often clouded in practice. Barnett Auto has over 50 years of experience, helping people find the perfect vehicle. Stop on by and see what we mean!
Our auto group is proud to have a great car dealership near Inver Grove Heights, MN.  We provide KIA, Chrysler, Jeep, Dodge, Ram, and used cars for shoppers near Inver Grove Heights, MN.