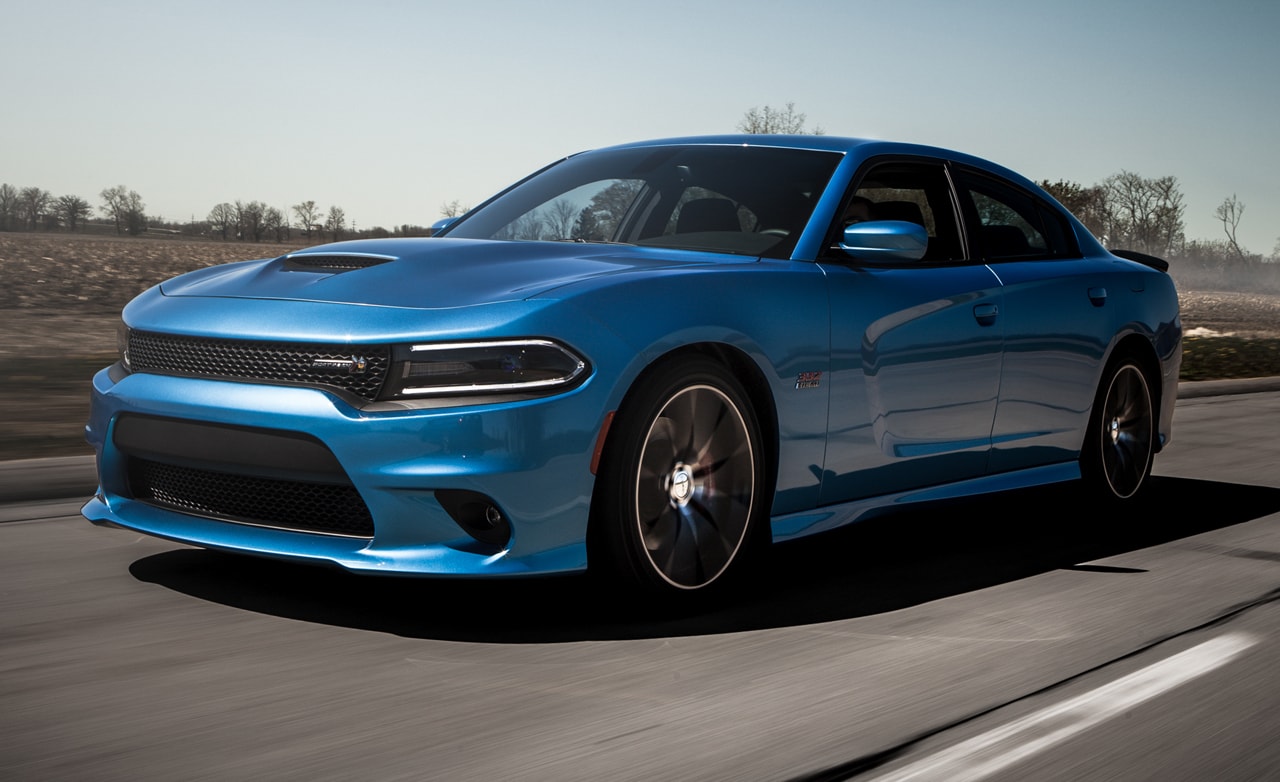 Finding a new vehicle can be challenging.  Which features are most important?  Which vehicle has the most safety features?  Am I getting the best deal?  Worry no more!  Barnett Auto in White Bear Lake, MN has you covered.  Barnett Auto has been in business for over 50 years and they know how to make sure that their customers are happy year after year.
New Cars are fun
In this economy, one of the most important aspects to look for when buying your new car is the gas mileage. Even with new technology, there are few cars out there that go beyond 30 MPG. If you are looking to save money every time you fill up, drive further distances between gas stations, all at an affordable price point, the check out our inventory of new cars. With newer vehicles, not only can you drive further and spend less money - which means more money in your pocket and more time and money spent with your family - you will experience excellent driving in multiple weather environments.  Barnett Auto's selection of new vehicles has some of the most innovative options available on the car market, and this selection includes Chrysler, Dodge, Jeep, Kia, Ram, and also used cars .
Get an Upgrade Today
Upgrade your new car with a power sunroof and you will not regret it! Think of this vehicle as your efficient and fun automobile. You saved a lot of money on gas already, so upgrade your ride with some of the great features that a new car provides. These can include: a power panorama roof, Bluetooth technology, power windows, and sleek exterior options. What is unbelievable is that you do not have to spend a lot of money to get the features that are desired in all new cars.
Excited to Serve you
The friendly sales staff at Barnett Auto is here to help you find the perfect vehicle today.  They are trained to answer your questions and help you test drive various vehicles.  Test drive as many vehicles as you would like to try the numerous features out for yourself.  The staff at Barnett Auto are happy to help you learn about your new vehicle so you can feel confident when you drive off of the lot!
Barnett Auto gladly serves customers looking for Inver Grove Heights Car Dealerships and Hudson Car Dealerships.