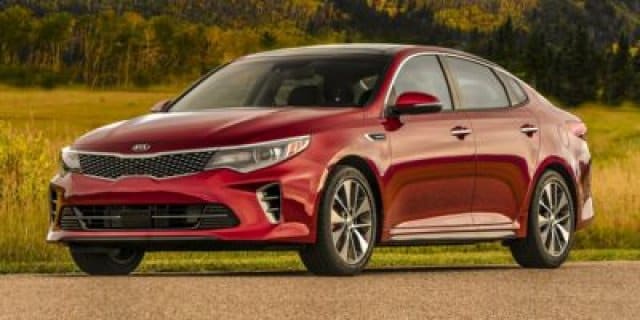 For the customers of Kia from Inver Grove Heights, when looking for a new Kia vehicle there is one neighborhood dealership that rates as a must-visit - the dealership is Barnett Auto in White Bear Lake. For over 60 years, Barnett Auto has been a family-owned and family-operated dealership proudly serving the customers of Kia from Inver Grove Heights. Through the years, Barnett Auto has worked diligently to build an inventory of new Kia vehicles that rivals any other that can be found anywhere else across the nation.
The 60 years of history at Barnett Auto in nearby White Bear Lake, includes being the first Kia dealer in Minnesota. Kia is known for producing very affordable vehicles that don't sacrifice anything in terms of technology and top-notch performance. The dedication to a top-quality product is a large part of what has made Kia one of the fastest growing car makers in the U.S. The current Kia lineup spans a wide range, from luxury sedans like the Cadenza to the bigger and roomier SUV like the Sorento - and that is without mentioning the Kia Optima Hybrid or the Soul EV electric.
With so many new Kia vehicles to choose from, Barnett Auto is the obvious choice for everything Kia for Inver Grove Heights customers. At Barnett Auto, the professional and friendly sales and service team is ready, willing and waiting to help Inver Grove Heights Kia customers find the right vehicle for them. It's always a good time to swing by, to just take a look or to take a test drive.