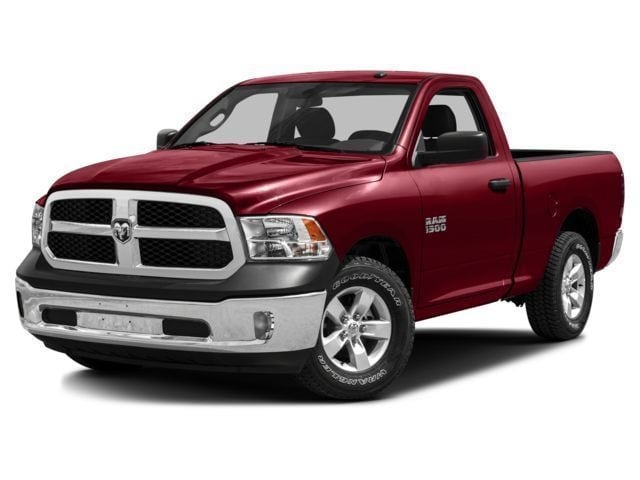 The Dodge Ram is one of those timeless trucks that people keep buying again and again, and for good reason.  The Dodge Ram, which is now known simply as Ram, having been branded on its own, consistently delivers where it matters: power.  The Ram is always one of the top power producing trucks year in and year out.
New Ram in Minneapolis, St. Paul
The newest lineup of Ram trucks offers a great combination of features for people of all walks of life.  For those who simply want a truck to tow around toys on the weekend the Ram delivers with plenty of power, as well as a great ride.
For those who like to get muddy you will also be impressed with the Ram's lower end power, and control.  The Ram strives to deliver on those who live for the outdoors, as well as those who like to put it to work.
Used Ram in Minneapolis, St. Paul
Barnett Auto has one of the best selections of used Dodge, Chrysler and Jeep in the area.  We believe in giving you more options, and having one of the largest inventories in the area is the first step in that.  We also over delivery by helping you find the specific vehicle you are looking for.  If you call us, and say that you are looking for a specific year, make and model, we will do our best to help you find that vehicle.  It's one of the things that makes our used cars in White Bear Lake unique.