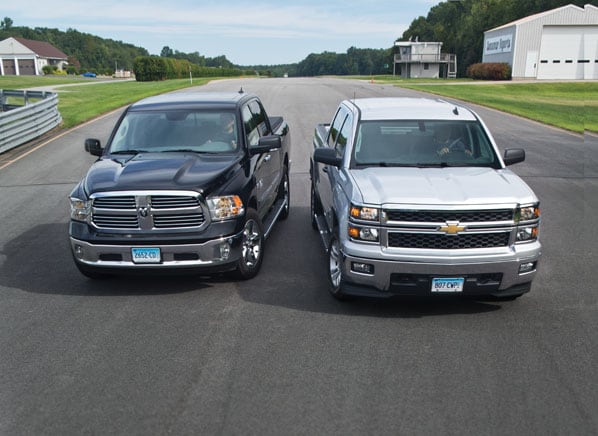 If you need a truck, then you need a RAM. Built better to be better, class leading features keep our trucks ahead of the game. Whether your pickup needs to work hard or just look good, a RAM vehicle is so durable and reliable that it will keep performing for years. Barnett Autos, your RAM Dealer Near North Branch, MN, have a large range of vehicles in stock and are the best choice for selecting a truck to suit you.
RAM ProMaster City Near North Branch, MN
They don't come better than the RAM ProMaster City Near North Branch, MN. Class leading capacities and an economical engine add value and provide you with the ability to do more, for less. Available as either a full cargo van or a passenger and cargo wagon, you are spoilt for choice whatever your business. Barnett Autos will help you get this handy van on the road and on your books.
RAM 1500 Near North Branch, MN
The RAM 1500 Near North Branch, MN, will add to your life. Add opportunities for fun, add room for cargo, add the ability to tow your boat, horse trailer or camper. Barnett Autos know all the benefits of owning one of these vehicles, that's why they keep seeing them fly out the dealership doors. This light duty truck is the perfect family vehicle and the perfect business vehicle. Come in and see what it can add to your lifestyle.
RAM 2500 Near North Branch, MN
What do you need to do this weekend? With the RAM 2500 Near North Branch, MN, you can seat up to 6 people, take advantage of loading up an 8' box, tow a load up to 17,980-lbs, all without breaking a sweat. Whatever it is you need to do, the RAM 2500 is up to the task and manages to look good whilst it is doing it. Don't spend another day wishing that you have a handy vehicle like this, get into Barnett Autos and make it happen.
Other RAM Near North Branch, MN
RAM 3500 Near North Branch, MN