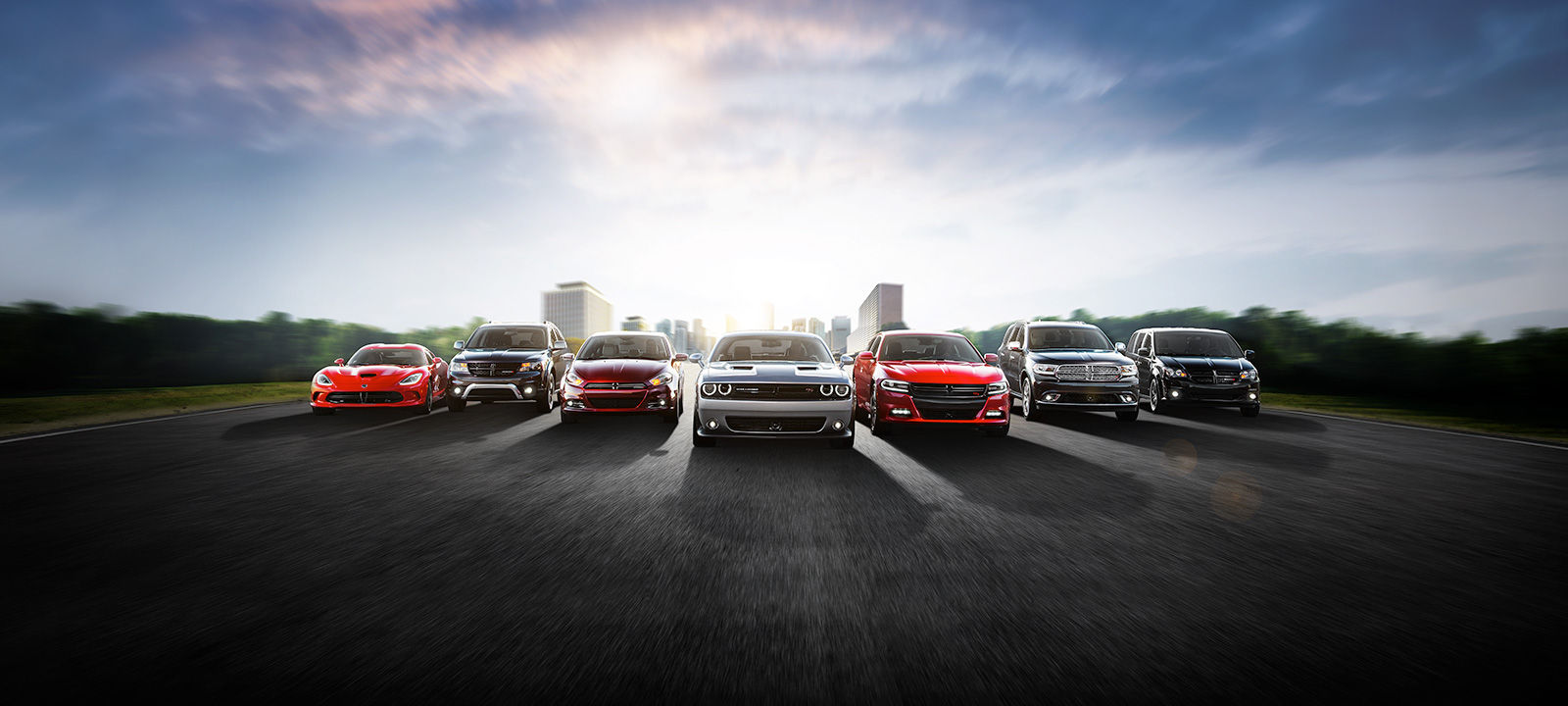 Shopping for used cars in North Branch, Minnesota, there is no need to roll the dice or chase the pot of gold at the end of the rainbow. With Barnett Auto in neighboring White Bear Lake, customers from North Branch can enjoy one-stop shopping for used cars. North Branch customers can take advantage of the unbeatable inventory of pre-owned vehicles at Barnett Auto, as well as the dealership's stellar customer service and some of the most competitive prices around.
Barnett Auto in White Bear Lake is a family-owned dealership with a trusted reputation and 60 years in business serving the customers of North Branch. Barnett Auto's reputation is built in large part on its inventory of used cars that is best described as one of the largest in the country. Barnett specializes in the consistently popular and award-winning minivans and sedans from the trusted American auto makers of Chrysler and Dodge. Used car customers of North Branch can also choose from an incredible selection of used Jeeps.
Customers looking for used cars around North Branch may also be interested in Barnett Auto's history with the affordable and reliable company of Kia. Barnett Auto is proud to have been the first dealership in Minnesota to sell Kia.
But it's not all just about the excellent selection of high quality pre-owned vehicles available at Barnett Auto. The knowledgeable, professional and courteous customer service from the sales team members in White Bear Lake is really what sets the car-buying experience at Barnett Auto apart from the rest.
It's all part of the family tradition that is Barnett Auto in White Bear Lake. Customers in the market for used cars near North Branch are encouraged to make the short journey to Barnett Auto to experience a pleasant and no-hassle shopping experience for themselves.
Why Buy From Barnett Auto?
There is a lot about the White Bear Lake dealership to recommend it to customers looking for used cars near North Branch. Here are a few of the more attractive features of used car shopping at Barnett Auto.
   
Huge Used Car Inventory. The selection of used cars at Barnett Auto is second to none. Specializing in late model minivans by Chrysler and Dodge, as well as Jeep and Dodge and Chrysler sedans, Barnett Auto was also the first dealer in Minnesota to sell the popular brand of Kia. Barnett Auto is confident customers from North Branch will find the used cars they are looking for in White Bear Lake.
   
Highly Praised Customer Service. Barnett Auto is staffed by a wonderful team of honest, dedicated and knowledgeable sales professionals, who are committed to providing a personal, no-hassle used car shopping experience. For more details and testimonials, read through some of the satisfied customer reviews while looking over the website.
   
Convenient Location. Barnett Auto in White Bear Lake is an easy half-hour's drive for customers looking for used cars in North Branch. It's a short trip, and well worth the effort.