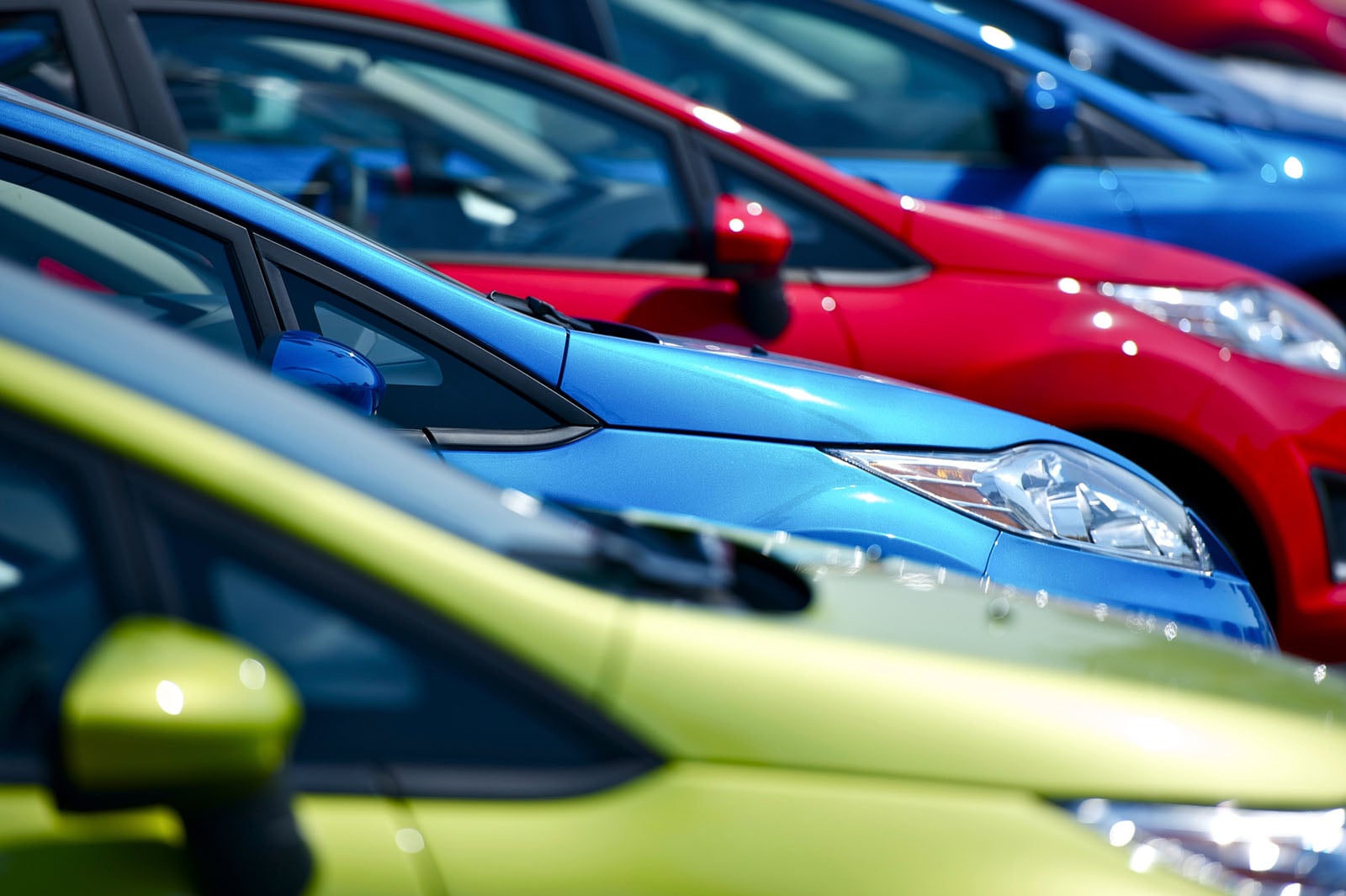 At the Used Cars dealer near North Oaks, MN, you will have plenty of options when selecting your new pre-loved vehicle. We have a huge range of vehicles in stock and ready for delivery. Whatever your requirements, the perfect vehicle is here for you, from the smallest sub-compact to the largest pickup. Make sure that you visit Barnett Autos and experience the benefits of great customer service.
Used Dodge Durango Near North Oaks, MN
Dodge SUVs are a force to be reckoned with, and when you've got your own, there's no stopping you from living a more active and adventurous life. The Used Dodge Durango near North Oaks, MN, has been well looked after and comes to you in fine condition to continue duty. Once you have experienced this full-sized, all-wheel-drive SUV, you won't want to take your current vehicle home. It is waiting for you at Barnett Autos.
Used Kia Forte Near North Oaks, MN
When you are looking for economical motoring that is still wrapped up in a stylish package, the Used Kia Fortenear North Oaks, MN, is the vehicle that you should be looking at. This tidy, 2.0L sedan ticks the boxes. There is plenty of room for five passengers, and cargo can be securely stowed in the trunk. Well maintained, this vehicle is as close as you get to buying new, for a pre-loved price. Barnett Auto knows that you will be impressed.
Used Jeep Grand Cherokee Near North Oaks, MN
With styling this distinct, one look confirms that this vehicle is undeniably a Jeep. Jeep makes real 4WDs, and the Used Jeep Grand Cherokee near North Oaks, MN, is no exception. This vehicle is just as comfortable cruising on the highway, as it is burning new trails and accompanying you on those fun weekend getaways. When you are ready for an SUV that is comfortable and functional, come and test drive it at Barnett Autos.
Our dealership is proud to have a great car dealership near North Oaks, MN.  We provide KIA, Chrysler, Jeep, Dodge, Ram, and used cars for shoppers near North Oaks, MN.
Other Used Cars Near North Oaks, MN
Used Chrysler 300 Near North Oaks, MN
Used Fiat 500X Near North Oaks, MN
Used RAM 1500 Near North Oaks, MN
Used RAM 2500 Near North Oaks, MN
Used Dodge Charger Near North Oaks, MN
Used Jeep Cherokee Near North Oaks, MN
Used Dodge Grand Caravan Near North Oaks, MN
Used Dodge Journey Near North Oaks, MN
Used Jeep Renegade Near North Oaks, MN
Used Kia Sorento Near North Oaks, MN
Used Kia Soul Near North Oaks, MN
Used Kia Sportage Near North Oaks, MN
Used Chrysler Town & Country Near North Oaks, MN
Used Jeep Wrangler Near North Oaks, MN
Used Kia Cadenza Near North Oaks, MN
Used Subaru Forester Near North Oaks, MN
Used Nissan Juke Near North Oaks, MN
Used Chevrolet Corvette Stingray Near North Oaks, MN
Used Nissan Pathfinder Near North Oaks, MN
Used GMC Sierra 1500 Near North Oaks, MN
Used Subaru XV Crosstrek Near North Oaks, MN