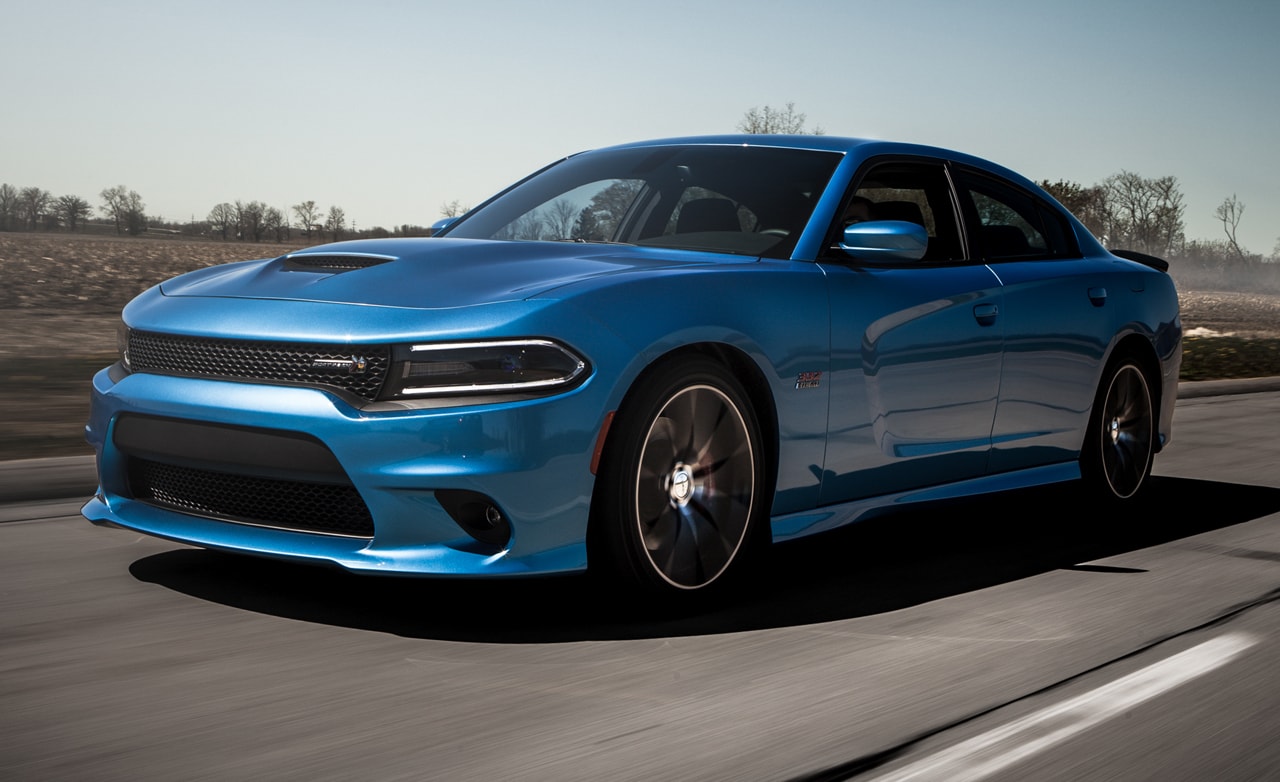 While there are only a couple auto dealers in North Oaks, MN, there are several just a short drive away.  Barnett Auto Group is located in White Bear Lake, MN, and has been serving Minneapolis area shoppers for decades.  We like to combine our experience and small town charm to give you the best car shopping experience possible!
So Many Choices
There are a couple main reasons why people choose to come to our dealership instead of one of the car dealerships in North Oaks.  For starters, we have one of the best selections of new and used cars in the Twin Cities area - Chrysler, Dodge, Jeep, Ram, KIA, and plenty of used cars, too.  We are proud to represent several different brands at our dealership.  We like to provide our customers with choice.  You shouldn't have to go to a different dealership just because they have a certain brand.  We like to give our customers multiple opportunities to work with us as their dealer to ensure they have the best car purchasing experience possible!
Great Customer Service at Our Dealership
While our selection of new and used vehicles is one of the reasons why people choose to come to our dealership, it isn't the only one.  In fact, it isn't even the main reason why people come to Barnett Auto Group.  The reason why people have continued choosing to come to our dealership is because we believe in taking care of our customers.
We have over fifty years of experience in the Minneapolis area.  This means that we have a lot of experience catering to our customers,  Our sales professionals are extensively trained to make sure our customers leave our dealership with a smile!  We value your patronage, and do what we can to help make the whole process as enjoyable as possible.  Simply put, people choose us over the dealerships in North Oaks, MN because we take care of our customers.  Come visit us at our dealership to see what we mean.  We would enjoy having you test drive a few vehicles to see which vehicle fits you best!
Barnett Auto gladly serves customers looking for North Oaks Car Dealerships and North Branch Car Dealerships.