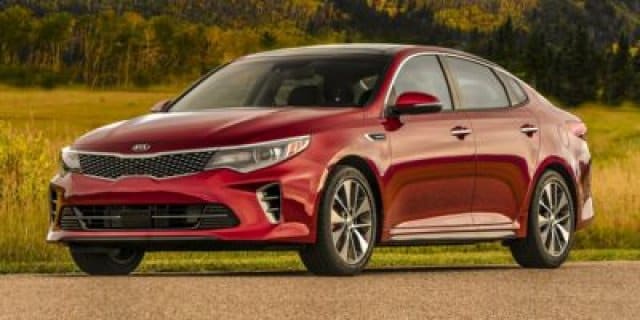 Your first impression when you walk into our beautiful dealership, is how stylish our vehicles are. At the Kia Dealer Near North Oaks, MN, we have the full range of Kia vehicles on site and available for you to test drive. Come in and one of our friendly, knowledgeable staff will show you through the range to discover which of these clever, modern vehicles will be the best match for your lifestyle.
Kia Forte Near North Oaks, MN
Is your current car looking a bit tired? Come in and test drive the new Kia Forte Near North Oaks, MN, and see what modern motoring has to offer. This sedan is packed with features and has a range of active and passive safety systems to keep you safe of the road. A generous sized truck keeps your belongings secure and out of sight. Remote entry will help you out when your hands are full. Come and experience all the features at Barnett Autos.
Kia Niro Near North Oaks, MN
What's better than a hybrid? A hybrid crossover. The Kia Niro Near North Oaks, MN, is a surprising package from bumper to bumper. Boasting a six speed dual clutch auto transmission, it leaves the competition in its dust when it comes to responsiveness. The crossover body style gives more room where it's needed and five trim levels offer a choice of features to suit. Get into the car that has a range of 600 miles, at Barnett Autos.
Kia Optima Near North Oaks, MN
The Kia Optima Near North Oaks, MN, is all about choice. Offering normally aspirated and turbocharged gasoline engines, a hybrid and a plug in hybrid (PHEV) with all-electric mode, whatever your requirements there is an option to entice. Five trim levels offer a range of specifications to suit every budget on the gasoline options, two hybrid and one PHEV, will leave you spoiled for choice. Bring your trade in to Barnett Autos.
Other Kia Near North Oaks, MN
Kia Rio Near North Oaks, MN
Kia Sedona Near North Oaks, MN
Kia Sorento Near North Oaks, MN
Kia Soul Near North Oaks, MN
Kia Sportage Near North Oaks, MN