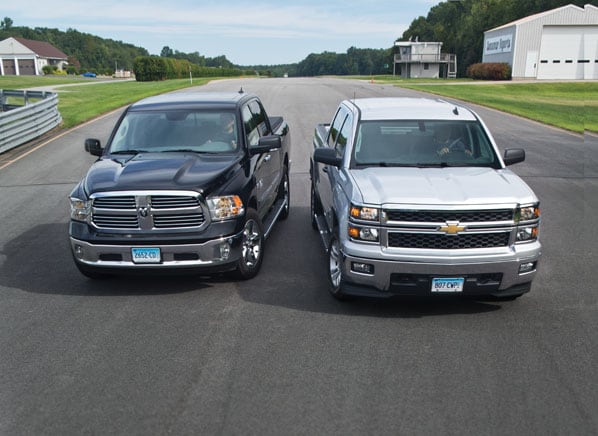 If you are shopping for a used car near St. Paul, MN, then Barnett Auto should be your first stop. We have a huge inventory of quality used vehicles including cars, trucks, SUVs and minivans. Our staff is here to help you sort through all of our vehicles until you find the one that is just right for your needs. And we will make sure it is at a price that works for you too. We take customer service seriously and we will work hard to earn your business. We look forward to working with you soon on this exciting purchase.
Used Sedan Models Near St. Paul, MN
If a used sedan is at the top of your shopping list, Barnett Auto has exactly what you need. We have a long list of used sedan makes and models to choose from including Chevrolet, Chrysler, and Kia to name just a few. We can set up a test drive for any of our used sedans so that you can try them out until you find the one you want to take home.
Used Van Models Near St. Paul, MN
Your family is growing and your current vehicle is feeling smaller and smaller. It might be time to look into a minivan. We have many used vans for sale right now and we can make sure we find one that works well for your family. Everyone will love stretching out in your minivan on your short trips to school or your long road trips to grandma's house.
Used SUV Models Near St. Paul, MN
If you love weekend adventures, or if you are a weekend warrior that needs a vehicle to transport all of your DIY materials, then an SUV might be just what you need. Our SUVs are big on space, style, and power. They can take on almost any job. Look up our full list of used SUVs on our website and let us know which one you would like to test drive.
Other Used Cars Near St. Paul, MN
Used Cadillac
Used Chrysler
Used Dodge
Used Acura
Used Audi
Used Ford
Used Chevrolet
Used GMC
Used Honda
Used Jeep
Used Hyundai
Used Lincoln
Used Mazda
Used Mitsubishi
Used Toyota
Used Nissan
Used Kia
Used Ram
Used Subaru