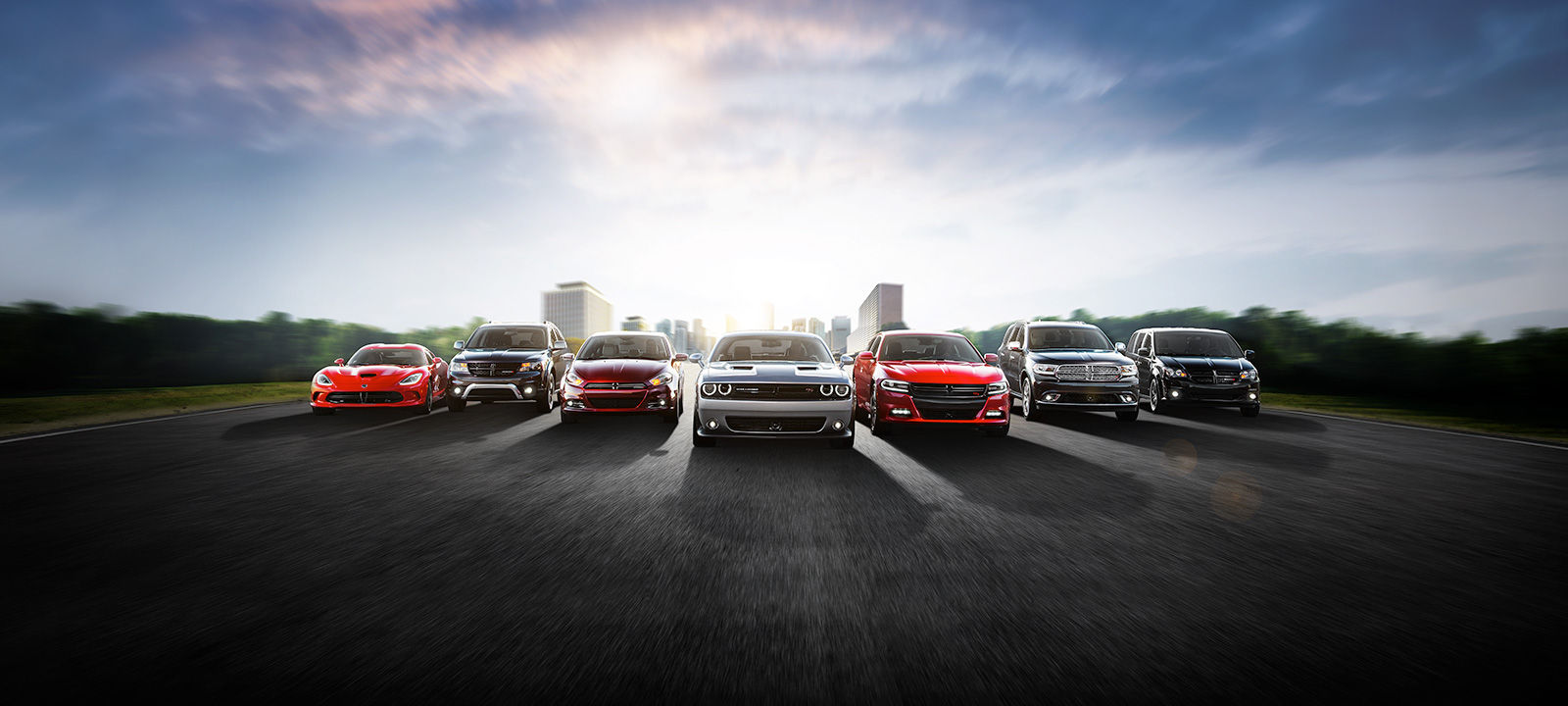 Customers in the market for used cars in Oakdale, Minnesota have one obvious choice among the region's dealerships. That used car dealership is Barnett Auto in nearby White Bear Lake, Minnesota. The Barnett family has owned and operated Barnett Auto, developing a trusted reputation throughout the region through 60 years of successful business.
At Barnett Auto, customers looking for used cars in Oakdale can take advantage of an inventory of pre-owned vehicles that rates as one of the best and largest in the twin cities. Barnett Auto only sells the best, another reason that Oakdale used car customers shop at Barnett Auto. The wide ranging selection of used vehicles at Barnett Auto has just about everything anyone could be looking for. For customers after something to carry the family around Oakdale, Barnett Auto specializes in the award-winning minivans from the trusted companies of Chrysler and Dodge. Barnett Auto can also offer Oakdale used cars customers an unrivaled selection of sedans from Chrysler and Dodge, as well as a variety of the rugged off-road machines from Jeep.
Barnett Auto is also proud to be able to claim it was the first KIA dealership in Minnesota, known now throughout the country for the affordability, performance and style of its entire lineup.
Customer service is also a huge part of the Barnett family tradition at the White Bear Lake dealership. Whether you just need a quick question answered or want to set up a test drive, the trustworthy professionals at Barnett Auto will make sure you get the most out of your time and money. Come by today to see why so many customers looking for used cars in Oakdale choose Barnett Auto for their next vehicle.