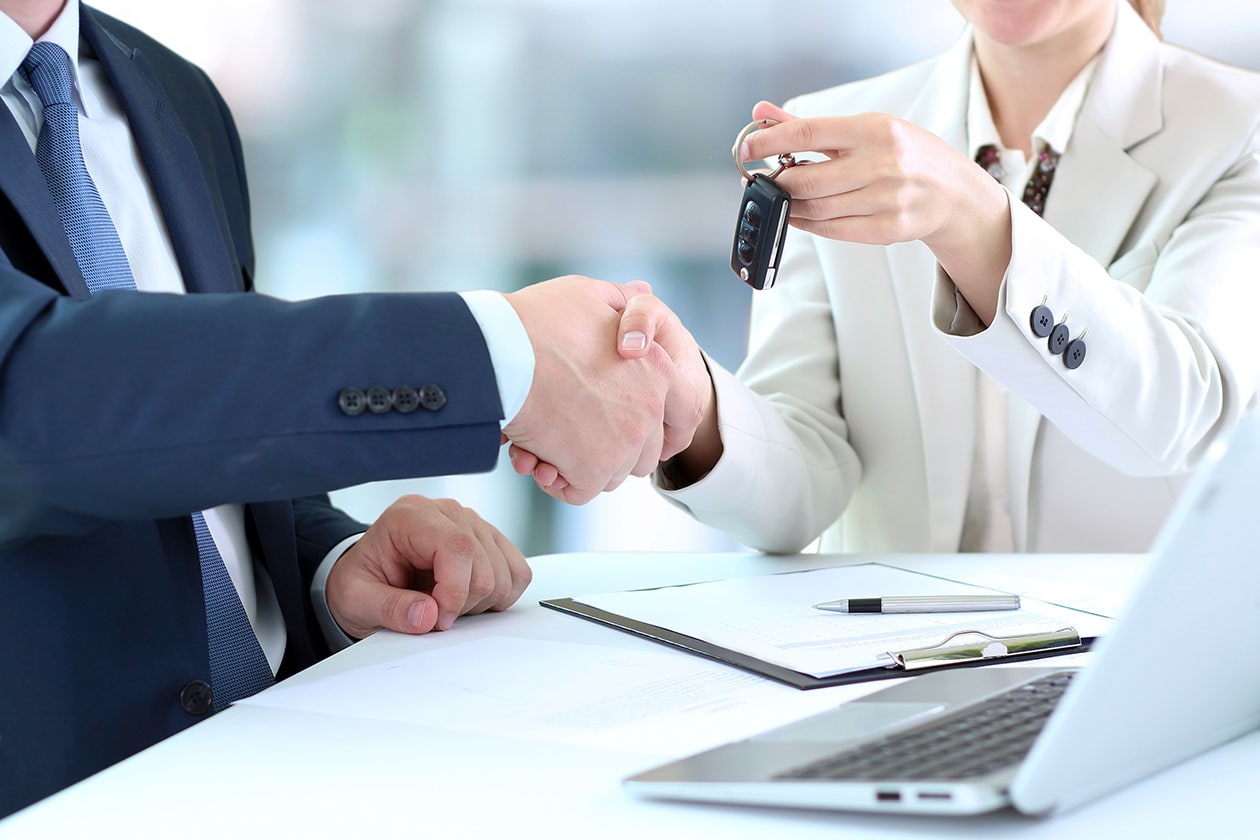 Getting a great deal on a new or used car in Oakdale, MN isn't too complicated. All it takes is stopping into Barnett Auto Group near Oakdale, MN. Our dealership is constantly comparing our prices to other dealerships in the area. We want to do our part to make sure that you are getting a good deal on your new or used vehicle, and this is the first step in that.
Large Car Selection Near Oakdale, MN
The next reason why Barnett Auto Group shoppers choose us is our large car selection near Oakdale, MN. Our car dealership is full of new and used vehicles just waiting to be test drove. What you will find from our dealership is that we give you the freedom to explore our vehicles, and see what features are truly desirable to you. Maybe you've never experienced driving with the sunroof open, or haven't felt what it's like to have heated seats in the winter. Maybe you want a more basic vehicle. By being able to see the different options available you can get a real idea of what features are right for you.
Car Financing Near Oakdale, MN
The new or used vehicle you choose is just part one of your shopping experience. The second part is getting the car financing near Oakdale, MN you need. Barnett Auto Group works with many different lenders to give you options for financing. We then work with you to figure out how much you want to pay per month, what kind of down payment you would need and what the trade-in value of your current vehicle if you have on, is.
For some people, it is easier to fill out our online financing form before they come into the dealership. This allows people to know which vehicles are in their price range. Knowing which vehicles that are in your budget can shorten the test drive time and help you get into your new vehicle quicker! Stop by the Barnett Auto dealership to test drive a new or used vehicle today! Our staff are looking forward to seeing you!
Barnett Auto is proud to have a great car dealership near Oakdale, MN.  We provide KIA, Chrysler, Jeep, Dodge, Ram, and used cars for shoppers near Oakdale, MN.