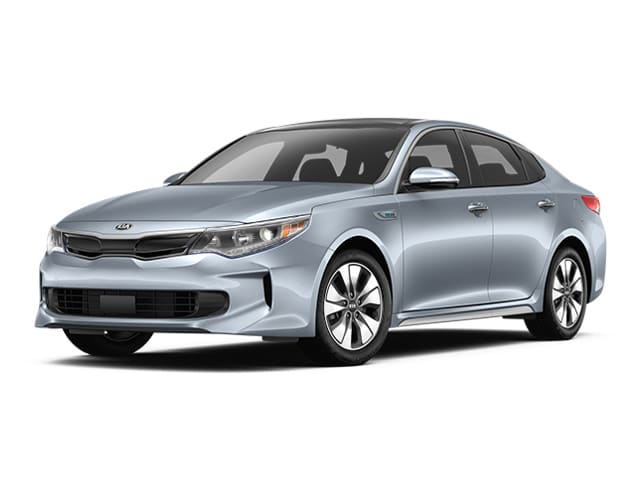 If filling up with fuel every five minutes isn't really your thing, please consider the KIA Optima Hybrid In White Bear Lake. Anything but average, the Optima Hybrid is energy efficient, elegant and intelligent the whole way through and offers the benefit of both a gasoline and electric engine. Just look at it, you will love everything about it. Come and see it for yourself at Barnett Autos and work out just how efficient this vehicle is.
Energy Efficiency To Brag About
Adding an electric motor just isn't enough to make a hybrid anymore. A smart engine and improved aerodynamics give the KIA Optima Hybrid In White Bear Lake the edge over the competitors. You get a combined fuel economy of 42 miles per gallon and an EPA estimated range of 665 total miles. Imagine how much time you will save not having to stop at the gas station as frequently.
More Than The Efficiency
Buying a special vehicle like the KIA Optima Hybrid In White Bear Lake doesn't mean that you miss out on the creature comforts. Packed into a stylish, beautiful exterior is a range of comfort and tech features that are sure to impress. The driver orientated design puts you in the box seat and in control of a 12-way adjustable seat, smart key and electronic parking brake. Enjoy the drive in quiet ambience.
Help When You Need It
Autonomous emergency braking and advanced smart cruise control take the KIA Optima Hybrid to the next level. Applying the brakes if you get caught short of space and slowing the vehicle in heavy traffic, even with cruise set. Get in sync with this vehicle at Barnett Autos and move into the future of motoring.