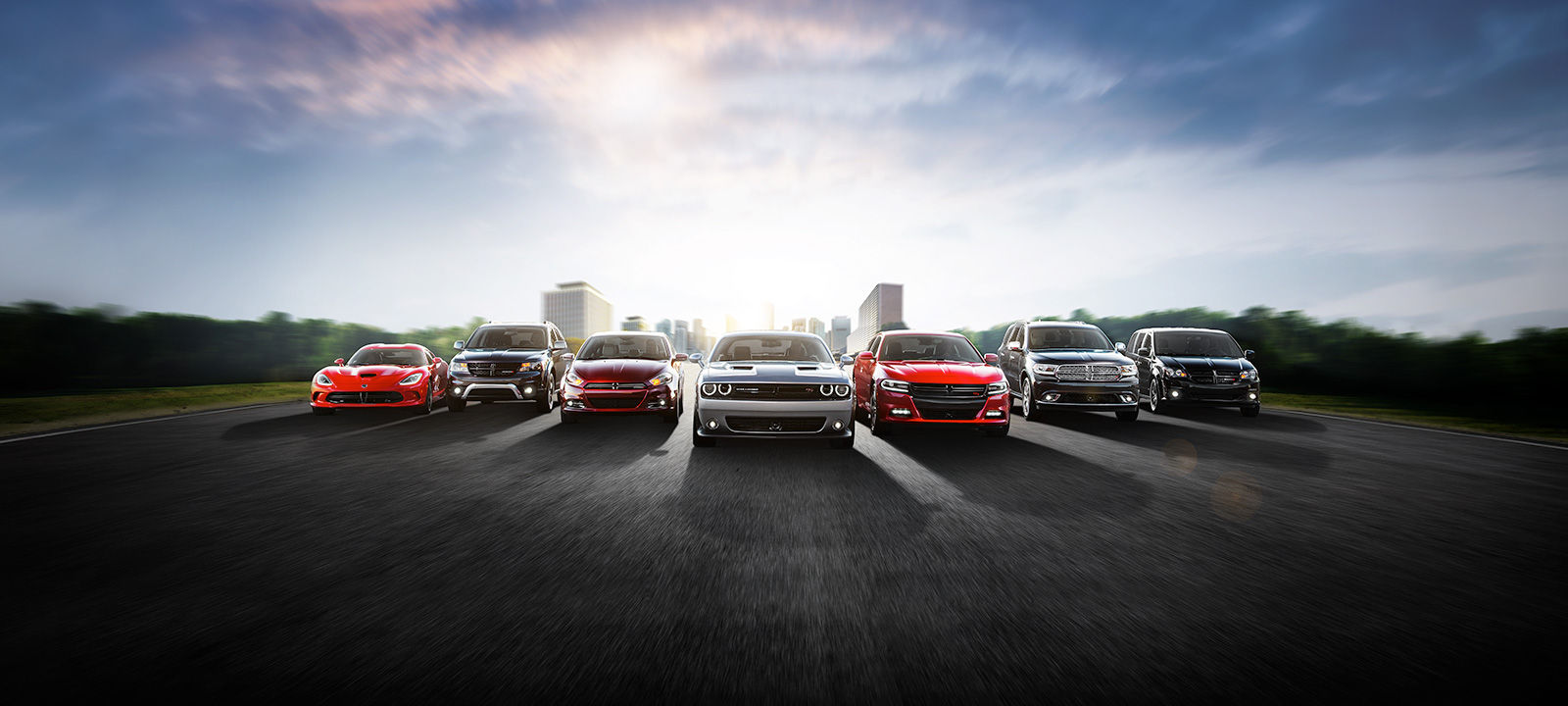 Need to find a great deal on a new or used car in Aitkin, MN? We believe in giving our customers choices, which is why we provide one of the largest selections of new and used vehicles in the whole Minneapolis, St. Paul area!  Giving you more choices and better deals have been part of our founding philosophies, and these philosophies have continued for over 50 years.
Learn to be Excited About Buying a car Again
One of the most common complaints we hear about the car shopping process is how long it all takes and how stressful it can be.  The car buying process may seem that way however, at Barnett Auto, we believe in shattering perceptions!  The staff at Barnett Auto are there to make the car buying process easy and stress free.  They are dedicated to helping you find the perfect vehicle without any hassles.  The staff at Barnett Auto are not interested in stressing people out or in making things harder than they need to be.
Once you find the vehicle that is just right for you, the staff at Barnett Auto will show you how to utilize the features of your newly purchased car.  Not knowing your way around a vehicle you just bought can be stressful!  Barnett Auto wants you to drive away with confidence!  Part of this is making sure you know the ins and outs of your vehicle right away.  Also, if you have any questions, feel free to give us a call and we can answer any questions that may come up after you buy your car.  At Barnett Auto, we are here to help!
Come see What we Mean
Well, at Barnett Dodge we understand how frustrating car shopping can be, which is why we have made great strides on creating a truly enjoyable shopping experience.  We give you the freedom to explore your options, and let you make your own decisions - pressure free.  It's just another thing that sets Barnett Dodge apart from other Dodge dealerships in the Minneapolis, St. Paul area.
Barnett Auto gladly serves customers looking for Woodbury Car Dealerships and Andover Chrysler Mn.