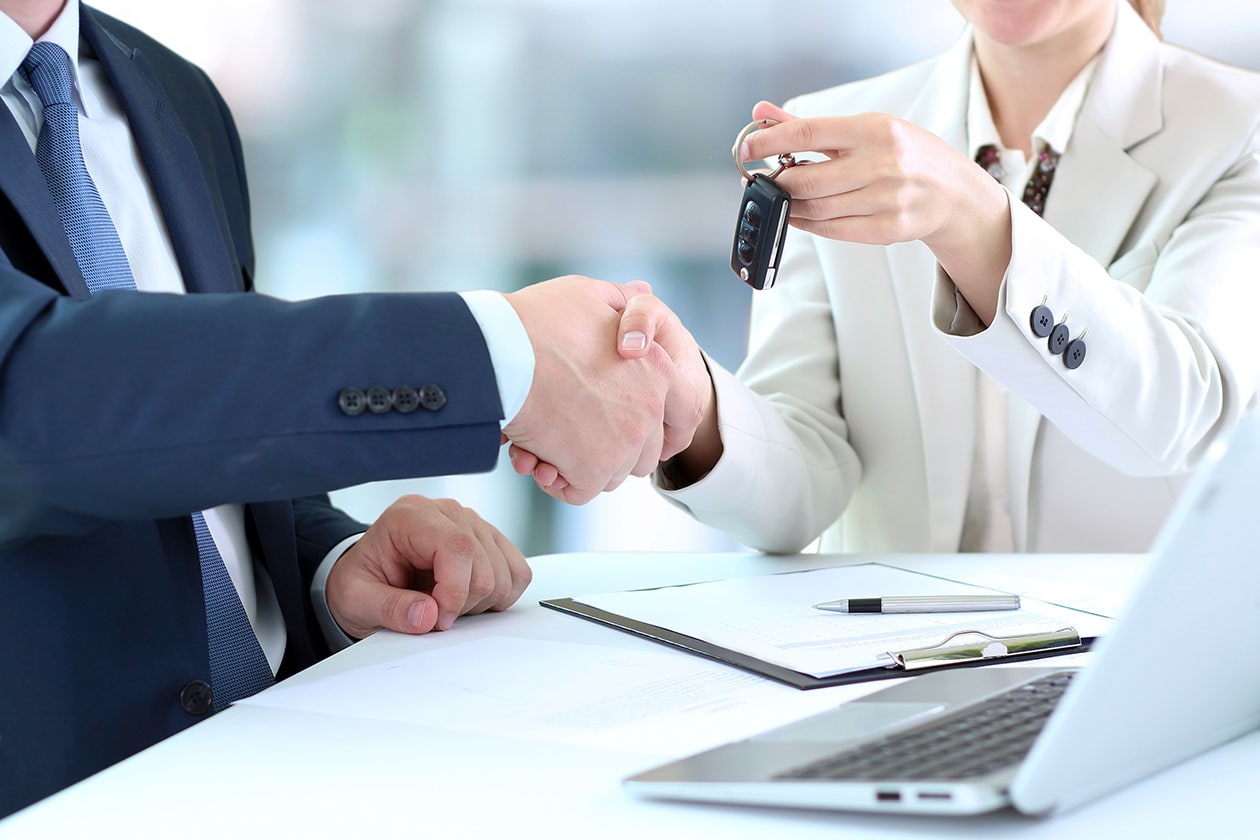 Searching for a new car dealership in Andover doesn't need to be difficult, not with Barnett Auto so close by in White Bear Lake.  Barnett Auto is a family operation that has been serving the customers of Andover with a huge inventory of car vehicles and customer service that is second to none. For 50 years, Barnett Auto has been building on its reputation as the must-visit dealership. Jeep, Chrysler, Dodge, KIA, and Used Cars can all be found at Barnett Auto.
Large Used Car Inventory Near Andover, MN
The inventory of late-model car vehicles on the lot at Barnett Auto is one of the largest in the Twin Cities area, and one of the biggest in the country. With a selection like that, no one will have trouble finding the new car they are looking for at Barnett Auto. Like all car models, the current lineup is flush with all the time-tested ruggedness of the car tradition. Iconic models like the Jeep Wrangler and Grand Cherokee are as at home on the road to and from work as they are on the gravel track leading to that secret fishing hole or hunting spot. And don't forget to look past the car brand's burly characteristics at its qualities of safety, fuel efficiency, and comfort.
For customers searching for vehicles near Andover, MN, it's always a good time to visit Barnett Auto in White Bear Lake. The professionals at Barnett Auto are eager to help and recommend that Andover car drivers stop on in to experience the personal car-buying experience that is shopping at Barnett Auto.
Chrysler, Dodge, Jeep and KIA Dealer near Andover, MN
Over the years, there have been many reasons given by Andover car customers for why they decided to trust Barnett Auto for their next purchase. Here are a few of those reasons that Barnett Auto is most proud of.
   
Convenient Location. Barnett Auto in White Bear Lake is only 20 minutes from Andover. That makes for an easy trip to take advantage of the most competitive prices in the region on an unrivaled selection of vehicles. While there seem to be so many choices in Andover when looking for a new car, Barnett Auto does everything it can to stand out in the crowd.
   
Excellent Customer Service. The dealership near Andover, MN is dedicated to the family tradition of Barnett Auto. For 50 years, Barnett Auto has been a family-owned business diligently serving Andover car customers. The friendly, honest, courteous professionals at Barnett Auto strive daily to be the most helpful team in the business. Be sure to read some of the customer reviews of Barnett Auto to see just how well they have succeeded in providing a unique and personal shopping experience for Andover car drivers.
   
Extensive Inventory of vehicles. Barnett Auto has taken pride over the years in crafting one of the best and largest inventories that can be found anywhere in the U.S. With such a vast stock of SUVs and crossovers to choose from, Barnett Auto has complete confidence that every driver can find the car they are looking for. To see the full lineup of cars at Barnett Auto stop in today.
Our dealership gladly serves KIA, Chrysler, Dodge, Jeep, Ram, and used Car shoppers in Andover.