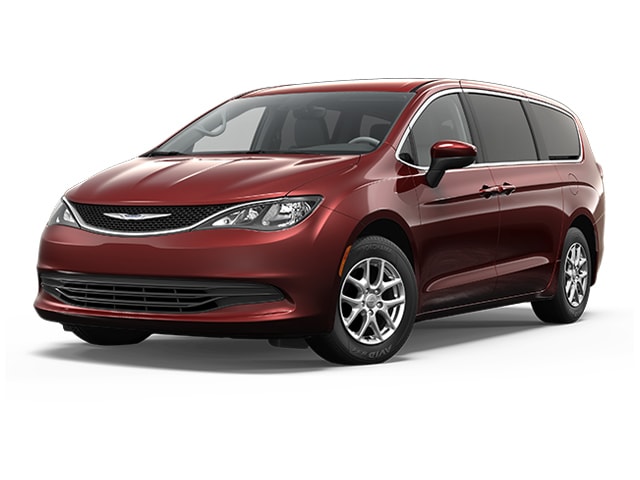 If you are in the market for a new or used Chrysler in Andover, think
Barnett Auto
Group. Barnett's lot in White Bear Lake offers many different quality Chrysler vehicles that are a short car ride away. If you have never been to Barne
tt or driven a Chrysler before, you are in for an eye opening experience. When you combine a dealership that has been in sales for more than 50 years with a quality vehicle, you have something truly special. Stop by and check out what Barnett has to offer.
Chrysler 200 Near Andover, MN
The Chrysler 200 is the perfect mid-sized car for living, working, and playing in the Andover area. With an impressive 23 mpg city and 36 mpg highway fuel economy, you can rethink your next travel plans. When you have a car this impressive, you enjoy your time on the road and don't mind taking the long way home. When you combine that with an impressive starting price of $22,115, you can afford to take that weekend getaway that has always escaped you. Don't be afraid to step out of the shadow of the masses and into a Chrysler 300 proudly presented by Barnett Auto Group of White Bear Lake.
Chrysler 300 Near Andover, MN
There is an ambiance of curiosity that surrounds the 2017 Chrysler 300 near Andover, MN. The exterior design is sleek and sporty with a hint of vintage class making it stand out in a crowd of full-size sedans. Lines of this car are inspired by classic features and streamlined to reflect the the excitement that lies under the hood. Whether you are looking for performance or just looking to make an impression, the 2017 Chrysler 300 presents an option that holds up to high expectations. We would love to show you what this vehicle has to offer, so stop by and see us today at Barnett Auto.
Chrysler Pacifica Near Andover, MN
When it comes to size, economy, and comfort, the 2017 Pacifica exceeds standards and accommodates the family at every stage of life. Dubbed the "mini van reinvented," the new Pacifica features sleek design that exceeds the expectations of being the family van. So whether you are headed to a soccer game with half of the team or packing up for a family vacation, the Pacifica will serve your needs with every mile on the road. Its efficient and safe, but it also provides an impressive interior that no other van on the market can compete with.
Come visit our car dealership near Andover, MN to see our selection of Chrysler, Dodge, Jeep, Ram, KIA and Used Cars.