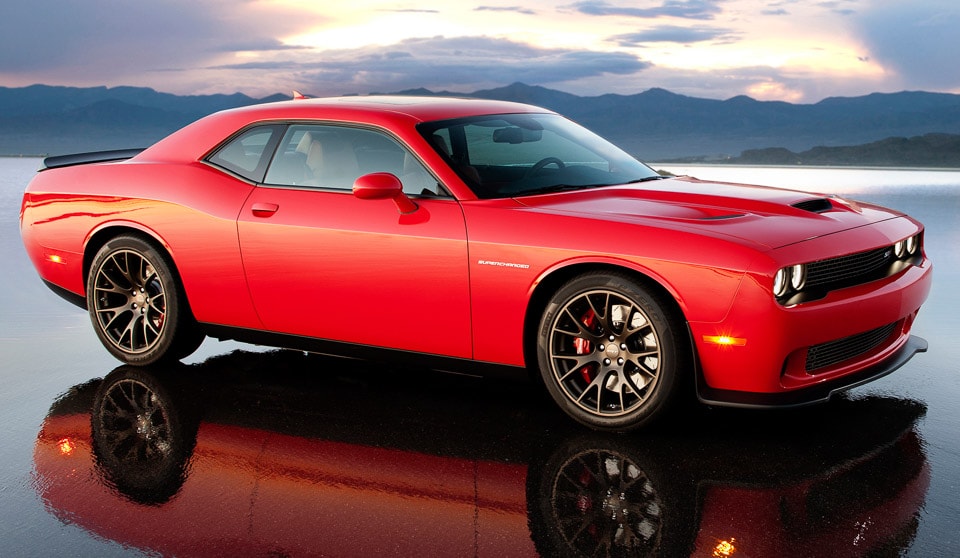 While there are a lot of automotive dealers out there trying to sell you and tell you what you think you need, there is only one that will give it to you straight and listen when you tell them what you are looking for. Working with a reputable dealer makes the whole car buying process that much better. There is no better automotive dealership in the Andover area than Barnett Auto Group of White Bear Lake. If they don't have the exact car or truck that you are looking for they will find it. Stop by there lot and experience the Barnett difference today.  
Dodge Ram 1500 Near Andover, MN
It seems like there are more and more trucks on the road these days. Everyone, whether or not they actually need it, wants to be seen driving a truck. While the extra cargo space, horsepower, and torque are nice, what kind of a daily driver are most of these trucks? While if you bought a new Dodge Ram, it is the perfect daily driver, whether you live in the big city or on a country farm. Great fuel economy, comfortable ride, and excellent handling mean that this great driver will be at home where ever you call home. Stop by the White Bear Lake lot of Barnett Auto Group and experience a Dodge Ram for yourself.
Dodge Durango Near Andover, MN
Its true, Dodge has been making some great vehicles for a long time. Odds are that if you look back, at least one, probably several people in your family have owned a Dodge at one time or another. The new Dodge Durango is doing its makers proud. With great storage space, lots of seating, and a warranty that you can hang your hat on. Stop by the dealer that is just as proud of its history as you are, the friendly staff at Barnett Auto Group is there for you in White Bear Lake when you are looking for your next Dodge.
Dodge Grand Caravan Near Andover, MN
For some people, driving a mini-van is totally out of the question. For a lot of these people they have never actually experienced the comfortable ride, cavernous storage space, and other great perks that come with owning a quality mini-van. There is no better one on the market today than the well-equipped Dodge Grand Caravan. Experience the difference yourself at Barnett Auto Group of White Bear lake.
Come visit our car dealership near Andover, MN to see our selection of Chrysler, Dodge, Jeep, Ram, KIA and Used Cars.