Ever since you were a little kid it was your dream to own a Jeep. It didn't matter which one, just as long as it was boxy, and muscular, and rugged, and ready to take on the trails! Well, now your dream can become a reality! Check out a Jeep near Andover at Barnett Auto and check out just how great a vehicle can truly be! From the Wrangler to the Renegade, you can't go wrong. We have a huge selections of Jeeps for you to choose from, and our friendly staff will make sure we find the best fit for your fun life!


Jeep Grand Cherokee near Andover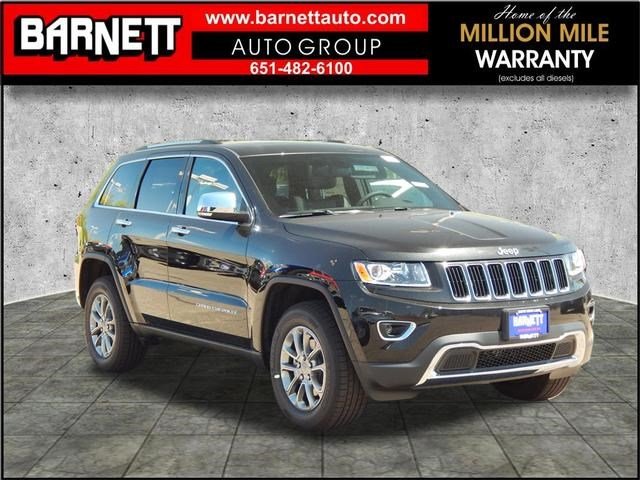 If you're looking for a family car that delivers on errands and baseball practice runs, but that also lets you escape to the rocky mountain trails you love so much on the weekends, then the Jeep Grand Cherokee is the vehicle for you and your family! Its sporty, sleek exterior is aerodynamically designed to give you a smooth ride no matter what the terrain. Inside, the capri leather trim in Morocco black will have you and your passengers sighing with happiness as you sink into the ergonomically comfortable seats, watch your favorite DVD, or blast your amazing sound system. Bring the whole family down and test drive the Jeep Grand Cherokee today!


Jeep Renegade near Andover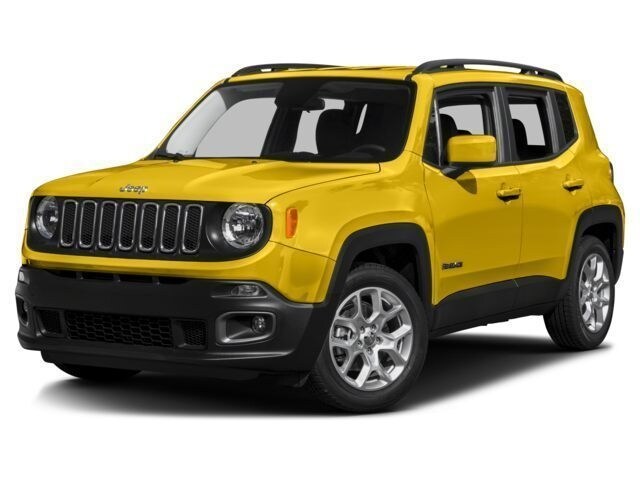 Looking to get a little more funky than the Cherokee but still retain the roominess and capability? Then look to the Jeep Renegade! Engineered for the road, the body structure is solid and built to perform, and the front and rear strut systems are impeccable. With all the smart technology you could want, and premium seating you can hit the road in with ease and then hit some bumps just for fun!
Jeep Wrangler near Andover, MN

 
w we're getting truly rugged! This unique, one-of-a-kind 4x4 is the only open air one on the market, making it the only truly adventurous car there is! Opt for the available side step and hop on in without opening a single door. Who has time to open doors anyway when there's adventure to be had! Take fun by the reigns and jump into a Jeep Wrangler! You won't be disappointed! Come check out this Jeep near Andover at Barnett Auto today!
Come visit our car dealership near Andover, MN to see our selection of Chrysler, Dodge, Jeep, Ram, KIA and Used Cars.
Other Jeep Near Andover