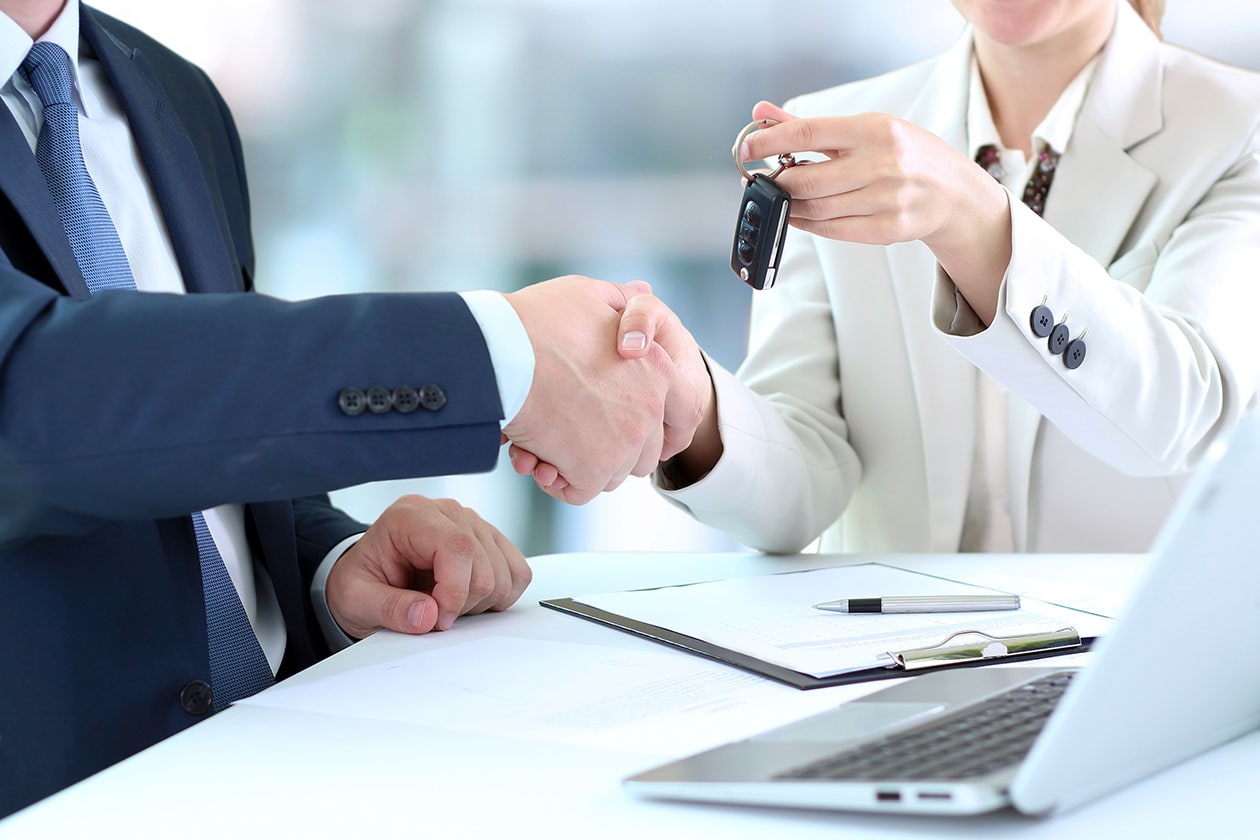 The more that we have on offer, the more you have to select from. That is why, at Barnett Autos, we are proud to have Chrysler, Dodge, Jeep, Ram, and Kia near Arden Hills, MN for your convenience. Come in and speak with one of our friendly staff, who will help you select the perfect vehicle for you, from our huge range. Once you've done that, you can leave the hard stuff to us. Our finance and delivery teams will work tirelessly to make your dream a reality.
RAM 2500 Near Arden Hills, MN
The RAM 2500 near Arden Hills, MN, will work harder for you. Whether you are in need of a tough and reliable work vehicle, or a weekender that can handle the big loads, the RAM 2500 is always on duty. With a range of engine, cab and bed options, you can customize to create the truck that you need, for whatever you need it to do. Come in and discuss your needs with Barnett Autos.
Chrysler 300 Near Arden Hills, MN
When you want a family sized sedan that is sure to turn heads, there is nothing quite like the Chrysler 300 near Arden Hills, MN. Select an all wheel drive, with a punchy V6 and eight speed automatic transmission and take to the open road. You will be seated in the comfortable interior, enjoying all the technology that you expect from a modern sedan. Connect your phone and enjoy the drive, at Barnett Autos.
Dodge Durango Near Arden Hills, MN
The Dodge Durango near Arden Hills, MN, offers choice. With multiple trim levels, there is a vehicle to suit every circumstance and budget with this seven seat, full-sized SUV. Enjoy the confidence that all wheel drive offers and relax, knowing that a range of active and passive safety systems are operating together to ensure the safety of you and your family. There is plenty of room for everyone in the Durango from Barnett Autos near Arden Hills, MN.
Our car lot is proud to have a great car dealership near Arden Hills, MN.  We provide KIA, Chrysler, Jeep, Dodge, Ram, and used car shoppers near Arden Hills, MN.
Other Near Arden Hills, MN
Chrysler Pacifica Near Arden Hills, MN
Dodge Challenger Near Arden Hills, MN
Dodge Charger Near Arden Hills, MN
Dodge Journey Near Arden Hills, MN
Jeep Cherokee Near Arden Hills, MN
Jeep Grand Cherokee Near Arden Hills, MN
Jeep New Compass Near Arden Hills, MN
Jeep Renegade Near Arden Hills, MN
Jeep Wrangler Near Arden Hills, MN
Kia Forte Near Arden Hills, MN
Kia Niro Near Arden Hills, MN
Kia Optima Near Arden Hills, MN
Kia Rio Near Arden Hills, MN
Kia Sedona Near Arden Hills, MN
Kia Sorento Near Arden Hills, MN
Kia Soul Near Arden Hills, MN
Kia Sportage Near Arden Hills, MN
RAM 1500 Near Arden Hills, MN
RAM 3500 Near Arden Hills, MN
RAM ProMaster City Near Arden Hills, MN