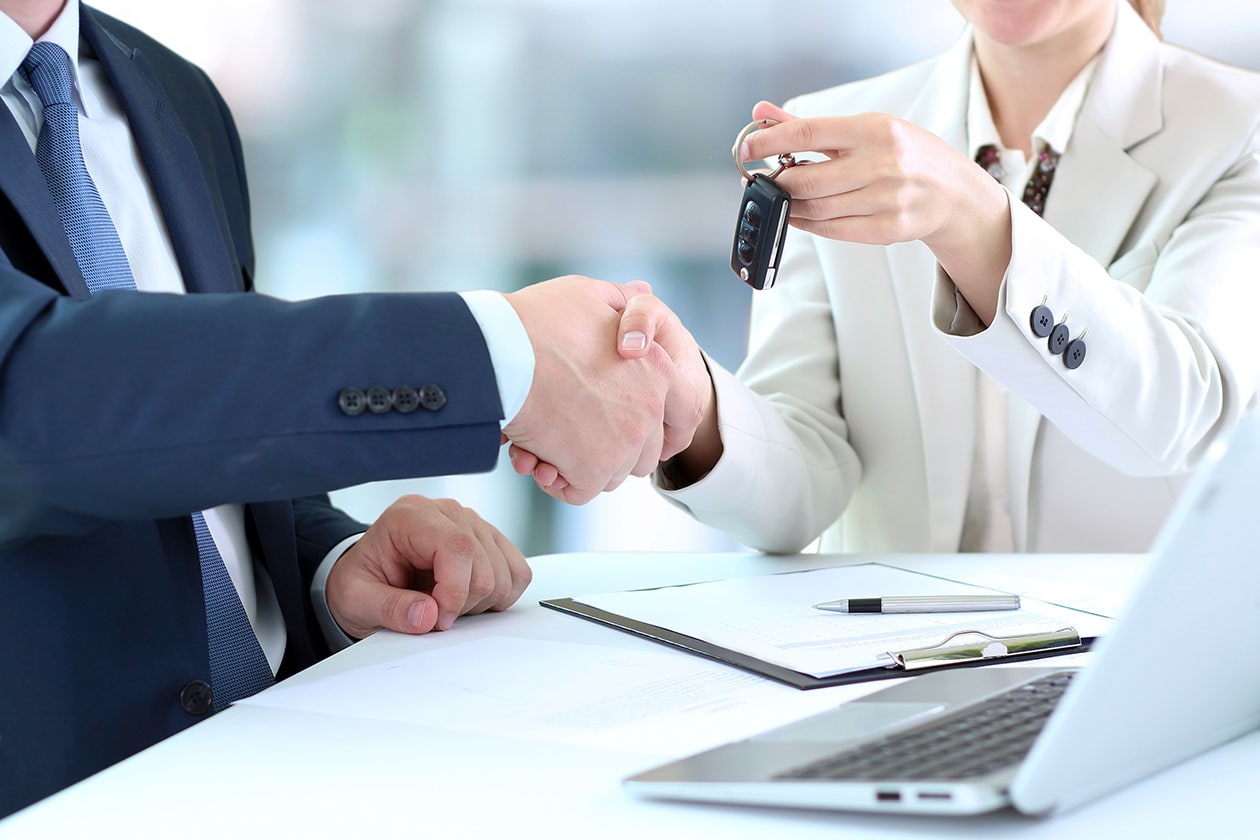 Finding a great deal on new or used vehicles near Blaine, MN is as easy as coming to Barnett Auto.  We believe in giving our customers choices, which is why we provide one of the largest selections of new and used vehicles in the whole Minneapolis, St. Paul area. Giving you more choices has been one of our founding philosophies, and it has continued for over 50 years.  Barnett Auto has been known for half a century in the Minneapolis area as friendly and professional.
Car Shopping Near Blaine, MN
Some of the most common complaints we hear about the car shopping process are how long it all takes and how stressful it can be. You spend hours looking at vehicles online, and then several more hours test driving vehicles. Then there is the horrible experience of haggling with the sales associate to try and find a great deal. Enough! At Barnett Auto near Blaine, MN, we start the process off with great deals already, so you don't have to worry about haggling for a great price. Our professional and friendly sales staff want to spend more time getting you acquainted with your new vehicle and zero time on negativity. The staff at Barnett Auto pride themselves in making the car buying experience easy and fun by providing fast, friendly, and trustworthy service. Skeptical? Visit Barnett Auto to see how the car buying experience should be!
Easy Car Shopping At Barnett Auto
At Barnett Auto, we understand how frustrating car shopping can be, which is why we have made great strides on creating a delightful shopping experience. We give you the freedom to explore your options and let you make your own decisions - pressure-free. It's just another thing that sets Barnett Auto apart from other car dealerships near Blaine, MN. Our sales staff is here to guide you through every step of the car buying process and beyond. See how enjoyable buying a new or used vehicle can be!
Our auto group is proud to have a great car dealership near Blaine, MN.  We provide KIA, Chrysler, Jeep, Dodge, Ram, and used cars for shoppers near Blaine, MN.