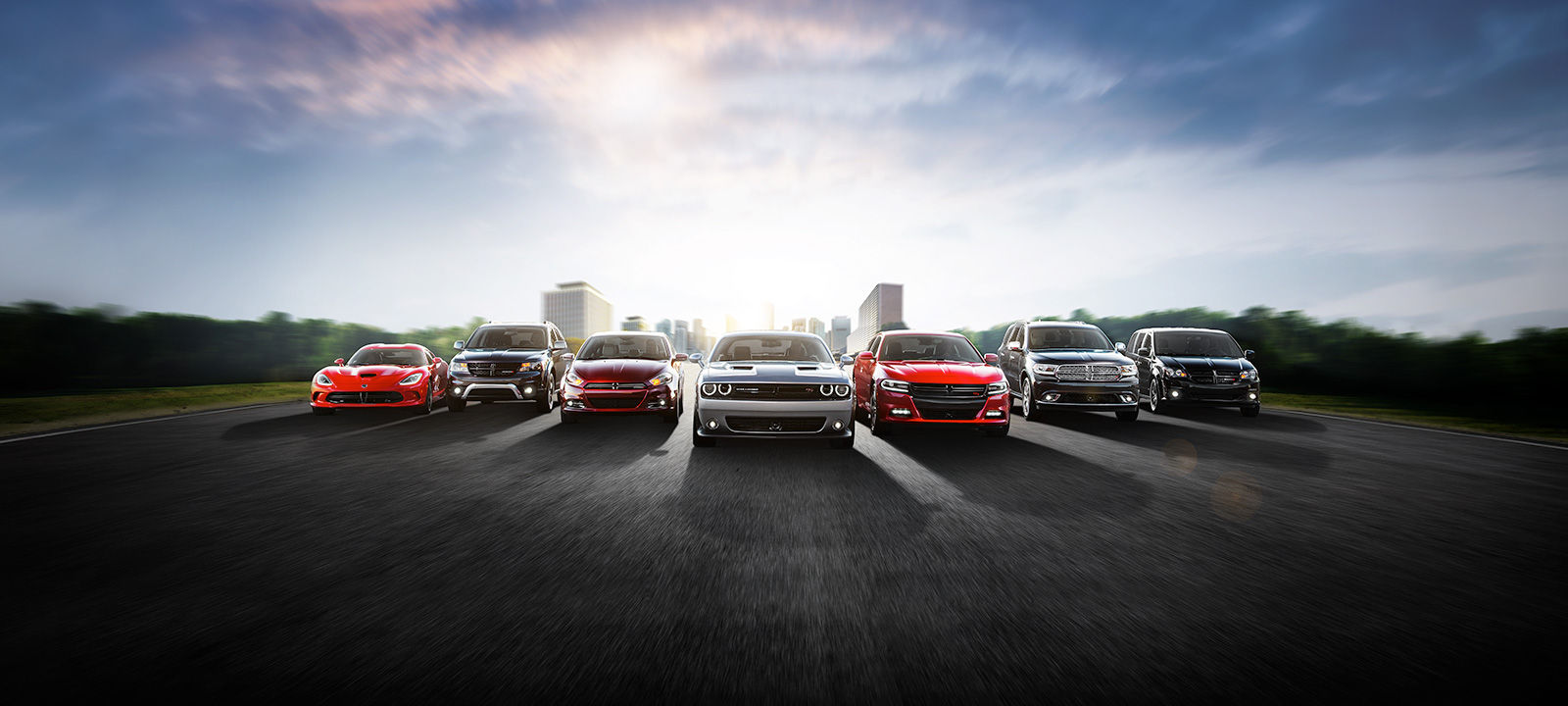 Are you searching for a quality used vehicle at a great price? Be sure to check out Barnett Auto near Blaine, MN. We have a huge inventory of used vehicles to choose from including cars, trucks, SUVs and more. Our staff is here to help you sort through our extensive inventory until you find exactly what you are looking for. We know this is an important purchase and we will be sure to help you every step of the way. We look forward to working with you soon at Barnett Auto.
Used Sedan Models Near Blaine, MN
If you need a sedan to get you to work, or to get the kids to school, we are sure to have what you are looking for. We have several fantastic sedan makes and models to choose from with everything from subcompacts to full-size. We would be happy to set up a test drive to help you in your used sedan search.
Used Van Models Near Blaine, MN
If you have a growing family that would love to stretch out in a minivan, take a look at our extensive used van inventory. We have several vans to choose from and we know you and your family will love all of the space and convenience that comes along with a minivan. Bring the whole family to Barnett Auto and we will find you the minivan that works perfectly for your lifestyle.
Used SUV Models Near Blaine, MN
If you need an SUV for extra passenger and cargo space, or to get to your weekend adventures with ease, then we are sure to have it. We have many used SUV models to choose from and we would be happy to help you find the one that is just right for your needs. Whether you are looking for a Dodge, Chevrolet, or Ford SUV we have them and many more.
Other Used Cars Near Blaine, MN
Used Cadillac
Used Chrysler
Used Dodge
Used Acura
Used Audi
Used Ford
Used Chevrolet
Used GMC
Used Honda
Used Jeep
Used Hyundai
Used Lincoln
Used Mazda
Used Mitsubishi
Used Toyota
Used Nissan
Used Kia
Used Ram
Used Subaru