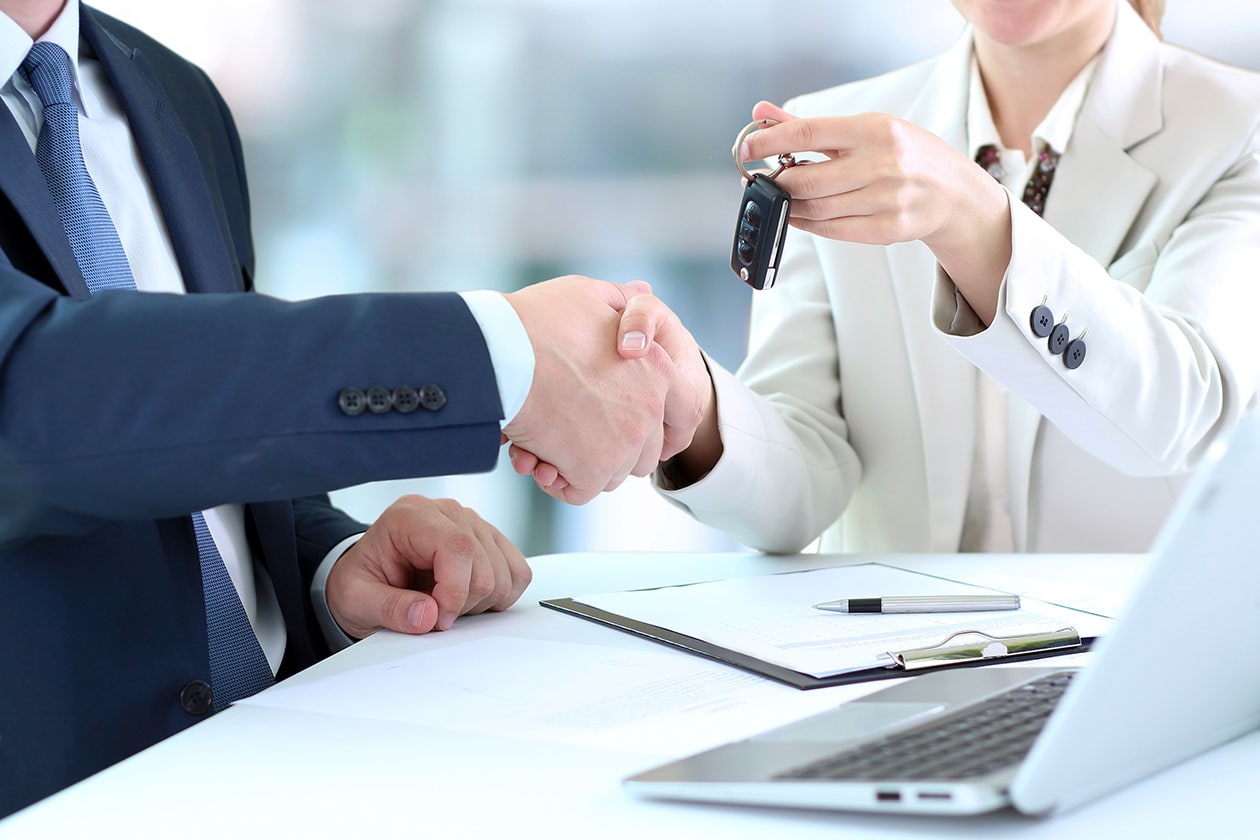 Sales, finance, service, and parts. The Barnett Auto Car Dealership near Vadnais Heights, MN, offers Chrysler, Dodge, Jeep, RAM, and KIA, and a huge selection of used vehicles, to ensure that all your purchasing and vehicle requirements can be met. Come in and peruse the stock, our friendly staff will be only too happy to demonstrate vehicles with attributes that suit your needs, from the smallest hatch to the largest pickup.
Dodge Journey Near Vadnais Heights, MN
When life is just one big journey, you need a vehicle that inspires the drive. That's where the Dodge Journey near Vadnais Heights, MN, comes in. Whether you choose the front-wheel-drive or the Crossroad all-wheel drive, you will be impressed by the offerings of this mid-sized SUV. With two engine sizes and a range of safety and comfort inclusions, once you have test driven one at Barnett Autos, you will want to drive it straight home.
Jeep Renegade Near Vadnais Heights, MN
The Jeep Renegade near Vadnais Heights, MN, will get you on the move. This mid-sized SUV has plenty of room for five and full off-road capabilities. With a passenger-centric interior, when comfort is a priority, the Renegade is sure to impress. So when you want a real 4WD that provides a reliable, economical drive, be sure to test drive the Renegade at Barnett Autos.
Kia Rio Near Vadnais Heights, MN
When you need a small, stylish vehicle and a hatchback won't do, consider the Kia Rio near Vadnais Heights, MN. This vehicle boasts a raft of safety and technological features to ensure that upgrading to a Rio, puts you firmly in the modern motoring era. Enjoy the benefits of an economical drive and the joy of upgrading to a reliable and exciting new car at Barnett Autos.
The Barnett dealership is proud to have a great car dealership near Vadnais Heights, MN.  We provide KIA, Chrysler, Jeep, Dodge, Ram, and used cars for shoppers near Vadnais Heights, MN.