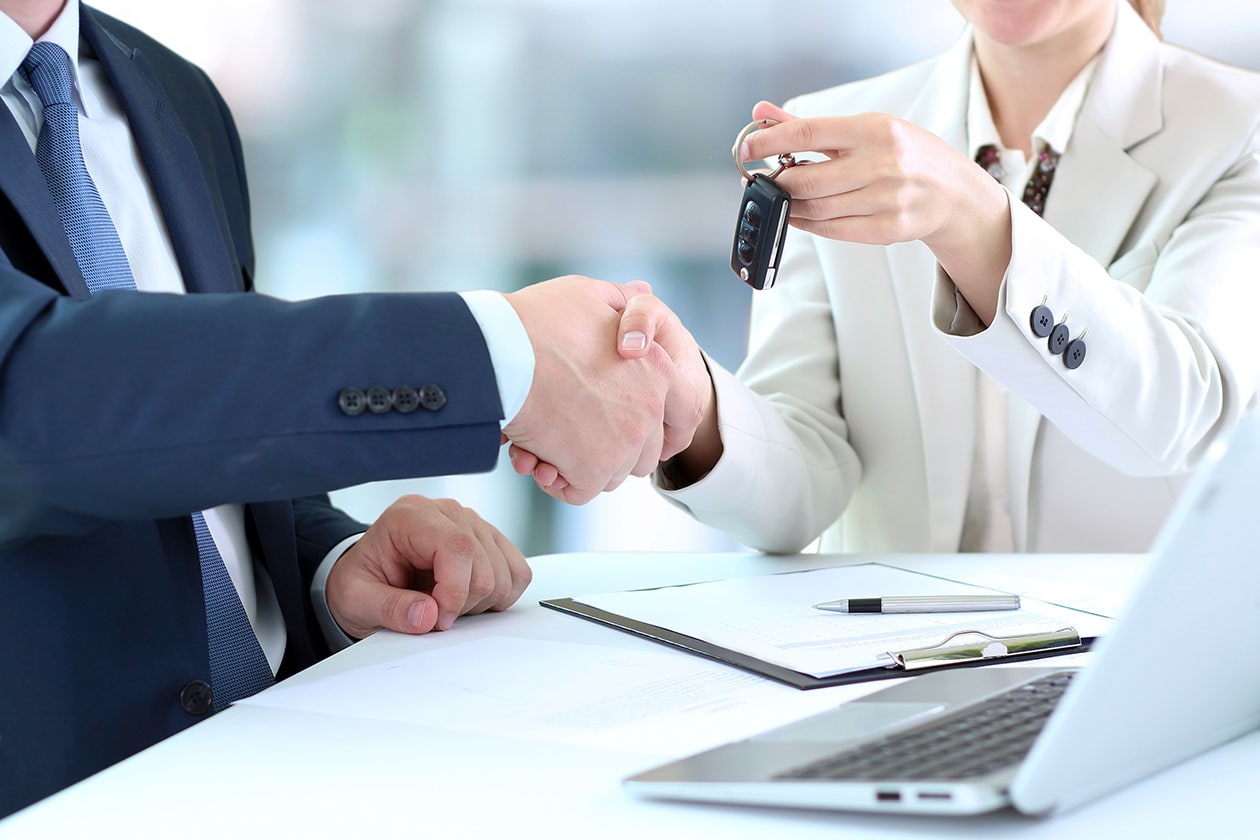 When you are looking for a new car, you want it to be easy. Find the car, get the finance, and drive away. At Barnett Autos, we set it all up to give you the best chance of that happening. We stock Chrysler, Dodge, Jeep, Kia, and RAM, so there will be something that will get your pulse racing at our Car Dealerships near St. Anthony, MN. Bring your trade-in vehicle and upgrade to the future.
Dodge Charger Near St. Anthony, MN
When driving is more than just getting from A to B, a retro vehicle will get your gears spinning. Come into Barnett Autos and experience all the thrills of the Dodge Charger near St. Anthony, MN. With classic lines and modern fit-out, the Charger combines the best of both worlds and delivers on power, safety, and interior features. Enjoy the all-wheel-drive grip and handling to get going.
Jeep Grand Cherokee Near St. Anthony, MN
If you are looking for a 4x4 with full off-road capability, but the thought of the agricultural nature of some 4WDs is putting you off, you need to consider the Jeep Grand Cherokee near St. Anthony, MN. With all the real deal qualities that you expect from Jeep, you will be pleasantly surprised with the comfort level in the interior. You get all the extras that you would expect in a luxury road car, so come and try it at Barnett Autos.
Kia Niro Near St. Anthony, MN
A city-sized SUV that gives you plenty of space and ground clearance is what you will get with the Kia Niro near St. Anthony, MN. You will enjoy driving this special vehicle further with the long-range capabilities of a hybrid engine. Spend a little more in the short term to save you in the long run. Barnett Autos have the Kia Niro ready and waiting to exceed all your expectations
The Barnett dealership is proud to have a great car dealership near St. Anthony, MN.  We provide KIA, Chrysler, Jeep, Dodge, Ram, and used cars for shoppers near St. Anthony, MN.
Other Near St. Anthony, MN
Chrysler Pacifica Near St. Anthony, MN
Chrysler 300 Near St. Anthony, MN
Dodge Challenger Near St. Anthony, MN
Dodge Durango Near St. Anthony, MN
Dodge Journey Near St. Anthony, MN
Jeep Cherokee Near St. Anthony, MN
Jeep New Compass Near St. Anthony, MN
Jeep Renegade Near St. Anthony, MN
Jeep Wrangler Near St. Anthony, MN
Kia Forte Near St. Anthony, MN
Kia Optima Near St. Anthony, MN
Kia Rio Near St. Anthony, MN
Kia Sedona Near St. Anthony, MN
Kia Sorento Near St. Anthony, MN
Kia Soul Near St. Anthony, MN
Kia Sportage Near St. Anthony, MN
RAM 1500 Near St. Anthony, MN
RAM 2500 Near St. Anthony, MN
RAM 3500 Near St. Anthony, MN
RAM ProMaster City Near St. Anthony, MN