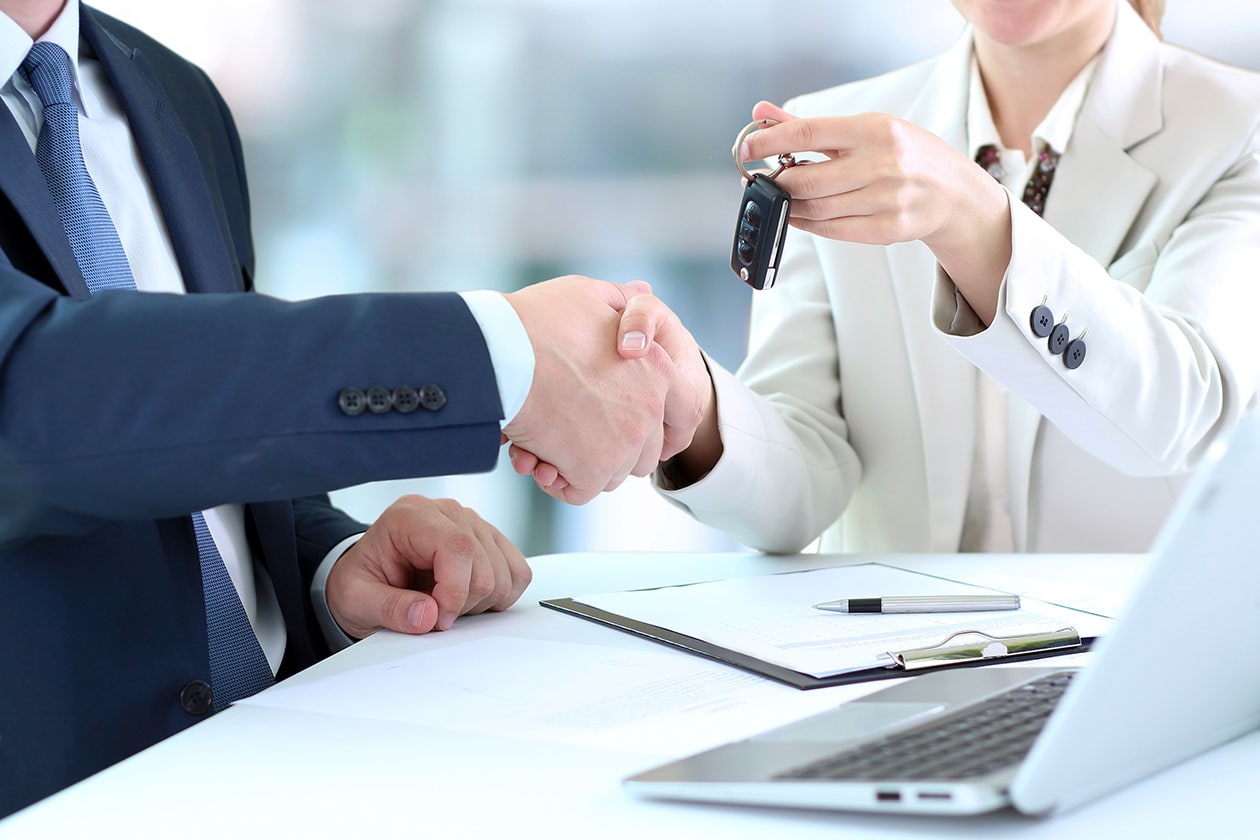 At Barnett Auto near Shoreview, MN, we know that the more options that you have, the higher the chance of you being pleased with your new vehicle. That's why we offer Chrysler, Dodge, Jeep, Kia, and RAM. With so many vehicles and types on the lot, we know that we have something to suit you. Come in and discuss your needs with our friendly staff and let our finance team get you into a new hatch, sedan, SUV or pickup.
Jeep Compass Near Shoreview, MN
The Jeep New Compass near Shoreview, MN, will get you going in the right direction. You can trust the 4x4 engineering of Jeep to ensure that any situation that you find yourself in will be a walk in the park for this vehicle. You will love the strong Jeep styling, the comfortable interior, the attention to detail where safety is concerned, and the ability to fit all that you need to carry. Barnett Autos will show you the way forward.
Kia Optima Near Shoreview, MN
When your lifestyle calls for a mid-sized sedan, the Kia Optima near Shoreview, MN, ticks all the boxes. With smooth, flowing lines on the exterior, a raft of safety inclusions, and an interior with the driver in mind, you will be patting yourself on the back with this purchase. Clever storage ideas throughout the cabin keep your belongings tidy and a zippy but economical engine complete package. Get yours at Barnett Autos.
RAM 3500 Near Shoreview, MN
When the going gets tough, you need a truck that you can count on to get the job done. With the RAM 3500 near Shoreview, MN, you won't be wishing you bought anything else. As a recipient of the Gold Hitch Awards, you know that there is no towing challenge too tough, whether you tow from a ball or goose-neck. Get yourself into Barnett Autos with your trade and head out with the vehicle that you can rely on.
The Barnett dealership is proud to have a great car dealership near Shoreview, MN.  We provide KIA, Chrysler, Jeep, Dodge, Ram, and used cars for shoppers near Shoreview, MN.
Other Near Shoreview, MN
Chrysler Pacifica Near Shoreview, MN
Chrysler 300 Near Shoreview, MN
Dodge Challenger Near Shoreview, MN
Dodge Charger Near Shoreview, MN
Dodge Durango Near Shoreview, MN
Dodge Journey Near Shoreview, MN
Jeep Cherokee Near Shoreview, MN
Jeep Grand Cherokee Near Shoreview, MN
Jeep Renegade Near Shoreview, MN
Jeep Wrangler Near Shoreview, MN
Kia Forte Near Shoreview, MN
Kia Niro Near Shoreview, MN
Kia Rio Near Shoreview, MN
Kia Sedona Near Shoreview, MN
Kia Sorento Near Shoreview, MN
Kia Soul Near Shoreview, MN
Kia Sportage Near Shoreview, MN
RAM 1500 Near Shoreview, MN
RAM 2500 Near Shoreview, MN
RAM ProMaster City Near Shoreview, MN